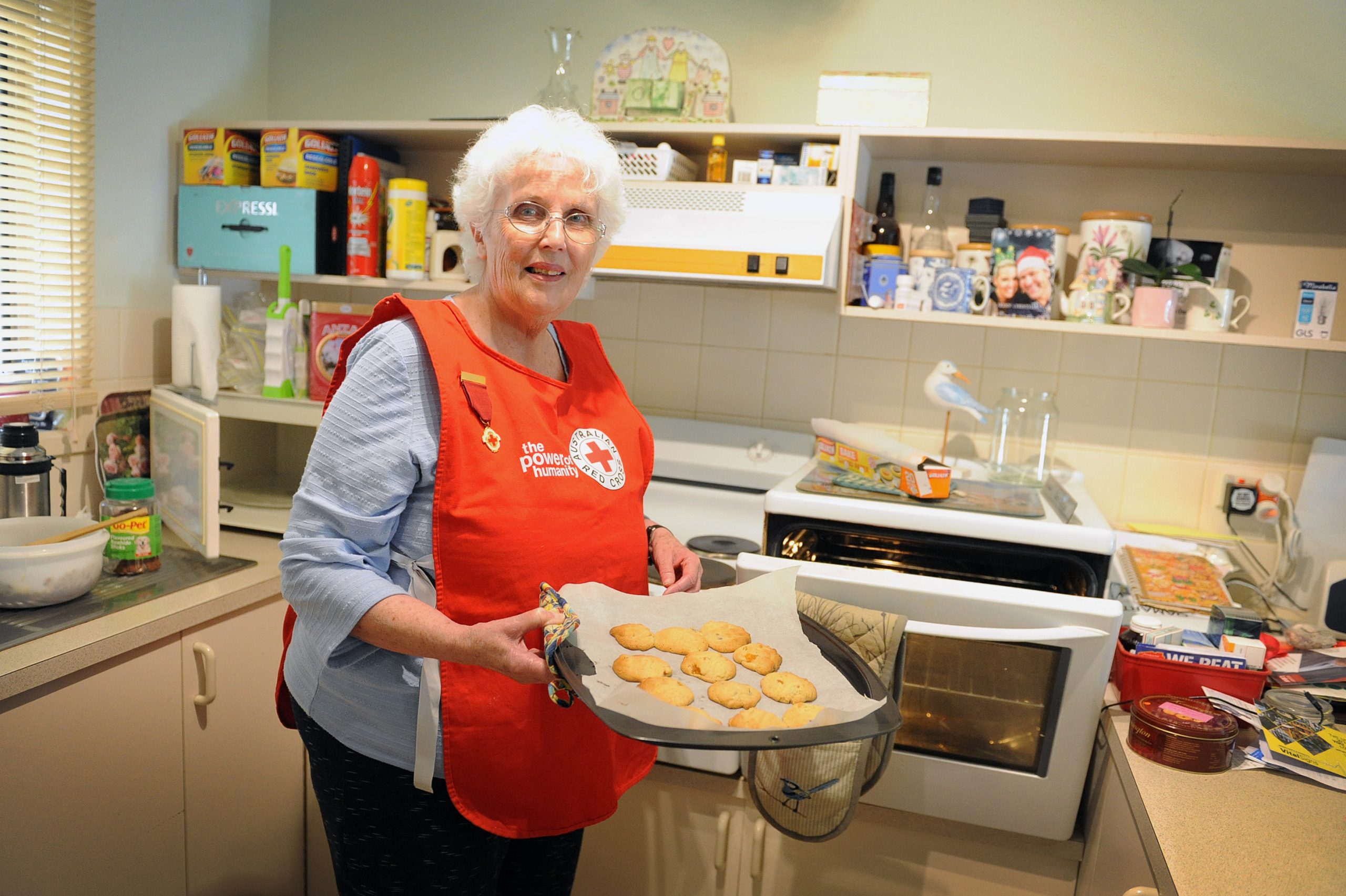 Michelle Slater
People with a sweet tooth are being invited to skip breakfast and turn up to an all-you-can-eat morning tea to help raise money to provide aid for families in developing communities.
The Boolarra Friends of the Red Cross is hosting the Big Cake Bake at the town's multi-purpose building where people can come along and stack up on homemade tasty treats for $10.
Boolarra Red Cross treasurer Glenys Morgan said she was working on two sumptuous cheesecakes, and others can also bake their best specialty to donate a cake to the cause.
The entry will also cover bottomless cups of tea and coffee, or people can fill a takeaway plate for $5.
Ms Morgan said all funds will go straight to the Red Cross.
"We hope it will be a nice morning tea and people know all the money is going to the Red Cross with no overheads," she said.
"The Red Cross ladies will provide the morning tea, or people can donate a cake. This is about doing what we are best at and bringing it together for the benefit of the community."
Proceeds will go towards both domestic and international aid programs to help provide clean water, disaster recovery centres, or healthy meals for parents doing it tough.
The Boolarra Friends of the Red Cross Big Cake Bake will be held at the multi-purpose building on Monday, October 15 from 10am-noon.