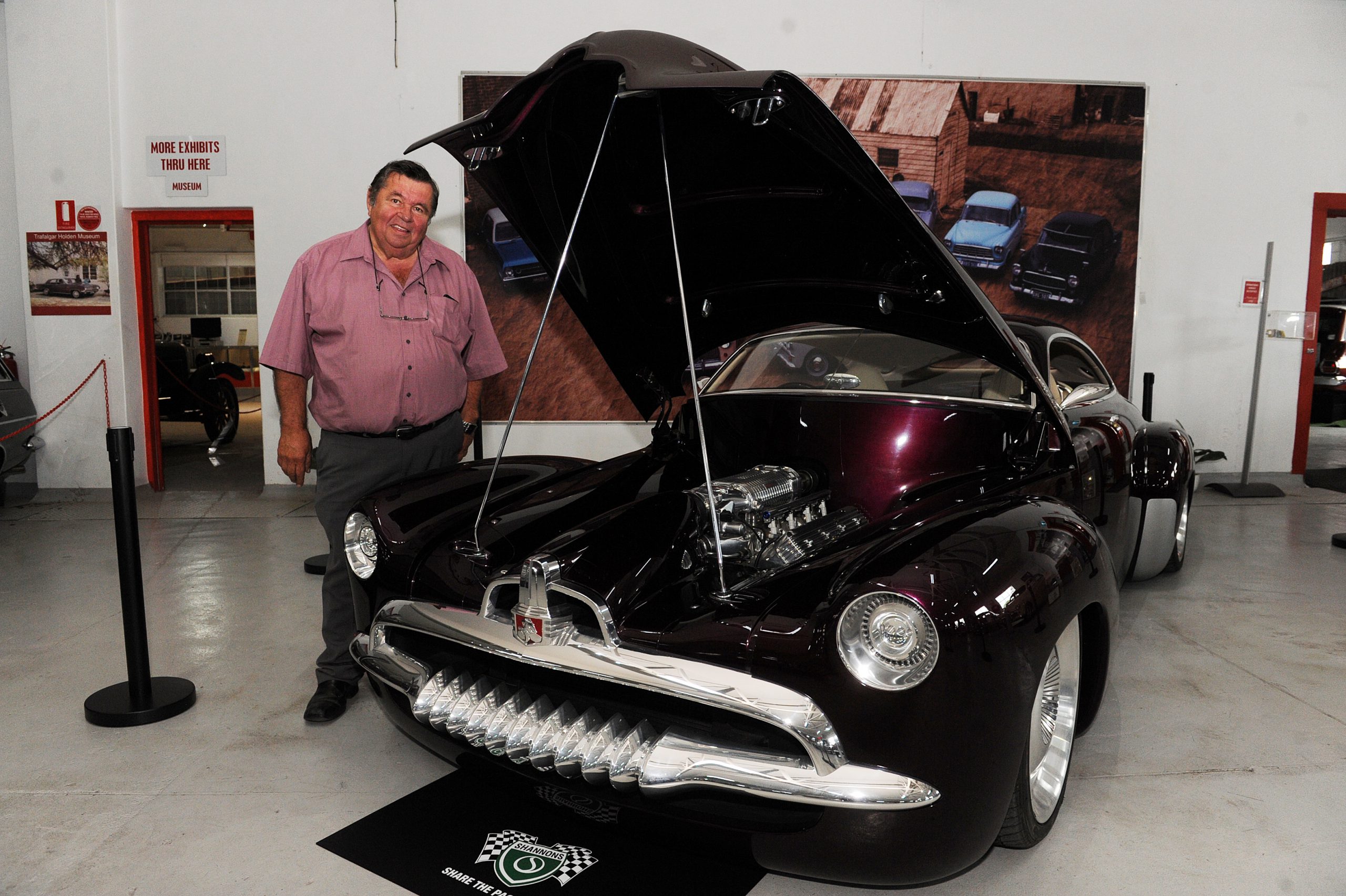 Bryce Eishold
The burble of the great Australian V8 will rumble into Trafalgar this month when the Holden Museum hosts its second annual Route 69 Cruise to Blue Rock Dam.

More than 2000 Holdens from the iconic FJ to some of the last Aussie-built Holden Commodores are expected to take part in the run, paying tribute to 69 years of Holden manufacturing in Australia.
Trafalgar Holden Museum president Neil Joiner said the run would start in Trafalgar before heading north to Willow Grove and Blue Rock Dam, before reaching Tanjil South, Moe and back to Trafalgar along Waterloo Road.
"We had 3000 cars which came into town last year and there was about 1000 out of those which did run. It was probably one of the greatest spectacles Gippsland has ever seen," Mr Joiner, 70, said.
"We've got the Monaro Club coming in full force because it's 50 years of Monaro this year. They'll lead the procession out.
"Holden are providing a range of their new vehicles – we believe the Camaro, Commodore and a number of others and I'm sure people will be interested to see them in person."
Mr Joiner, who formed the museum about four years ago, said a number of prizes would be up for grabs – including a new Holden Commodore from Traralgon Holden for the weekend.
"Ford fans are welcome, but we'll make them honorary Holdens for the day," Mr Joiner said jokingly.
But perhaps one of the biggest drawcards this year will be the EFIJY – a Holden concept car based on the original FJ from 1953.
"It's probably the most spectacular motorcar we've ever seen. It's a one-off and magnificently presented and very futuristic. It's sleek and has sensational design work," Mr Joiner said.
The 69-kilometre cruise will wind through some of the most picturesque and undulating countryside in Gippsland – marking 69 years of Holden production in Australia.
"Come and join in the celebrations and enjoy everything Holden, it's going to be an amazing day," Mr Joiner said.
The Route 69 Cruise will take place on Sunday, October 21 from 10am with the cruise expected to leave Trafalgar after 1pm.
For more information, phone the museum on 5633 1684 or visit trafalgarholdenmuseum.com.au.
The Trafalgar Holden Museum is located at 74 Waterloo Road, Trafalgar.