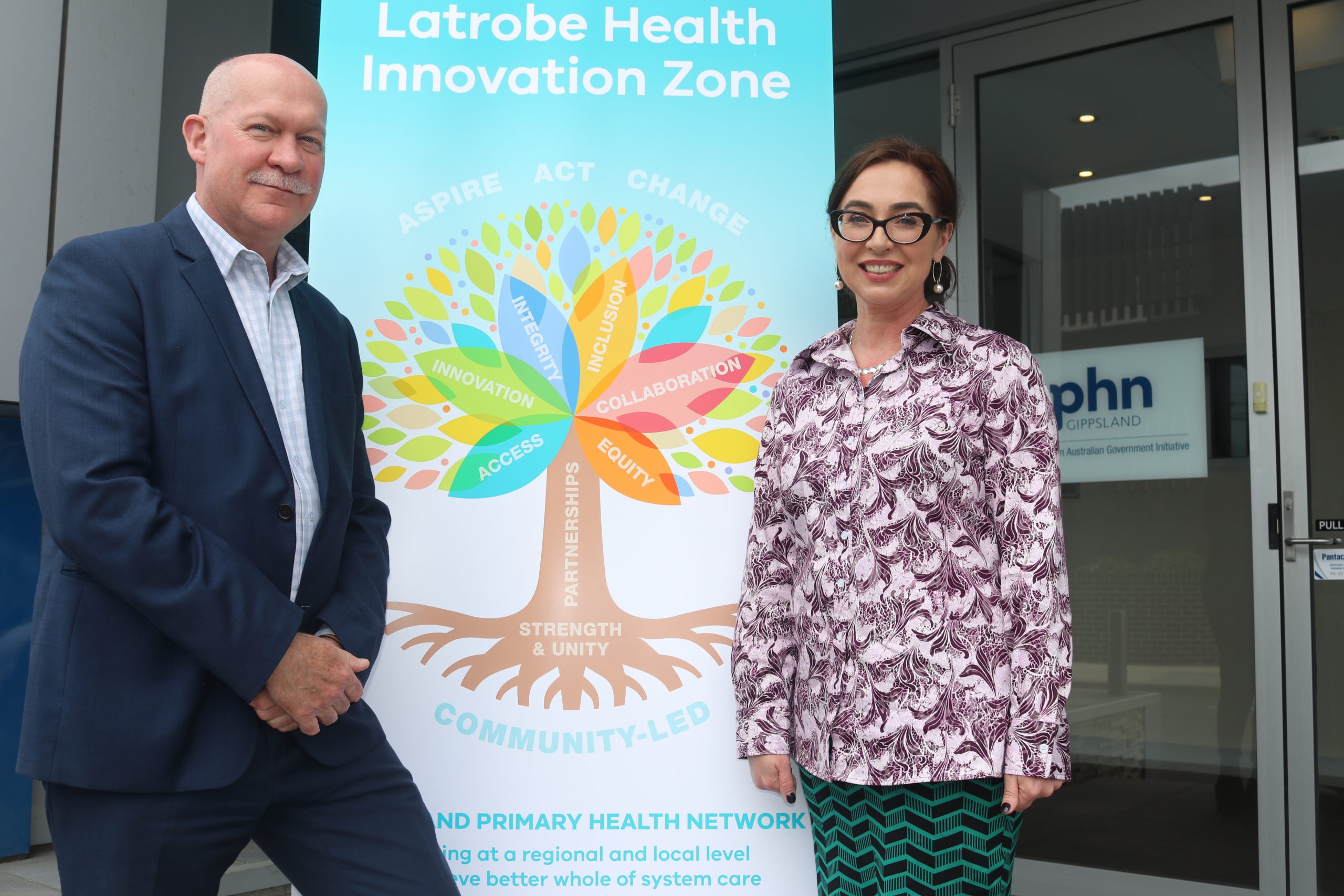 Michelle Slater
The local community is being invited to help people ditch cigarettes in the Latrobe Valley at a workshop to tackle the region's high smoking rates.
The Smokefree Latrobe Innovation Workshop is open to both smokers and non-smokers for people to work together and brainstorm community-driven ideas to stamp out the smokes.
Small groups will be encouraged to look into key issues that influence why people in the Latrobe Valley light up but can't put it out.
Workshop participants will also find out the results of focus groups run by Gippsland Primary Health Network which looked into community attitudes around smoking.
Latrobe Health Assembly executive officer Ian Needham said smoking rates in the Latrobe Valley were nearly double the state average.
"A lot of people want to stop smoking but there are many reasons why they find it hard to stop," Mr Needham said.
"Some of the feedback we heard in the focus groups were that long-term public health campaigns don't resonate anymore and people have become blasé. We need the community to help." He said the workshops would be an avenue for local people to come up with their own solutions to a local problem.
"For this reason it would be very useful to have a mix of people who smoke and those who don't to come together so we can better understand all perspectives," Mr Needham said.
"There is no one perfect answer. It does not mean that the most popular idea will be implemented but the workshop will provide us with an understanding of which ideas have the greatest community support."
The Smokefree Latrobe Innovation Workshop will be held on Monday, October 29 at the Morwell Bowling Club from 6pm.
To register before October 26, go to gphn.org.au/events/latrobe-smoking-cessation-innovation-workshop/.