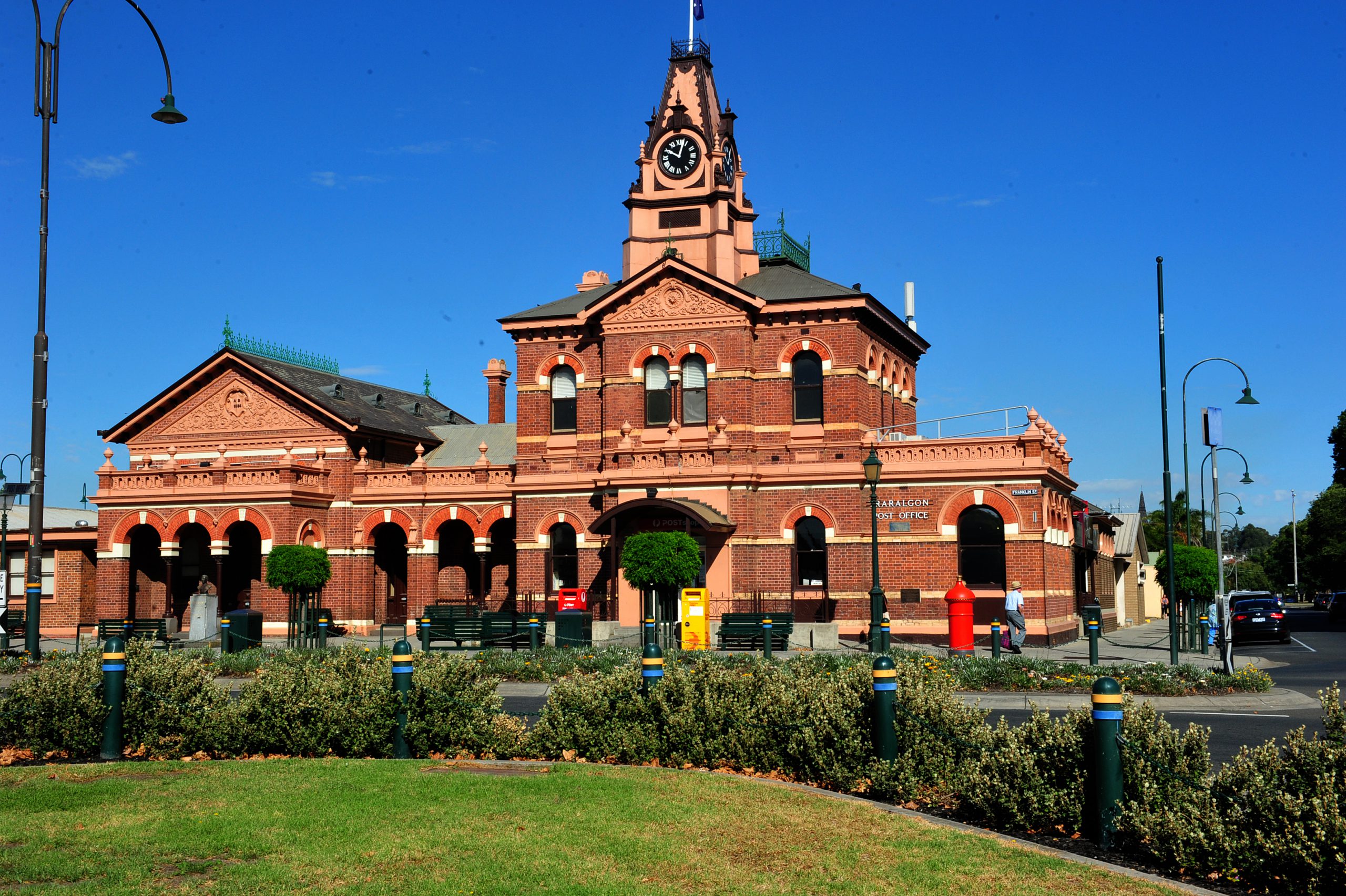 Bryce Eishold
Victims of institutional abuse have spoken out following Prime Minister Scott Morrison's National Apology to victims and survivors who were sexually abused as children.

Former St Paul's Catholic College student Mark Ballagh, who now lives in far north Queensland, said the apology was a "nice acknowledgment" after years of denial by the Catholic Church, the government and his parents.
Mr Ballagh, 60, attended the Traralgon Catholic school (now Lavalla Catholic College) in the 1970s and alleges during that time he was molested by convicted paedophile priest brother Gerard McNamara.
The former Newborough resident moved to Yorkeys Knob, near Cairns, in 1999 and would later be diagnosed with post traumatic stress disorder which he puts down to the "moments of sheer terror" he experienced as a boy while at the school.
"I told my parents when it first happened to me and my mother didn't believe. She was angry and she sent me to my room – I was 14 years of age," Mr Ballagh, a horticulturalist by trade, said.
"She told my father what I said when he got home from work and he came into my room, took off his belt and gave me six of the best.
"I was not believed. [My father] said: "How dare you lie about a man of the cloth" – those words were 46 years ago and I still remember them to this day and that's probably what hurts the most."
Mr Ballagh opened up about his life, plagued with broken relationships, excessive drinking and drug use and "no friends" which often leaves him "depressed and lonely".
To this day the details of what occurred at the school are too graphic for Mr Ballagh to discuss.
"I'd rather have no friends because when you have friends you have to trust them and I don't have much trust in humanity at all," he said.
"I'm a fairly proud person although I have bugger all self-esteem and it just appears to be a soft option to blame what's happened following my experience at St Paul's but you have to think that it has had a large bearing."
Monday's National Apology was streamed live into four public spaces across the state, including at the Latrobe Performing Arts Centre in Traralgon where about 30 people watched the hour-long coverage.
Sandra, 64, whose real name has been withheld, watched the National Apology in Traralgon and said she was relieved "people now believe us", after she was abused in two separate institutional homes in the '50s and '60s.
"They've acknowledged that things happened – my abuse occurred 60 years ago and that happened in two institutions – and up until now that hasn't been acknowledged," she said.
"I've lived a false life. It's with you but you pretend it didn't happen. I pretend I'm normal but at night you still go back to those awful, dreadful experiences – I think about it nearly every day."
Her message was simple: "Try and speak about it with your children, encourage them and educate them that there's nothing they can't talk about. Our children have to have someone safe to speak to".
Michael, who is leading the group action for compensation against St Paul Catholic College in Traralgon, was one of the 400 victim guests invited to the apology itself in the Great Hall in Canberra on Monday.
"It was a very healing process for victims, there was a lot of tears shed and there was some angry people as well venting their frustration from decades of delays," Michael, who was abused as a student at St Patrick's (now Catholic College Sale) in the '70s, said.
"The apology from the government was very appropriate because the police force back then did let every victim down. Back then, police let victims down so it was appropriate that the government did apologise for their failings to protect every child."
Former students of St Paul's in Traralgon can contact Michael directly and confidentially by emailing will.waterside@outlook.com.
If men would like or seek more assistance or help, phone Gippsland Centre Against Sexual Assault on 5134 3922 or visit gcasa.org.au.