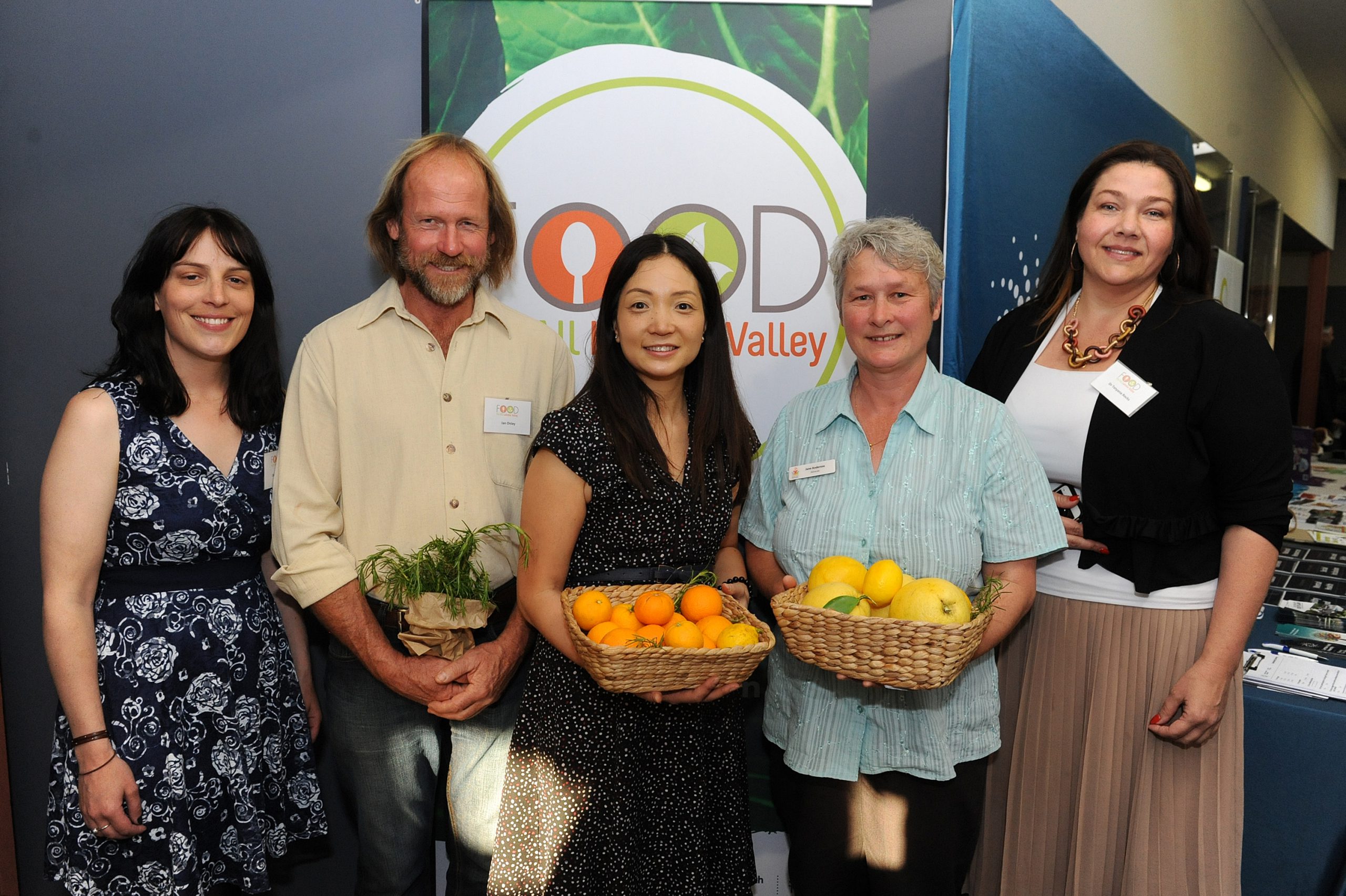 Heidi Kraak
An event to discuss ways to improve food security in the Latrobe Valley was held in Traralgon on Tuesday night.
With high food security rates in the region, Central West Gippsland Primary Care Partnership executive officer Liz Meggetto said the Food for Thought event marked the launch the of 'Food for All Latrobe Valley', a coalition of organisations and community groups dedicated to improving food security.
Central West Gippsland Primary Care Partnership has partnered with the Latrobe Health Assembly to launch the coalition.
"Unfortunately in the Latrobe Valley we have really high food insecurity rates of 7.2 per cent. That means that seven in every 100 people in the Latrobe Valley have run out of food in the last 12 months and have not had the money to buy more food." Ms Meggetto said.
"We think that is just too high.
"So what we are about is creating a peer network of like-minded people who will want to work together to improve the food security of our population and our community."
The event attracted some big names, with comedian Cal Wilson hosting the event and My Kitchen Rules finalist Suong Pham speaking on the importance of good food.
Other speakers on the night included Dr Tetyana Rocks from the Mood & Food Centre and local biodynamic farmer Ian Onley.
Ms Meggetto said the issue of food security was a complex one which would require the collective effort of the community in order to adequately address it.
"There are lots of groups already working in this space, and it is about how we can connect those groups that are working in this space, how we can work together and support each other," Ms Meggetto said.
"A lot of people in the community have great ideas about food activity but they might need help in getting those ideas off the ground.
"It is about really supporting our local food system, making sure we all eat better and making sure no one in the Latrobe Valley goes hungry."