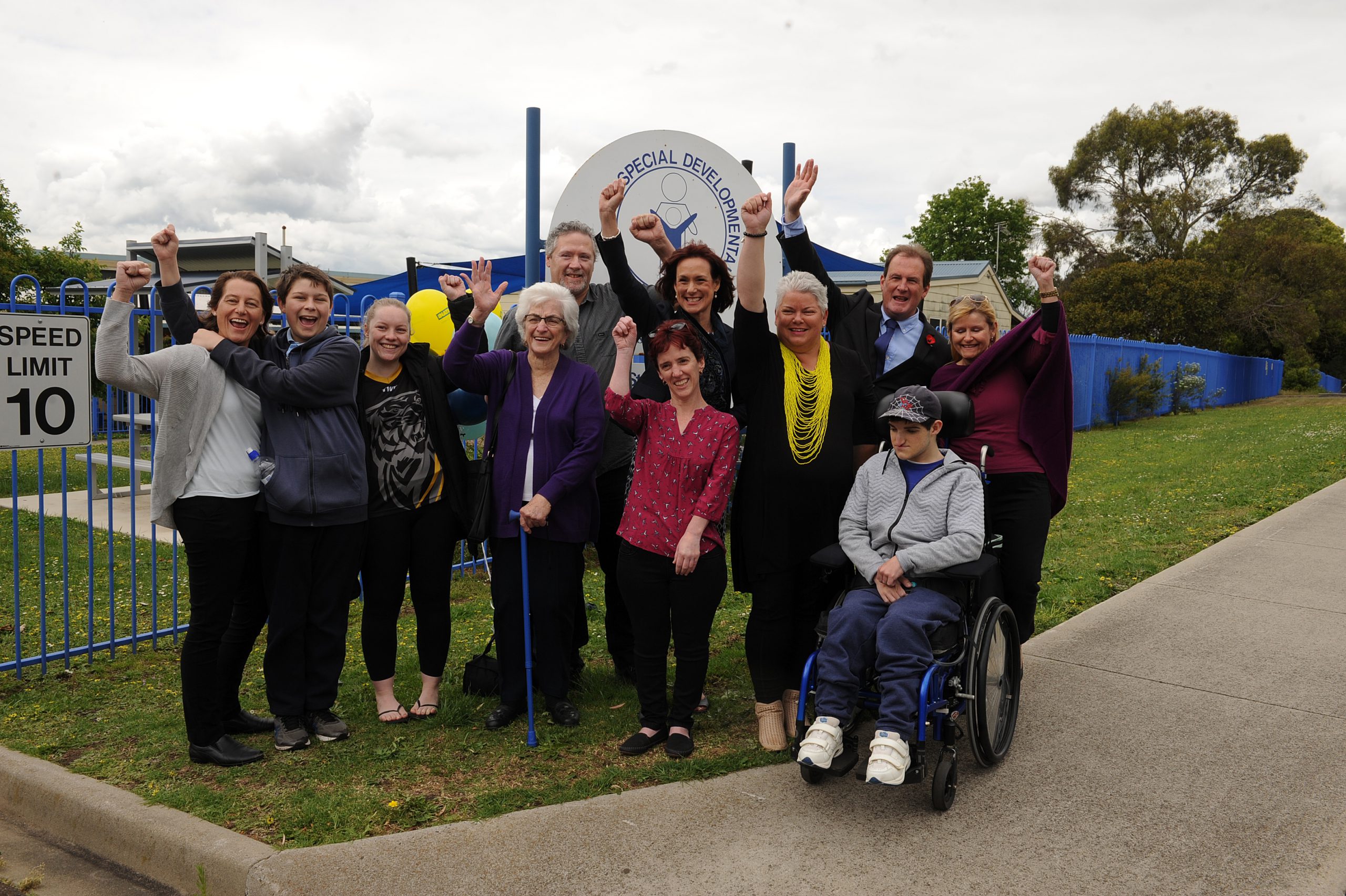 Heidi Kraak
Liberal candidate for Morwell Dale Harriman has withdrawn comments made last week that Labor planned to co-locate Latrobe Special Developmental School with Traralgon College.

The Express understands Mr Harriman was responding to a story published in The Express which said Labor was exploring options, including co-location. However, it has since been confirmed that Labor has not committed to co-locating the schools.
It comes after Labor committed $6 million to upgrading the special developmental school and Traralgon College. However, the Coalition has promised $12.5 million to upgrade the special developmental school.
Member for Eastern Victoria Harriet Shing said the state government was committed to giving students, staff and teachers at LSDS "the facilities they need and deserve into the future".