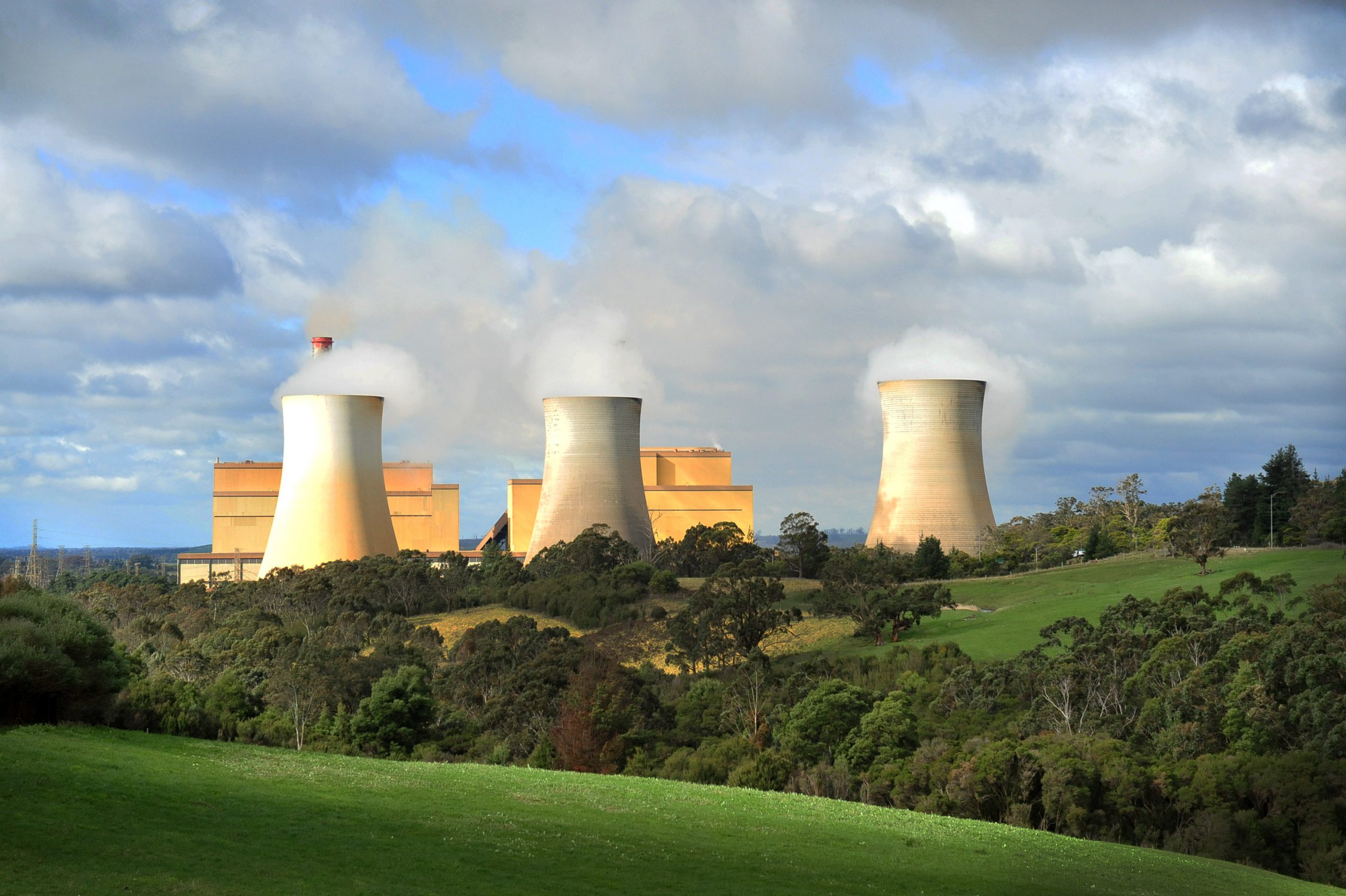 Bryce Eishold
An energy expert has raised questions about a Coalition proposal to build a new power station in Victoria, after opposition spokesman for energy and resources David Southwick this week said it could be built in the Latrobe Valley.

Mr Southwick made the announcements with Opposition Leader Matthew Guy on Monday and said a new power station – consisting of solar, gas, coal or a combination would be built in the state if the Coalition was elected.

However, Grattan Institute energy fellow Guy Dundas said he was not "confident" of the approach and there had not been a case established for the government to bring about a new power station on the grounds of reliability.
Under the plan, major government services such as rail and hospitals would be packaged together and the Coalition would seek a tender for a 500 megawatt contract of supply.
But the proposal was met with criticism from Labor and Environment Victoria who described the election pledge as "outdated thinking".
Coal royalties would also be frozen by the Coalition until 2030 in an attempt to improve certainty for power generation workers –particularly at Yallourn which is slated to close in 2032 – despite the Coalition stating this week it could close as early as 2020.
"We don't think the case has [been] established for government to bring in new capacity on the grounds of reliability which was one of the main arguments made by the Coalition," Mr Dundas said.
"The market has a strong record of delivering that capacity when required [and] it's also possible that the market will bring forward its own proposals and projects."
Mr Dundas said it was unlikely a new wind or solar station would be ever built in the Latrobe Valley given the investment in north and western Victoria where "the resources are better".
"But on the flip side, it's technology-neutral and location-neutral and would at least allow people to respond to it flexibly and find the best way of meeting the requirements of the tender," Mr Dundas said.
Loy Yang A owner AGL, Hazelwood owner ENGIE and Alinta Energy which owns Loy Yang B declined to comment on the Coalition's proposal, while EnergyAustralia was unable to provide a response on whether it supported the idea.
However, Mr Dundas said it was possible a new gas-fired power station could be built in the Latrobe Valley given the region's location to the major gas pipeline from Longford to Melbourne.
Mr Southwick said he had received positive industry feedback to the announcement.