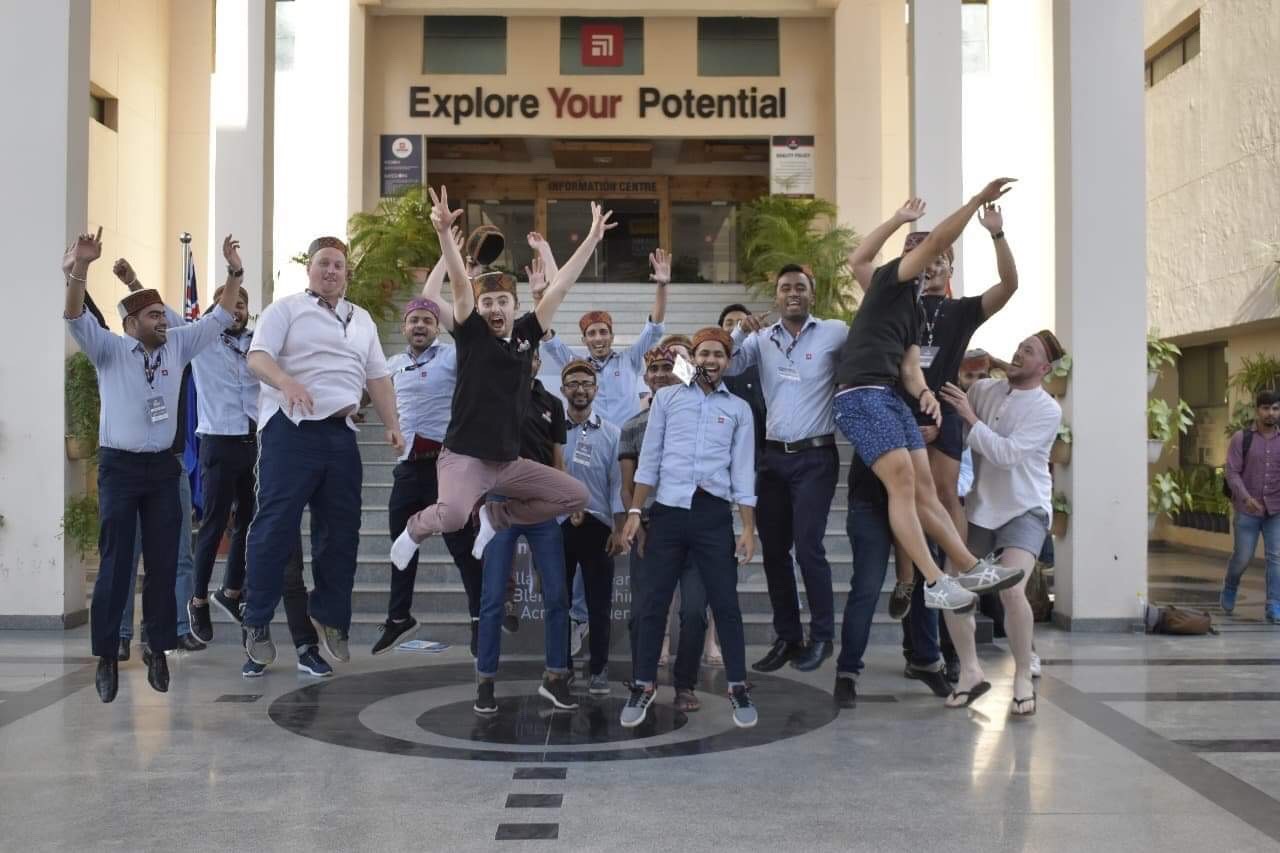 Heidi Kraak
A group of Federation University students travelled to India for two weeks as part of a Department of Foreign Affairs and Trade grant.

Fourth year civil environmental engineering student Aaron Pearce was one of seven FedUni students who went on the two-week trip to northern India recently.

The group travelled to Delhi, Jaipur and Chandigarh where they participated in lectures on water management and enjoyed a taste of Indian campus life at Amity University in Jaipur and Chitkara University in Chandigarh.

Twenty Federation University Australia students were recipients of the grant, with the grant money totalling $55,000, with all students to make the trip within two years.
Mr Pearce said the two universities were very different.
"Amity Univeristy had a massive land space," he said.
"We were in a classroom and did lectures from 9.30 until about 3.30 to 4 o'clock and then we'd jump on a bus and go and have a look at the sites. Otherwise, we'd hang around the university and play sports with the students.
"They are into their sports. Lots of different sports like … cricket and soccer and polo."
Mr Pearce said the trip
contributed to his overall credit and lectures included content within FedUni's curriculum.
"It was all about the whole, broad picture of asset management-style stuff for water resource management," he said.
"That is where both countries are very different to each other in terms of water asset management.
"For me, it showed what we've got … it was eye-opening."
The project was led by Dr Harpreet Singh Kandra from the University's School of Science, Engineering and Information Technology, who said the trip was a "fantastic international experience" for the students.
"The trip provided them with an opportunity to experience and learn at the two prestigious universities in India," she said.
"The course is designed to help students sit under one roof to learn and share the knowledge and expertise available in the areas of water management.