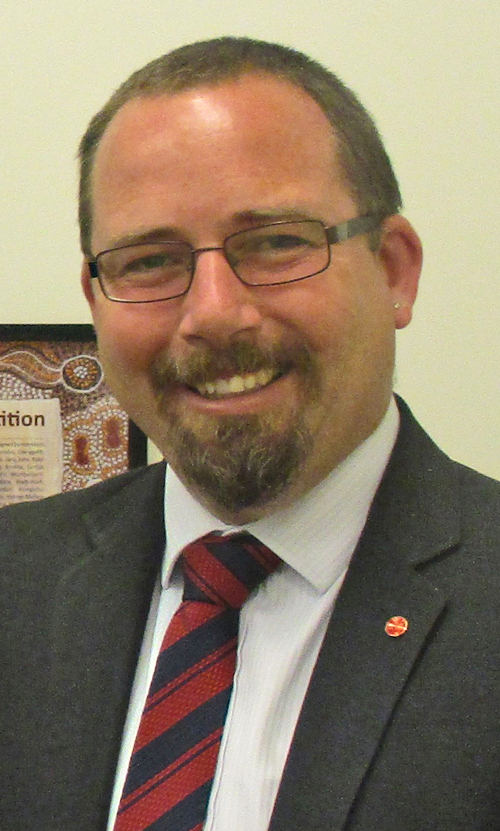 Heidi Kraak
Labor's hopes of reclaiming Morwell have been boosted with Shooters, Fishers and Farmers candidate Ricky Muir preferencing Labor above the other major parties on his 'how to vote' cards.

Mr Muir placed Labor in fifth, ahead of the National's Sheridan Bond and Liberal Dale Harriman, with the Democratic Labour Party's Nathan Keen coming in second and independent Ray Burgess in third.
Shooters, Fishers and Farmers upper house MP Jeff Bourman said the party had preferenced Labor for a number of "very complex reasons".
"We want to work with the Labor party because we want them to support the timber industry," he said.
"Our support of the timber industry is about jobs. Mark [Richards] was a Hazelwood worker and so from our perspective we think he would be a good representative of the workers and would have people's jobs in mind.
"We are hoping that Mark would help us stand up against other proposals, like the Great Forest National Park."
Labor candidate Mark Richards returned the favour, preferencing Mr Muir in second place, also citing shared interests in the timber industry.
"The short version is preferences are decided on by the party," Mr Richards said.
"They also do look at common overlaps, about jobs – Ricky supports forestry jobs.
"You have to look at the rest of the candidates, they don't appear to have preferenced us."
National's candidate Sheridan Bond said it was disappointing the Shooters, Fishers and Farmers had not preferenced Coalition candidates higher, considering the parties had "similar views of the world".
Ms Bond, Mr Harriman and independents Russell Northe and Ray Burgess all preferenced each other highly in a move Ms Bond attributed to the importance of preferences in the seat this election.
"Certainly, preferences are going to mean everything in the Morwell election," she said.
"With 11 candidates, it will be down to preferences – it will be a split vote.
"People need to understand that it is not only about who you put as number one, but it is also about who you put at two, three, four and so on – it is about those numbers this time."
Ms Bond said she was aiming to get "as high a primary vote as I can get".