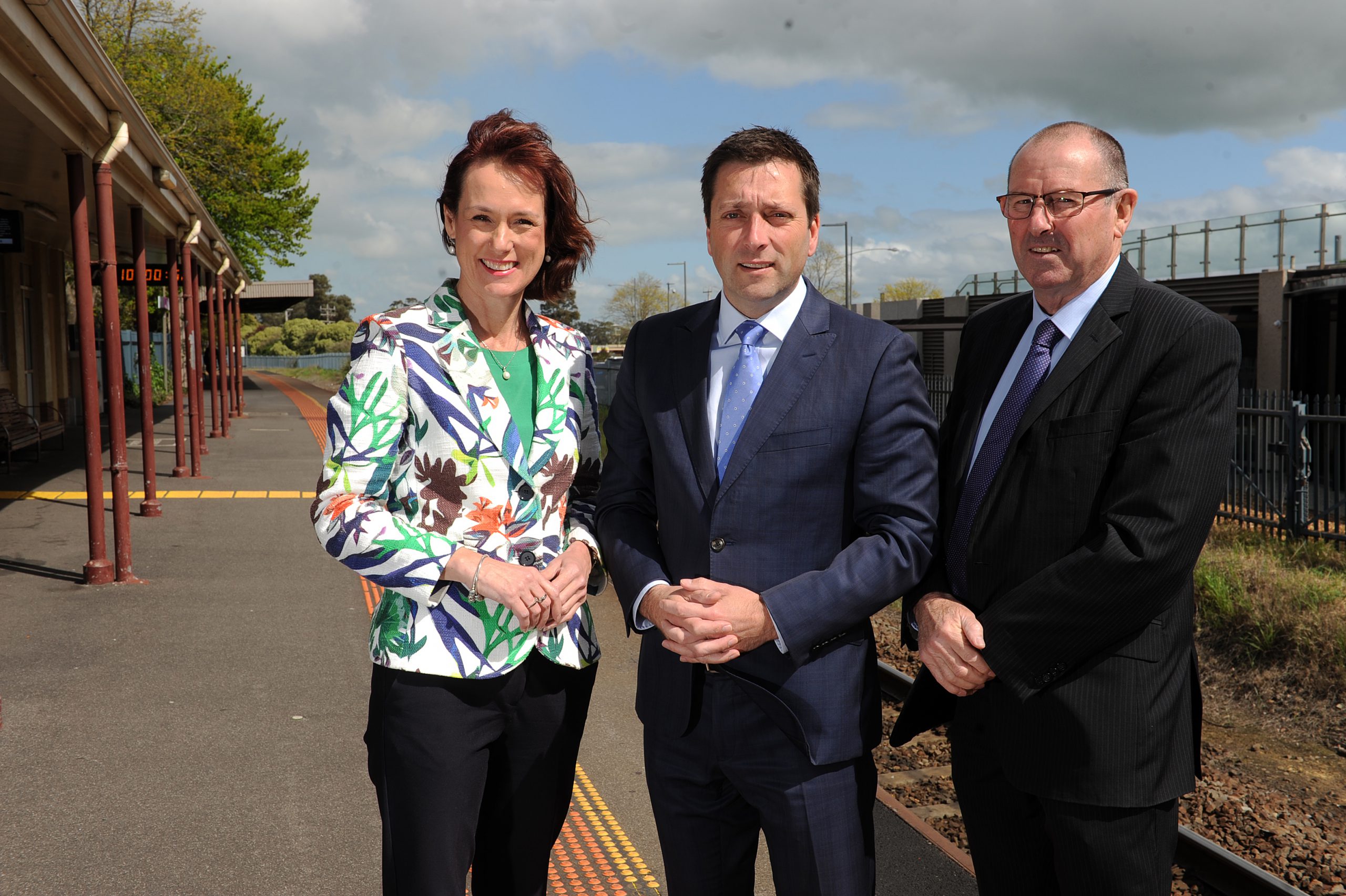 Heidi Kraak
Re-elected Liberal member for Narracan Gary Blackwood said the Liberals' election campaign was "a bit tarnished by goings on in Canberra" and the party would have to "knuckle down" and get a "very good idea of what went wrong".

The comments come after what has been described as Labor's landslide victory in the state elections at the weekend.

Mr Blackwood easily retained the seat, which he has held comfortably since 2006, despite a 3.6 per cent swing towards Labor candidate Christine Maxfield.
The Narracan MP polled 57.7 per cent for two party preferred vote and Ms Maxfield finished with 42.3 per cent after preferences, according to the Victorian Electoral Commission's provisional results.
Mr Blackwood's success is bittersweet in light of his party's defeat, stating he would have to "work very hard for the things we had promised to deliver" such as the West Gippsland Hospital upgrade and improved rail for Gippsland.
"My job now is really to badger and annoy the Andrews Labor government as much as I can," he said.
"Things like the West Gippsland Hospital, there is an obvious need for that to be built.
"Also, Labor have not mentioned anything about building a third rail line from Pakenham into Melbourne for Gippsland V/Line [users] – they are the two most pressing issues, the Gippsland V/Line and the West Gippsland Hospital."
Opposition Leader Matthew Guy released a statement on Wednesday announcing he would not be a candidate for the leadership position again.
In the statement, Mr Guy congratulated Premier Daniel Andrews and the Labor Party and thanked all of his Liberal MPs, describing them as "the most unified team of any parliamentary party in Australia".
Prior to Mr Guy's announcement, Mr Blackwood told The Express he would support Mr Guy regardless of whether he decided to run for party leader again or not.
"Matthew Guy has done an outstanding job over the last four years – he has led a united team," he said.
"We've [now] got to knuckle down and have a very, very in-depth review about everything … the way the election was conducted, in terms of policies we announced, we've got to look at what people supported and what they didn't support, we've got to get back in touch with those people in those electorates that turned against [the Liberals].