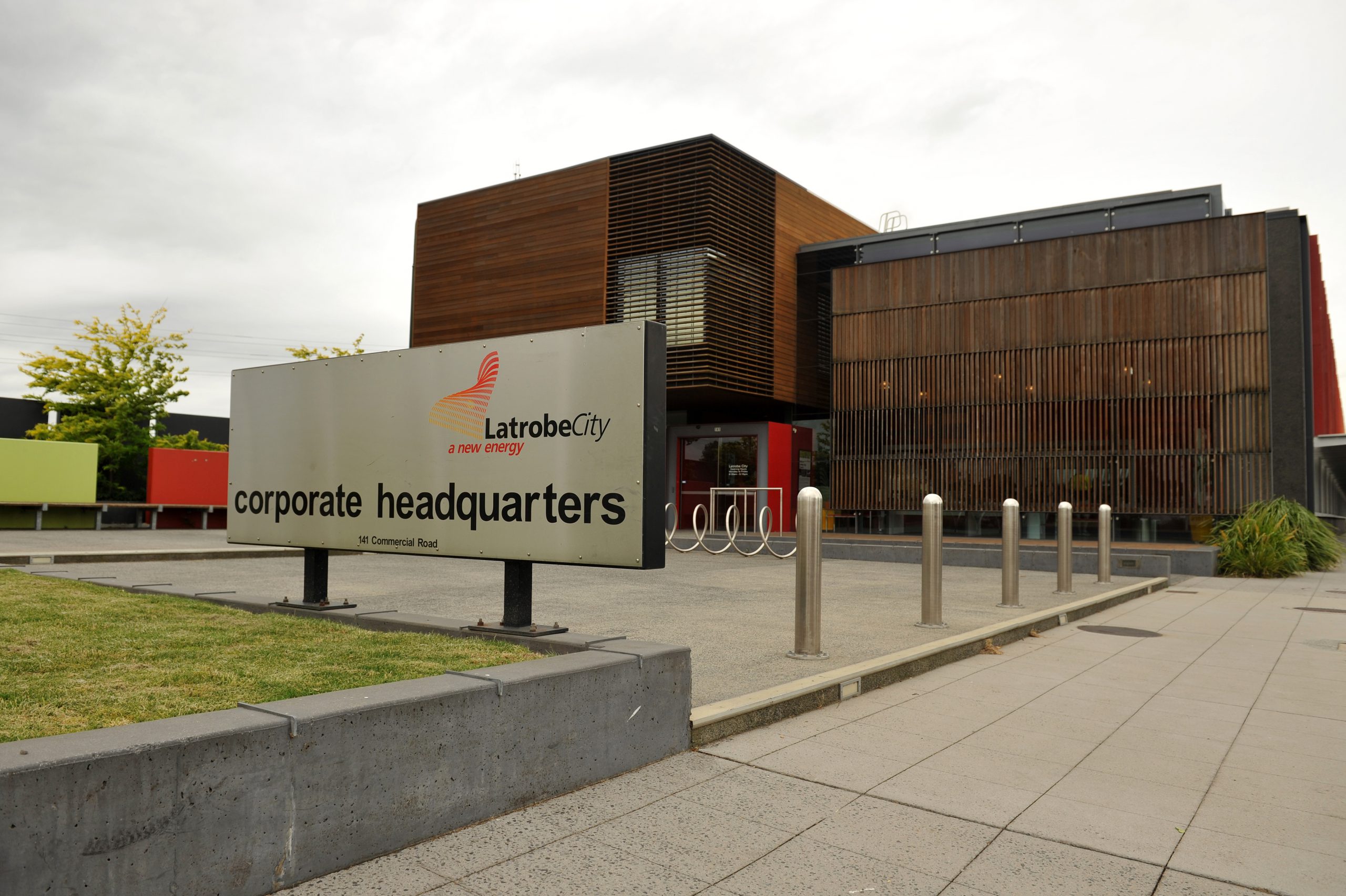 Michelle Slater
The RSPCA has ranked Latrobe City at 11 out of Victoria's 79 council areas as a hotspot for reports of animal cruelty, receiving 305 reports in 2017-18.
The RSPCA is meeting with Latrobe City Council today to discuss this data.
RSPCA southern Victoria inspectorate team leader Stuart Marchesani said the Latrobe Valley lacked access to general animal assistance resources and affordable vet care.
"Even though Latrobe is a regional council, the vast majority of reports involve domestic animals such as dogs and cats, and most cases are centred around Latrobe's multiple large suburban townships," he said.
More than 180 reports related to a lack of food, water and shelter followed by reports of underweight animals or a lack of hygiene and grooming.
There were also 77 reports of sick or injured animals going untreated and other reports of animals being beaten or wounded, or abandoned.
However, not all reports led to charges or prosecutions, nor were they all substantiated offences, although many of them were quickly resolved after a visit from an inspector.
"This month RSPCA Victoria Inspectors finalised a case in Latrobe where unplanned breeding left owners with no financial means to look after their dog and her puppies," Mr Marchesani said.
"They had no avenues to get assistance in the region with basic worming and food needs or vet care."
Mr Marchesani said the owner was cooperative and realised the situation would only worsen.
"So they surrendered the emaciated mother dog and her pups, who were in poor body condition and suffering from worms," he said.
Mr Marchesani said the case demonstrated the need for discount desexing, vet care and general animal assistance options in the Latrobe Valley.
"It took ongoing inspectorate visits to resolve the situation, whereas if services were available to this owner, we wouldn't have needed to be involved," he said.
"I'm happy to report that the mum is gaining weight very well and the pups are thriving under care at an RSPCA Victoria shelter."
Across Victoria, there were 10,642 cruelty reports including allegations of multiple offences involving multiple animals, resulting in 113 finalised prosecutions, including one lifetime disqualification.
RSPCA Victoria chief executive Liz Walker said localised data was crucial to understanding the trends in cruelty reporting and offending across the state.
She said this information was pivotal for prevention and education initiatives in the areas that need them the most.
"These statistics reflect that there is still a lot of important work that needs to be done to educate Victorians and improve animal welfare in our communities," Dr Walker said.
"RSPCA Victoria welcomes the opportunities it has to work with local councils and get to the heart of local animal welfare issues."