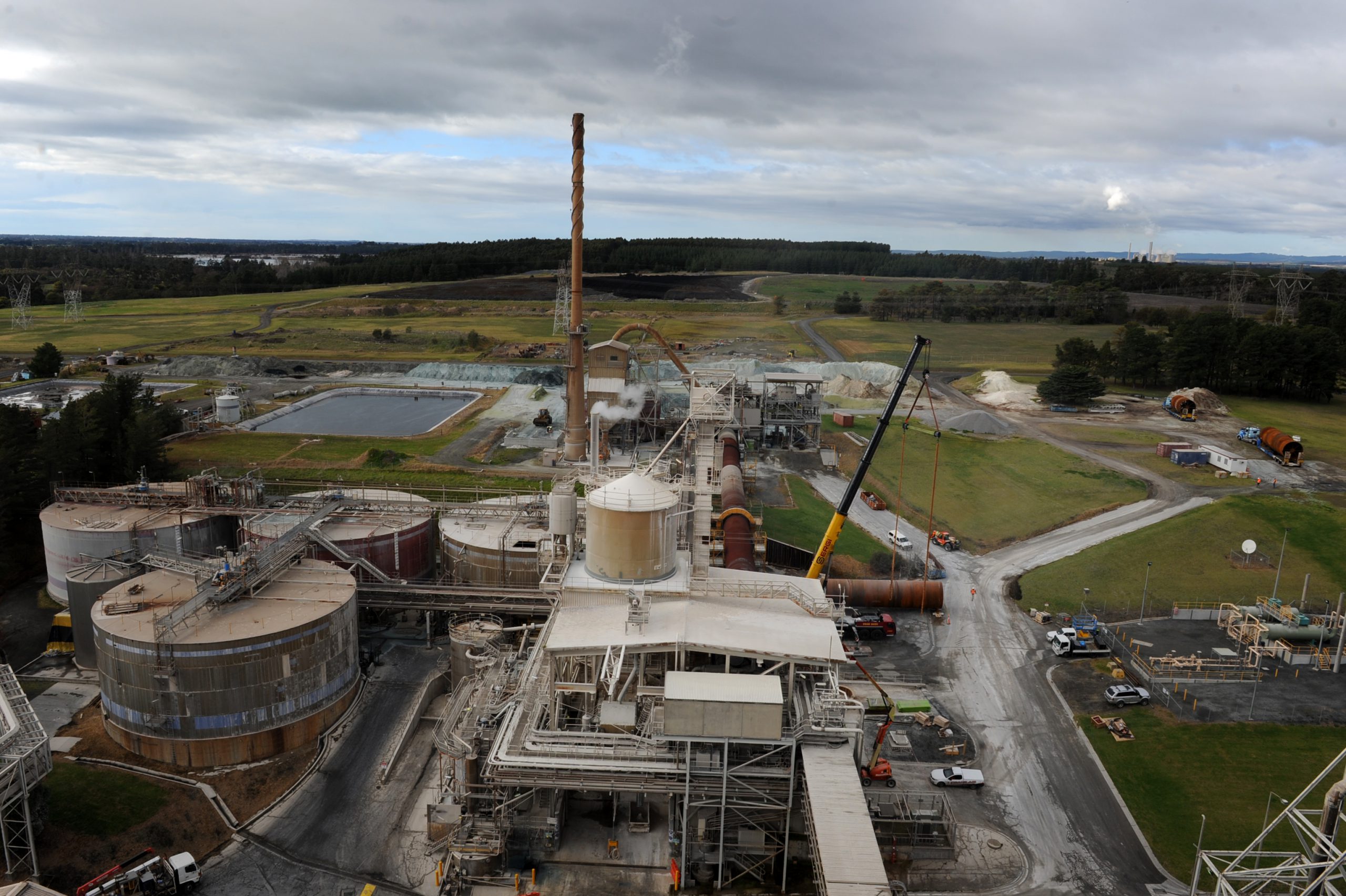 Heidi Kraak
The Environment Protection Authority has approved an Australian Paper application to build an energy from waste facility at its Maryvale Mill.

The facility will burn residual municipal solid waste and industrial and commercial waste which would otherwise go to landfill to generate electricity to be used by the mill.
The decision comes after a lengthy research and consultation process in which EPA representatives travelled to Europe to investigate similar facilities and 128 submissions were received.

The works application approval has been granted with a number of requirements on Australian Paper, including daily reporting of publicly-available data around compliance, annual audits during the first three years of operation and a requirement to measure mercury when it becomes part of international best practice.
There will also be stringent requirements around noise and odour, as well as shut-down contingency to ensure any potential closure of the facility does not impact on waste generation or supply.
EPA executive director Tim Eaton said the proposed facility complied with all laws in place in the state of Victoria and complied with international best practice.
"We've taken international best practice from Europe and we've determined that it will have a negligible impact on the local environment and human health," he said.
"In assessing the proposal, we sought to understand the European best practice requirements by going to Europe and meeting with the regulators, particularly in the UK where there are eight similar plants in existence."

For more, see Monday's Express.