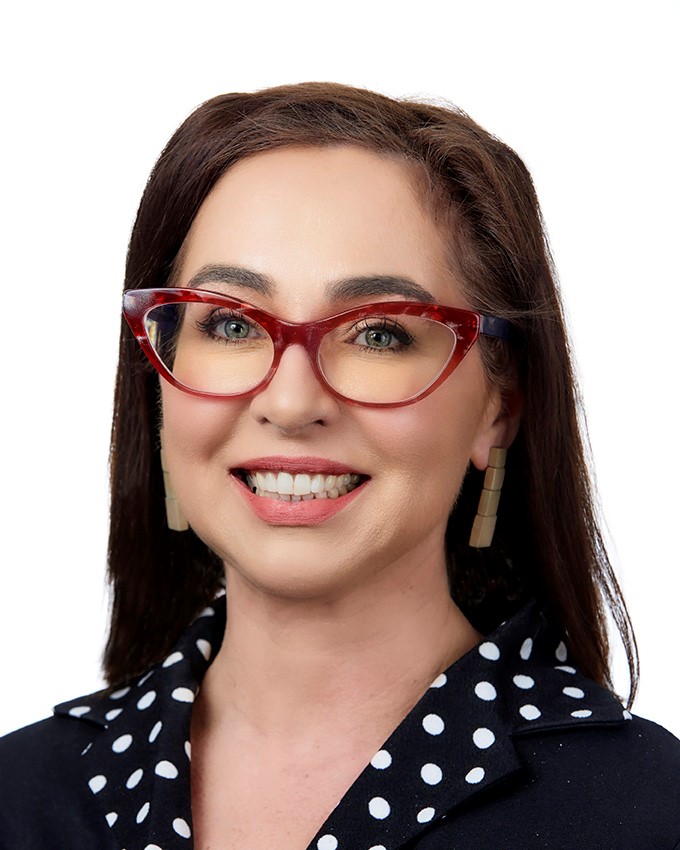 Heidi Kraak
Close to 52,000 Gippsland residents have signed up for a My Health Record, representing a third of the region's population, data from the 2018 annual report of the Gippsland Primary Health Network showed.

Gippsland PHN said 86 per cent of general practices and 68 per cent of pharmacies in the region are also now registered to use My Health Record three years since the new data collection system was introduced in Australia.
"Support and training continue as the Gippsland PHN engages these professionals along with allied health and specialists in the region," the primary health network said in a statement.
The number of Gippsland residents who are currently signed up with My Health Record represent a third of the region's current population of 143,033 based on the latest data by the Australian Bureau of Statistics.
Data provided to The Express by Gippsland PHN showed that as of October most residents who signed up for the new data scheme were aged 19 or less with a total of 19,228 opting in for a My Health Record.
This represents 58 per cent of the total population within this age group in Gippsland.
A total of 12,550 aged between 40 and 64 have also signed up while 10,704 senior residents aged 65 and above have joined too before the year end.

My Health Record is a repository of a person's key individual health information that is stored in a database and can be shared among health providers.
It aims to assist medical service providers especially in times of emergency about a patient's allergies, diagnoses or current prescriptions when an individual is either unconscious or unable to talk and a carer is not around.
While the system has been receiving a number of criticisms including from the medical community due to privacy issues, Gippsland PHN supports My Health Record and said current amendments to legislation have made the data system more secure.
"Gippsland PHN has been actively working with health providers to support the registration process and provide training on how to use the secure digital platform", Gippsland PHN chief executive officer Amanda Proposch said.
"We have also been engaging with consumers on the benefits of having a My Health Record and sharing information on how to opt out if they choose not have a My Health Record created for them."
People who wish to opt out of My Health Record have until January 31, 2019 to do so.
Those who fail to opt out by the deadline will be automatically registered into the digital platform.