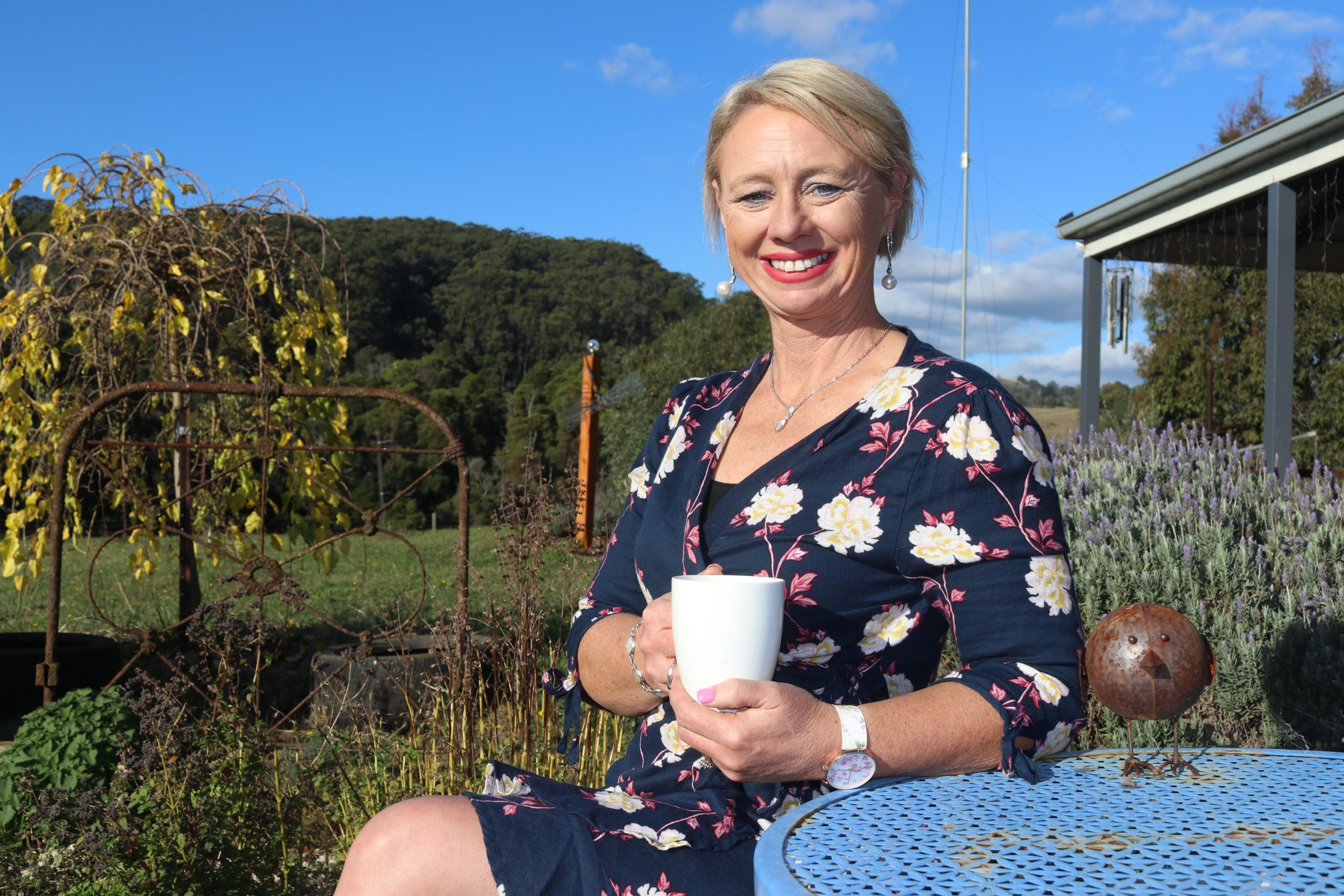 Michelle Slater
A Budgeree woman has won a volunteer and charity award as part of the Mrs Australia Continent beauty pageant, for being a passionate supporter of her local community and rural mental health.

Leanne Potter walked down the runway at a gala event in Sydney this month along with 15 other finalists from around Australia.
The 50-year-old won awards that recognised her volunteer work with Lifeline Gippsland, and her contribution to the Budgeree Hall and raising awareness for the old school building.
"It was such an honour to have the work I do here in Budgeree recognised nationally. I was happy with what I got. It was a great learning experience," Ms Potter said.
Ms Potter had to parade in a beaded silk dress, then parade in a gown and take part in the swimsuit competition.
She also had to answer a series of questions about her community work and fundraising towards the pageant's nominated charities.
"They were looking for confidence, poise and community contributions. Once you stand up in front of 200 people in your swimsuit, there's nothing you can't do," she said.
Ms Potter entered the pageant to challenge herself and bolster her self-confidence by tackling something she had never done before.
She had previously done some catalogue work for a modelling agency and was encouraged to have a go in what she said was a supportive community of women.
"I met lots of wonderful people. The experience was valuable and I recommend other women follow their dreams regardless – it was definitely worth it," she said.