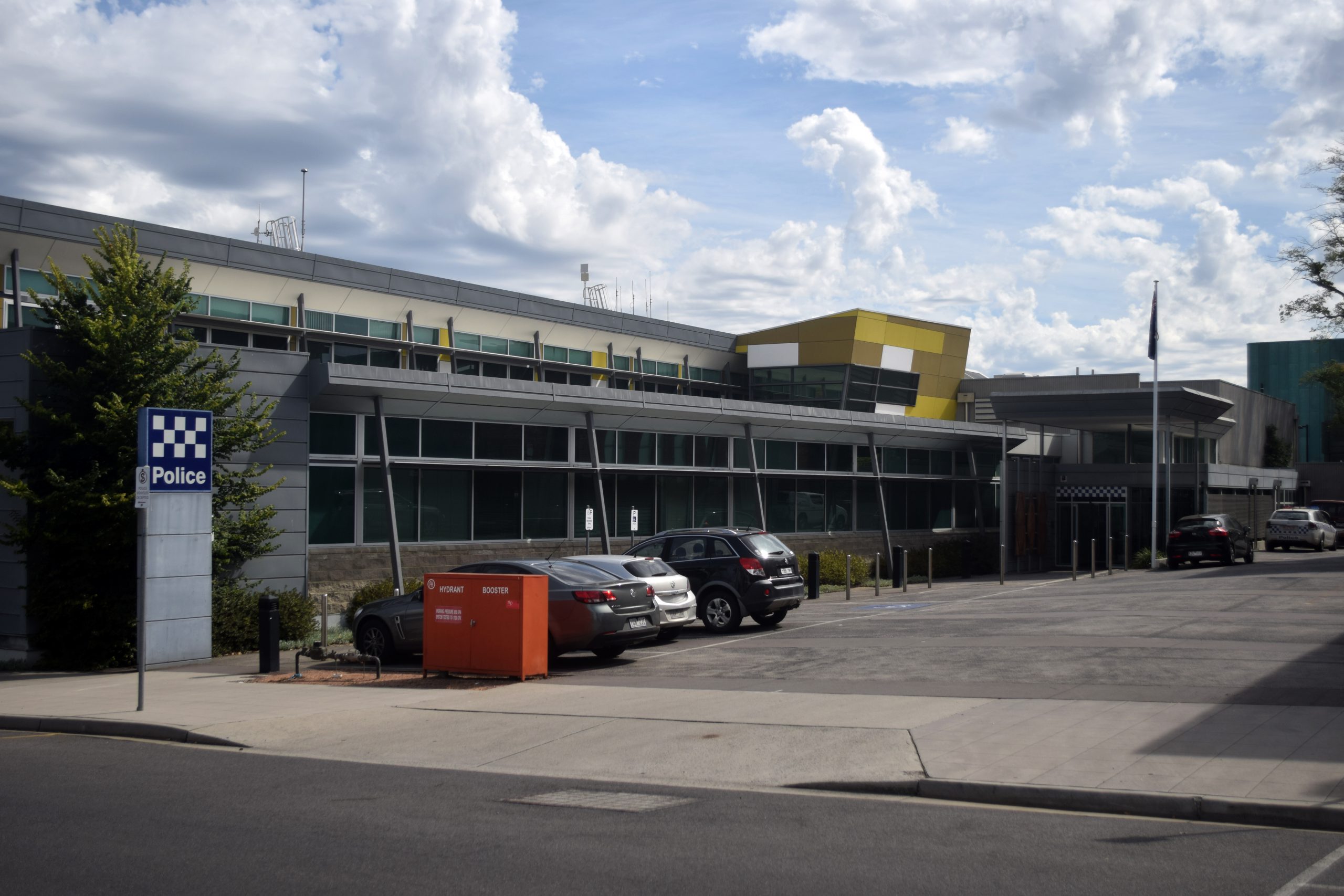 Heidi Kraak
Victoria Police hosted a community information session on Thursday night with a focus on family violence and services in the Latrobe Valley available to victim survivors and their families.

Emphasising the importance of inter-service collaboration, representatives from Latrobe City Council and state government-funded family violence services hub the Orange Door were on hand to explain their respective roles.
They were joined by members of Victoria Police's Morwell-based family violence investigation unit who outlined the roles and responsibilities of police and what citizens could do to document instances of family violence to assist investigations.
The meeting heard that Latrobe City has the highest rate per capita of police attendance at family violence incidents in Victoria – almost three times the state average.
Police family violence investigation unit's Detective Senior Sergeant Leigh Balthazaar said police had come a long way in developing responses to family violence, raising community awareness and challenging attitudes supporting violence.
"We have established an enhanced investigative approach to family violence with the recent introduction of Family Violence Investigation Units," he said.
"Deployed across Victoria, these trained specialist investigators will understand the complexities of family violence, ensure effective risk assessment, evidence collection and use, and accurately identify primary aggressors.
"They will focus on the needs of Victorians facing additional vulnerabilities including Aboriginal and Torres Strait Islander people, culturally and linguistically diverse communities, lesbian, gay, bisexual, transgender and intersex communities, young and older people and people with a disability."
A representative of the Orange Door, a service which came out of one of the recommendations of the Royal Commission into family violence, spoke about the importance of service collaboration and data sharing, as well as the importance of making it easy and accessible for victim survivors to access the help they need.
A Latrobe City Council representative informed session participants about council's role in combatting family violence, which lies in prevention and addressing attitudes and drivers underlying the family violence.