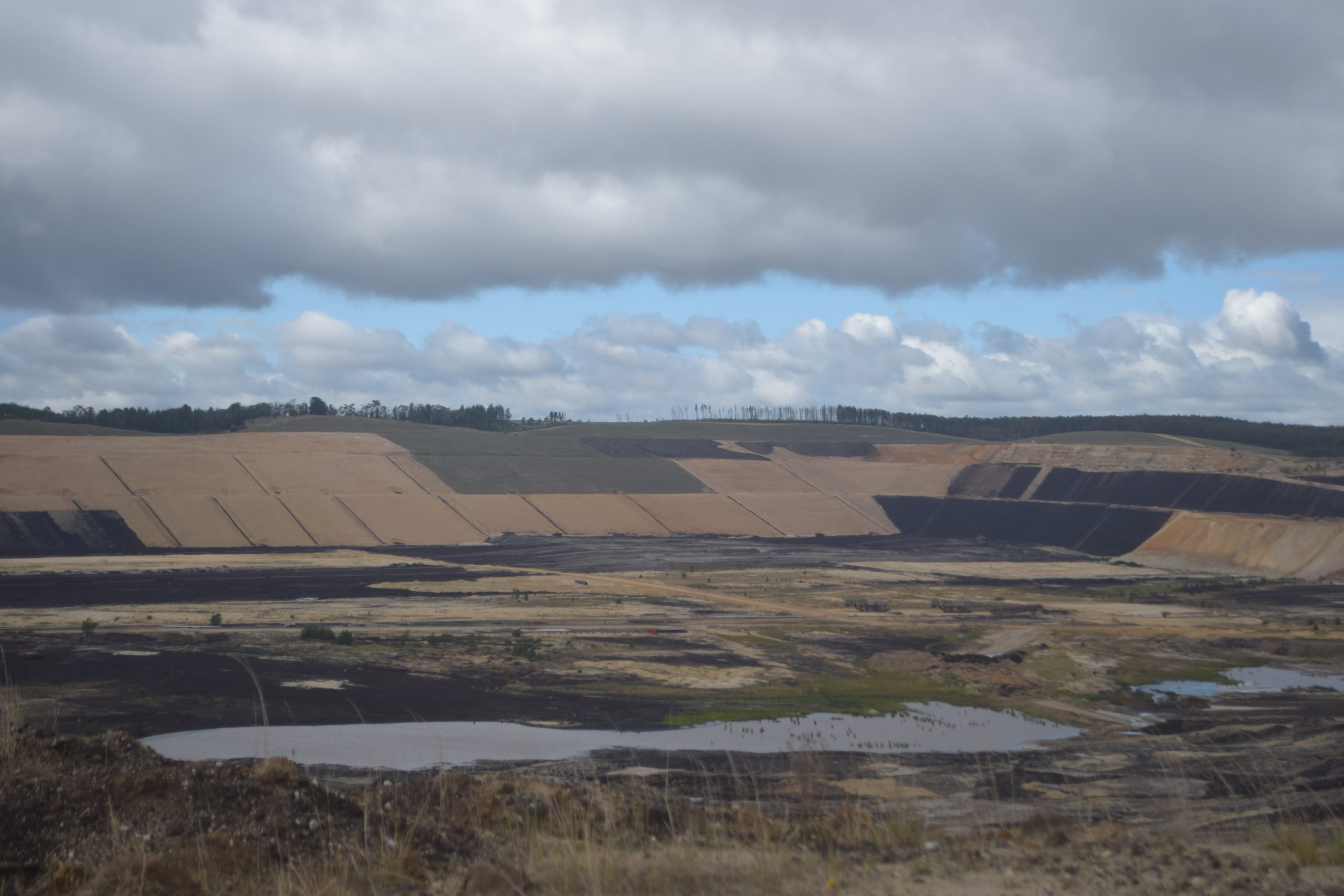 Anne Simmons
The Latrobe Valley Mine Rehabilitation Commissioner is using a success story from Germany to demonstrate the need for government and the local community to work together towards a shared vision.
Emeritus Professor Rae Mackay, the commissioner, will host an upcoming community information session with a presentation on a group of lignite mines in Germany about six times the size of the area to be rehabilitated in the Latrobe Valley.
"The starting point was a very rapid shutdown of the mines and the need to move forward very quickly on rehabilitation and they've done that and there are some really good learnings from that process," Professor Mackay said.
The German mines were rehabilitated over 20 to 30 years, filled with water and the area was landscaped and developed for farming and recreation with "good buy-in" from the community.
"The key takeaway message for me is they have a very large number of regulatory organisations who have control of the different aspects of rehabilitation but each of those organisations agreed with the direction that they were going," Professor Mackay said.
"The whole of government and community need to get behind the finally agreed approach and work towards making sure that is the best outcome possible."
He said the chosen outcome needed to be "practical and deliverable" and government departments needed to work with the mine operators to ensure what is approved is eventually delivered.
At the upcoming community information session the commissioner will present a document outlining the "scale and scope" of all work underway in terms of rehabilitation.
The Latrobe Valley Rehabilitation Monitoring Framework 2018-20 was released late last week, which Professor Mackay said would guide at least the next two years of his work.
"In the middle of 2020 we're anticipating the regional rehabilitation strategy will be announced by the minister for resources," he said.
"We're expecting … to see a fairly significant amount of information presented over the next 12 months which will give a much greater level of clarity of where we might be heading in the future."
He encouraged everyone to come along to the community information session and to register attendance beforehand, if possible.
The event will be on Wednesday, December 12, 5.30pm-7.30pm at the Morwell Bowling Club.
RSVP via Eventbrite or email commissioner@lvmrc.vic.gov.au.