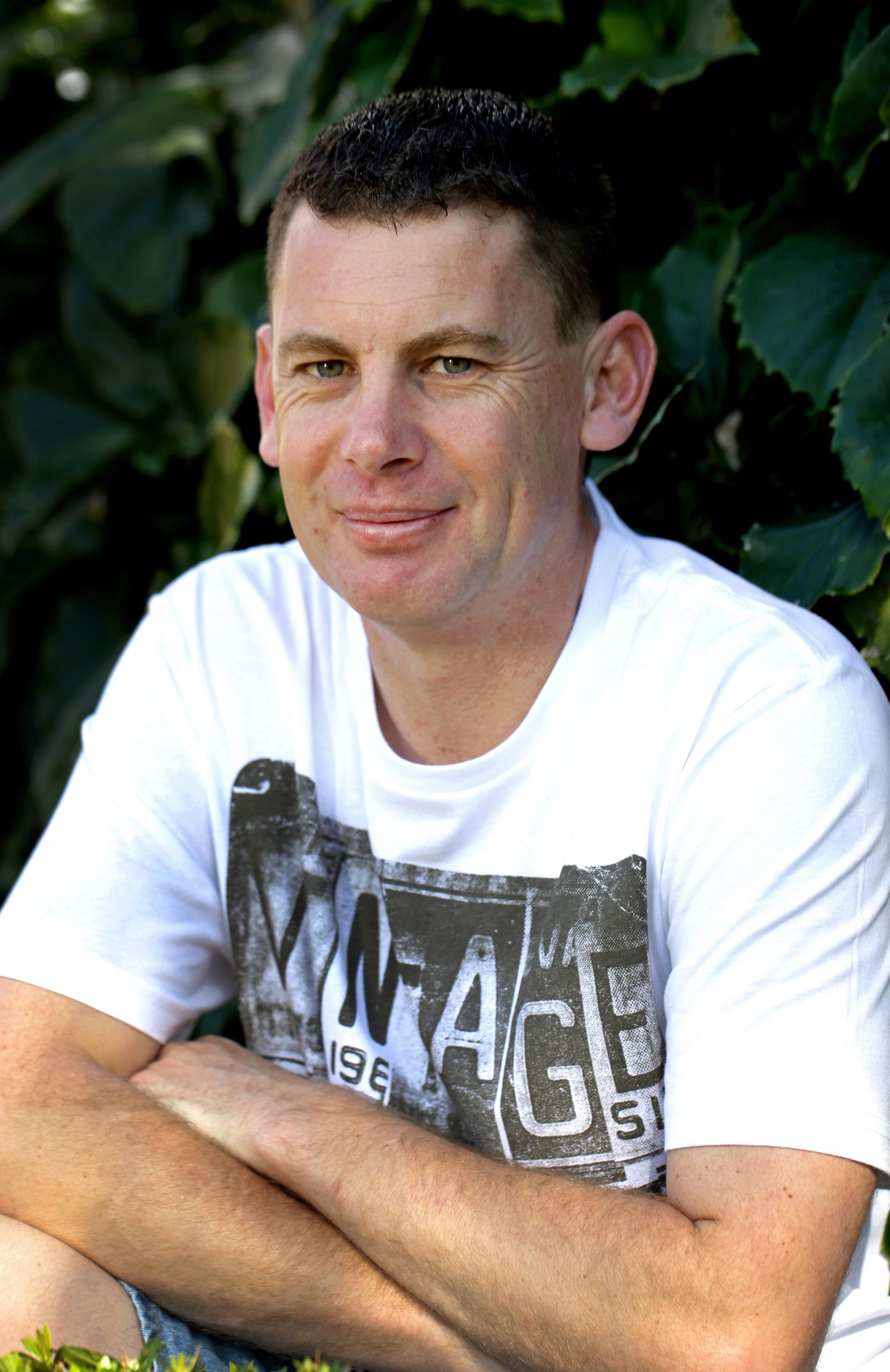 Heidi Kraak
While he may be the youngest member of the Traralgon Freemasons lodge, Liam Cole hopes to use his new role as the new master of the Traralgon-based Freemasons' Argyle Lodge to change community perceptions of the 300-odd-year-old organisation.

The 42-year-old joined the Freemasons in 2012 after finding he resonated with its values and emphasis on the importance of family and said the organisation had helped him develop skills, such as public speaking and community engagement, that had assisted him in the workplace.
"The other factor that swayed me towards Freemasonry was the time commitments – I was, at that stage, working full-time with Latrobe City Council, working part-time over the weekends and studying by distance education … Freemasonry is once a month if you can," he said.
"The joy of it is family comes first … that is what we live by. If we have a family commitment or a work commitment, you don't attend."
Despite long-held perceptions of Freemasons as being a "secret men's club", Mr Cole said he would try to make the organisation more accessible and open to the public and to the family members of Freemason members, beginning with a public ceremony for his installation into the new role, which is traditionally held behind closed doors.
"Probably over the last four or five years, there has been a bit of a push to do more open ceremonies," Mr Cole said.
"For me it was about the fact I have two young children and my wife both heavily support me in my Freemasonry – they all participate in whatever we do … I want them to see their dad take the chair and be in charge of the lodge, so they get an understanding [of what we do]."
While monthly meetings are still closed to women and non-members, Mr Cole said things in the organisation were changing.
"We're in 2018, [things] need to change, we need to be more open, if we're to attract younger members, we need to show that we are relevant," he said.
"[We need to show] we're not a stuffy organisation that is 300 years old with members that are nearly 300 years old.
"We're not a cult, we're not a sect of any sort, our lessons that we teach are just to be good, upright citizens [with] strong moral values… that is the lessons that we teach. There is no secret, there is no mystery."
The installation ceremony will commence at about 3.30pm on Saturday, December 8 at the Latrobe Valley Masonic Centre, Oswald Street, Traralgon.