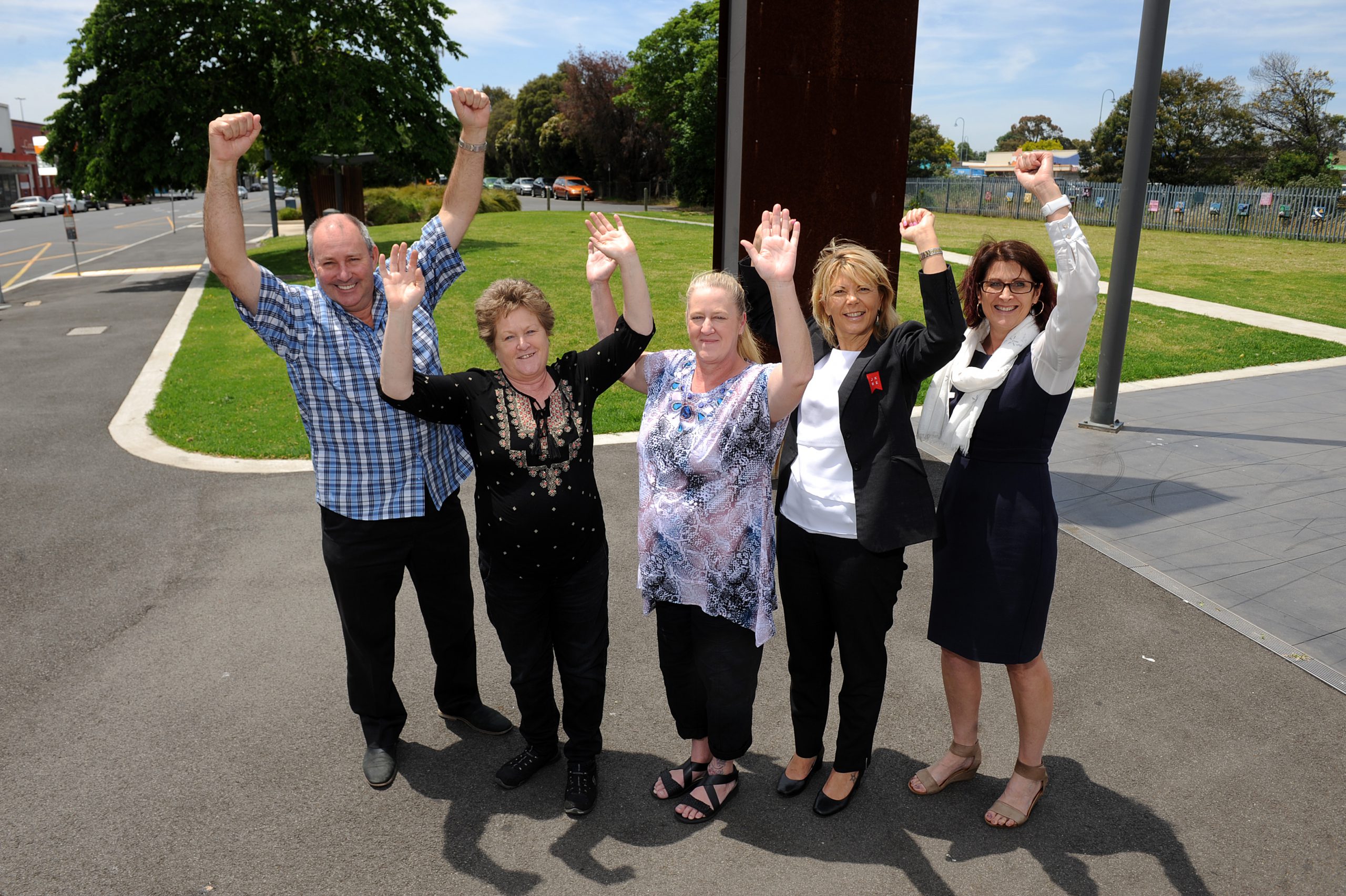 Heidi Kraak
The Moe community has welcomed news Latrobe City Council will allocate $200,000 from its surplus cash reserves to fund detailed designs of a plan to revitalise the town's central business district.

Moe community members and groups have been advocating for the revitalisation of the town centre for more than a decade and were left disappointed when the first stage of the Moe Activity Centre Plan, which included the construction of the Moe Library, came to a halt in mid-2016.

The Committee for Moe and Moe Traders Association have been actively campaigning for funding to complete the final stages of the centre plan and put together a petition which garnered more than 2600 signatures, however, was unable to be tabled with council.
Council has an unallocated cash surplus reserve of $3.751 million and will allocate $723,000 to a range of projects across the municipality, including the designs for the remaining MACP stages which would include a new skate park, a playground, a barbecue area and a feature avenue on Moore Street.
Committee for Moe president Sue Abbott said the funding allocation was a "good outcome" but more work needed to be done to ensure there were no more delays.
"We need to make sure they are not delayed or prolonged for a lengthy period of time," she said.
"We need to move forward, tweak [the plans] a little … do some small community consultation with community groups and get the funding applied for through the government authorities so we know it can be allocated and scheduled in for the new works."
Although plans for the MACP have been made, west ward councillor Brad Law said the funding would be used to develop highly detailed plans which would allow council to apply for state and federal government project funding.
"At this point in time, the design of this process is quite high level, so [we] probably won't be needing that [whole] $200,000, but we do need the work done ASAP so we can move forward with hopefully some input from both the federal government to help this project get out of the ground," he said.