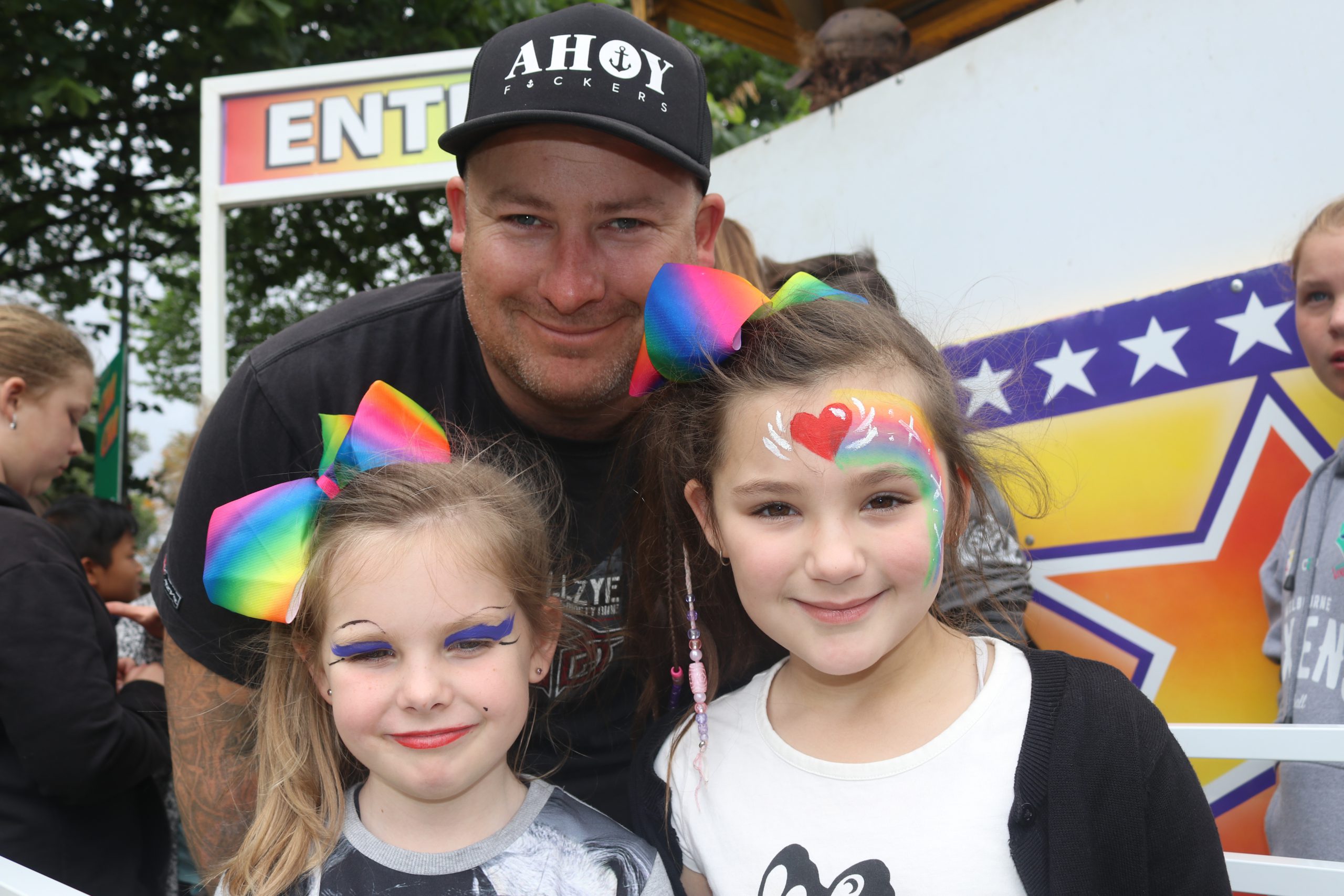 Michelle Slater
Union officials were optimistic about Latrobe Valley's future heading into Christmas as workers enjoyed a day out with family and friends at the annual combined union picnic on Monday.
More than 2000 people braved a blustery day at the event at the Traralgon Recreation Reserve which is traditionally held on the Monday following the Traralgon Show.
Although this year's Traralgon Show was cancelled, all the usual carnival rides were in the area for the local agricultural show circuit and the picnic still went ahead.
Gippsland Trades and Labour secretary Steve Dodd said things were looking up in the Valley for the region's workers with big ticket manufacturing projects on the horizon.
"Many people thought when Hazelwood closed the Valley would crash and burn, but we are optimistic about the future of the Valley," Mr Dodd said.
"We are seeing industry moving in, the Latrobe Valley is a good location and we have highly-skilled workers in the region."
He said Australian Paper's energy from waste project, Loy Yang's coal to hydrogen project and a recently-promised electric vehicle manufacturing plant in Morwell would provide a shot in the arm for jobs.
Mr Dodd said the GTLC had trained more than 1000 workers with nationally accredited industry qualifications that would set them in good stead for these transitional jobs.
He said that while some people had picked up work outside the region after Hazelwood closed, these promised new jobs should keep families in the Valley.
"When Hazelwood closed, we thought it would be the end of the world as there was no time to plan for it, but it provided an opportunity to upskill and requalify to the new jobs coming," Mr Dodd said.
"There's no doubt we have a smaller cohort of workers in the power industry, but we have the skills here and we are optimistic about the future."