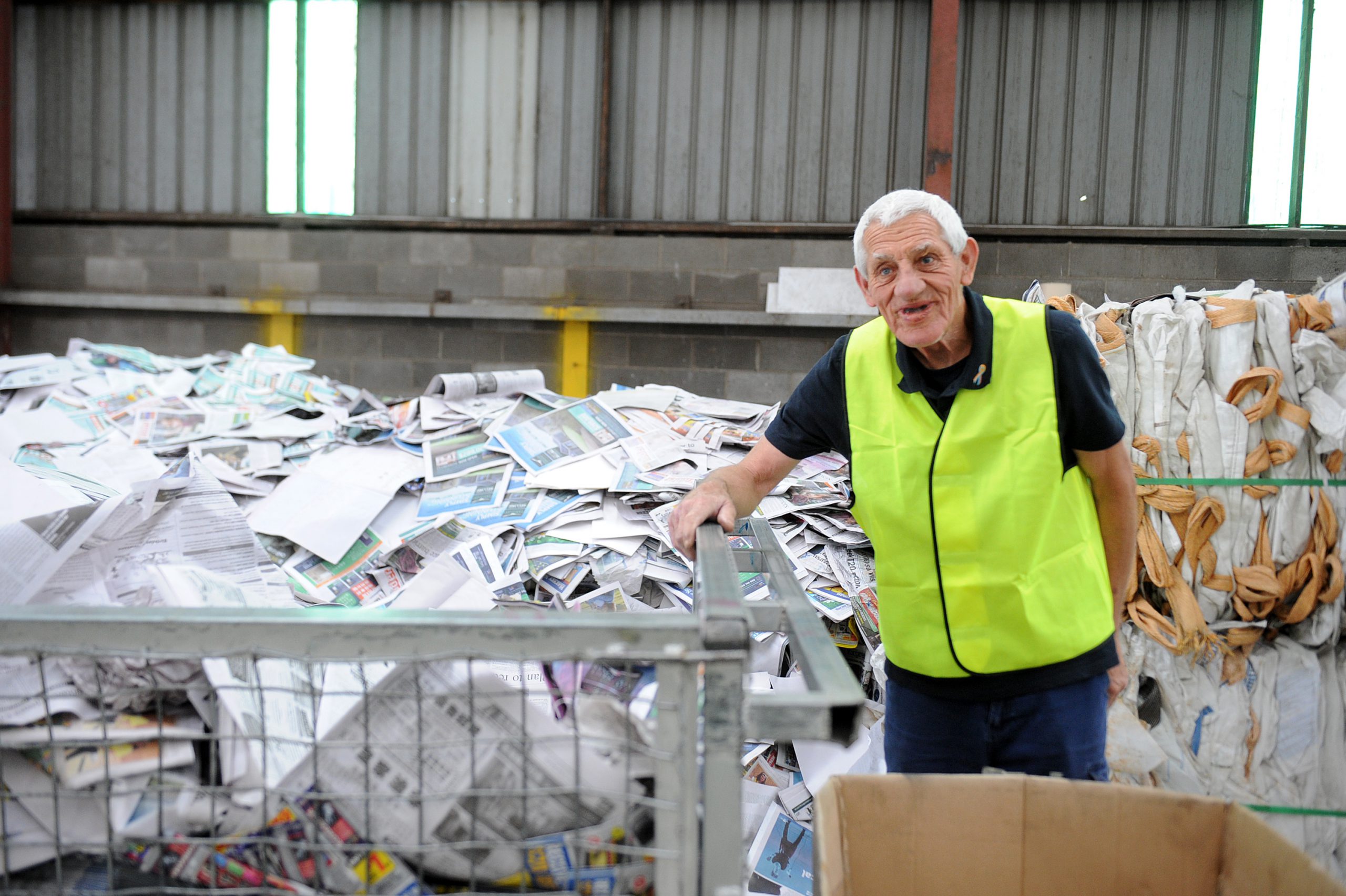 Heidi Kraak
An organisation that employs people with a disability in the Latrobe Valley has held its first open day in 51 years of operation.

Morwell-based Latrobe Valley Enterprises employs 82 people with disabilities across its suite of commercially viable business, aiming to remove barriers to employment for people living with a disability.
Latrobe Valley Enterprises general manager corporate Wendy Bezzina said the organisation provided services in sign making, grounds maintenance, recycling, secure destruction of documents and business support services.
"We wanted to invite all of the local disability organisations, so day services and special schools all came through for a visit to be able to showcase what our people with disabilities do, so they might look and think that they have that ability as well," she said.
"It was interesting to see a lot of people didn't realise what we do and how big we really are and the fantastic work of our workers."
Ms Bezzina estimated about 120 people went through the Latrobe Valley Enterprise facilities during the open day.
"It was fantastic – for us the positive feedback we received … was overwhelming, positive reinforcement about the great work that we do," she said.
"For us it was a hugely successful and will probably become an annual event."