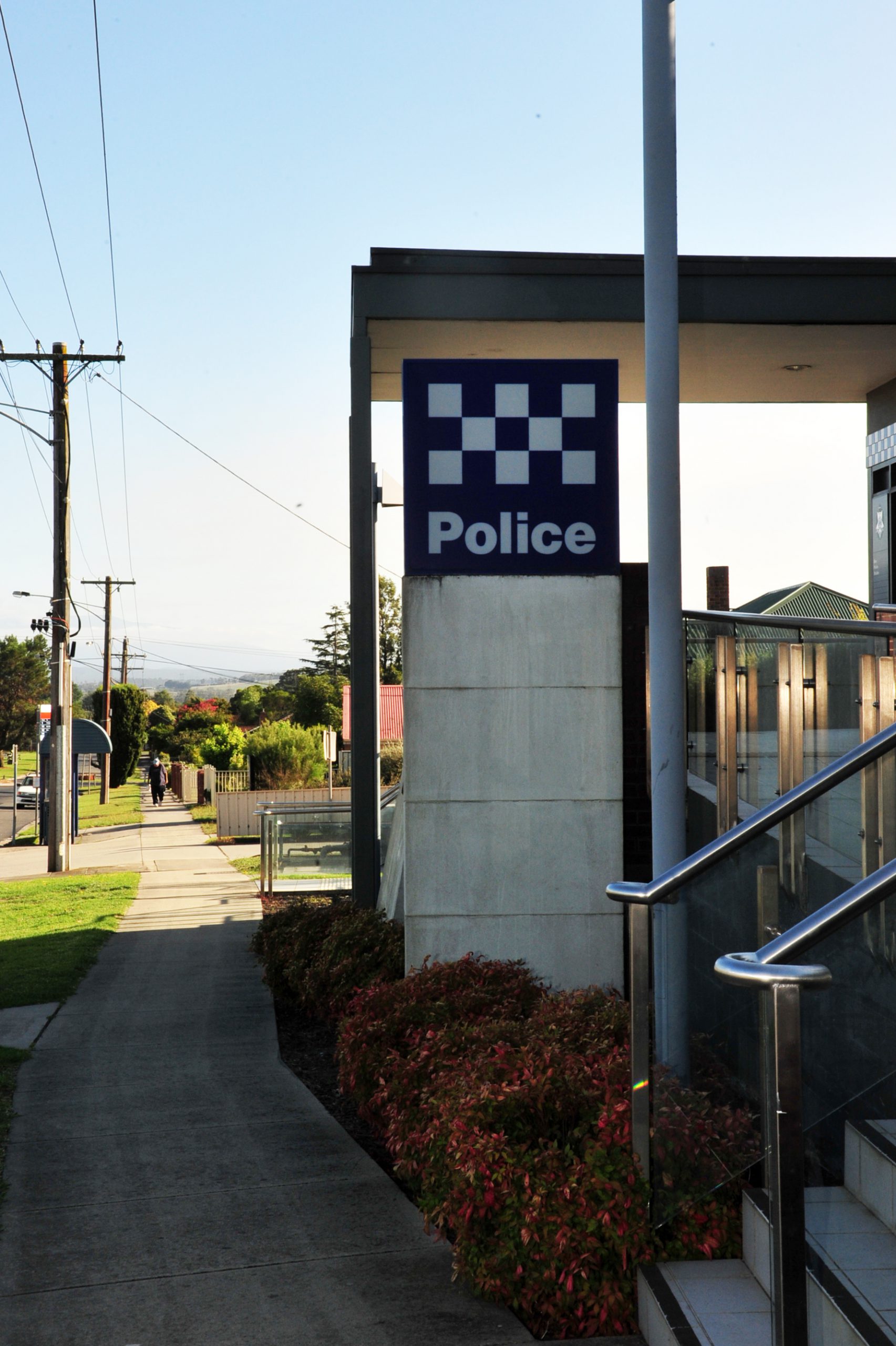 Bryce Eishold
A man has been booked for hanging his feet outside the window of a moving car.

The 42-year-old Moe man was a passenger in the car travelling along Anzac Street in Moe on Friday night when police allegedly caught him with his feet protruding from the window.
Latrobe Highway Patrol members pulled over the car and issued the man with a $161 fine.
Freeway incident

The Princes Freeway was closed for about half an hour from 8am on Tuesday after a car collided with a road works diversion truck.
Vehicles were diverted onto Lloyd Street while both lanes were cleared on Tuesday, police said.
The driver of the car was taken to Latrobe Regional Hospital with minor injuries, while the driver of the truck was not injured.
Police and WorkSafe will investigate the incident.
People with information are asked to phone Moe Police Station on 5128 1100 or Crime Stoppers on 1800 333 000.
Car fire

Police are investigating following a car fire on Marretts Road near Hernes Oak on Saturday night.
A passerby phoned police just before 8pm on Saturday and reported the white Toyota sedan was alight.
Police said the unregistered vehicle had been parked on the eastbound on ramp for about four days.
Anyone with information is asked to phone Crime Stoppers on 1800 333 000.
Man arrested

A man has been released on bail following an alleged hit and run in Traralgon on Sunday.
Police received reports of a vehicle being driven erratically by the man near the intersection of Breed Street and the Princes Highway following the initial incident.
A 31-year-old Traralgon man was arrested a short distance from the intersection.
He was charged with reckless conduct endangering life, driving in a dangerous manner and failing to stop.
He will face court in January.