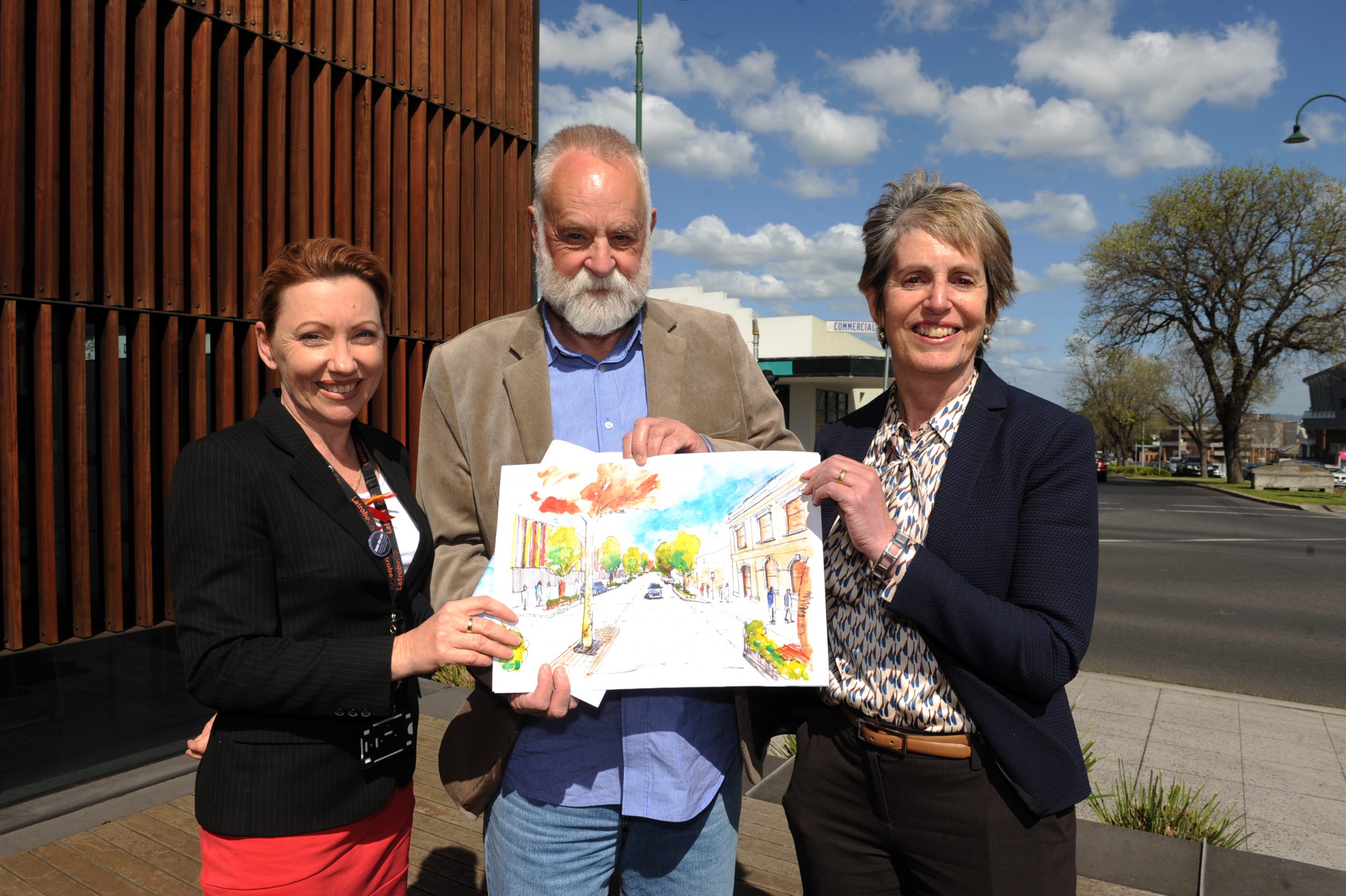 Michelle Slater
Public Transport Victoria has acknowledged there are flaws in its timetabling app that may leave some people trying to catch a Latrobe Valley town bus stranded.

The PTV app has been showing discrepancies which do not match local bus timetables, and in some cases, entire weekend or afternoon bus services have been left out.
The flaws were pointed out by self-described "public transport enthusiast" Craig Halsall whose friend was stranded a couple of weeks ago after using the app to find out when the next bus was leaving Traralgon Plaza.

However, when he went to check, the Saturday timetable was not showing up on the app, which was only displaying the next Monday morning service.
"You can't trust the PTV app and the bottom line is it's unreliable," Mr Halsall said.
"I checked and found many other routes were missing and timetables were incomplete, mainly around the Traralgon services."
Mr Halsall is a former timetable designer and transport consultant and said these were ongoing issues across Victoria when new data was uploaded into the system and information went missing.
He said the problem also showed up on other third party apps that use PTV data and made it impossible for people to know which services were running.
"I've found heaps of issues in other country towns and I've given them a nudge to fix it. It's common and it happens about once a month," he said.
"They need to change their processes. There is no quality control or data validation. There is an internal process problem and they don't realise it's broken."
Latrobe Valley Buslines general manager Anna Tyben said local commuters could still look at the timetable provided by LVBL.
"This is a matter for PTV. Meanwhile LVBL provides an extensive bus timetable of all its services which is widely available," she said.
A PTV spokesman said they were working to fix the problem and hoped to have it rectified in the next few days.
"PTV is aware that some timetabling information on several bus routes in the Latrobe Valley is not showing in our app," he said.

"We apologise to passengers for any confusion."