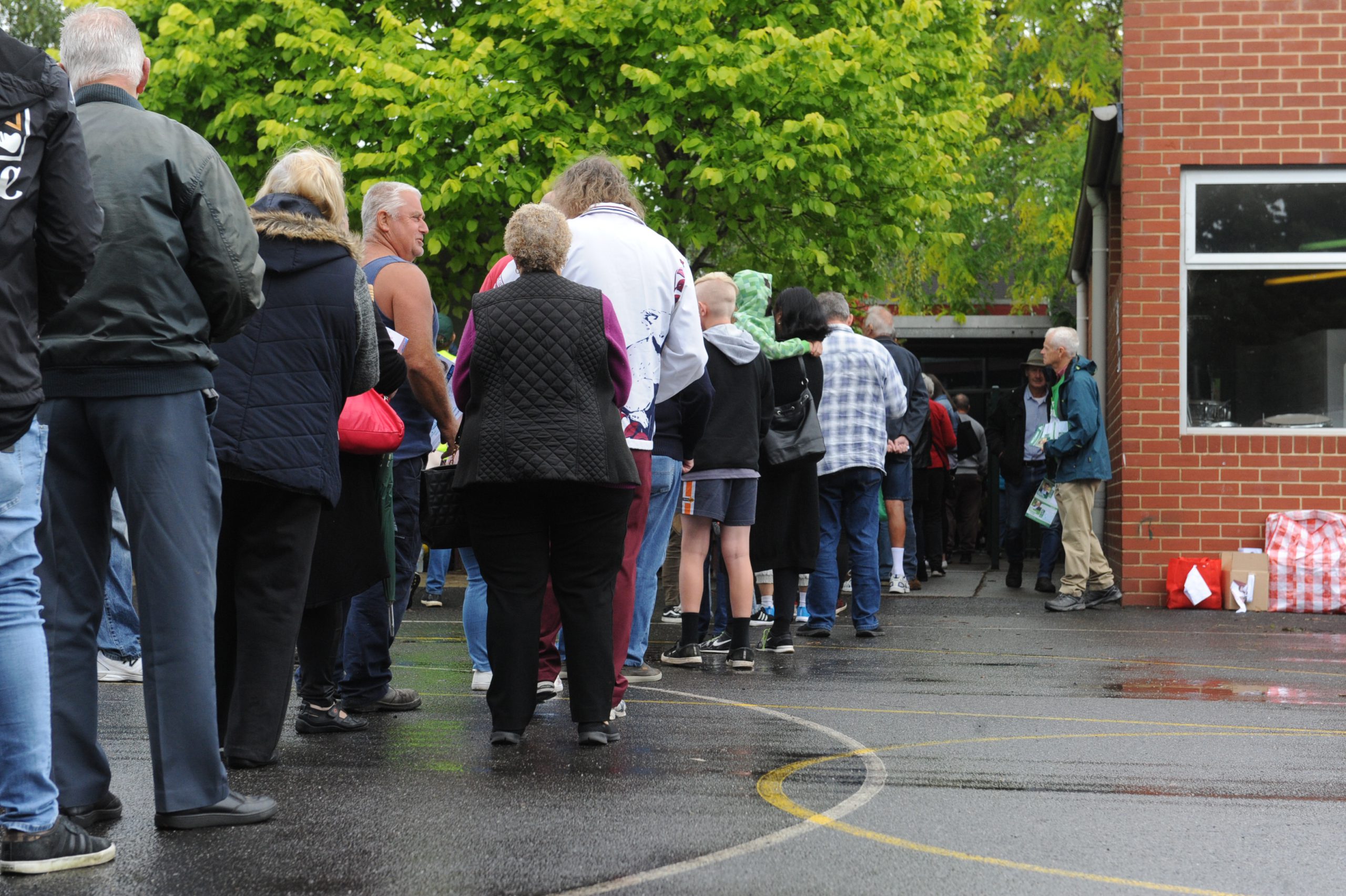 Heidi Kraak
Informal votes in the seat of Morwell increased by almost 3 per cent at the latest state election.

A vote is considered informal if the ballot paper is not completed appropriately – the ballot may not be marked at all, may have writing on it which identifies the voter or the ballot paper may not have been initialled by the polling official.
There were a total of 3436 informal votes in 2018 – equating to 7.88 per cent of the total votes – at the November election, compared to 5.38 per cent in 2014.

The higher number of candidates may have contributed to the increase in informal votes this year – the seat or Morwell had 11 candidates.
Electoral commissioner Warwick Gately said high levels of informal votes tended to correlate with districts that had a higher number of candidates.
"For example, there was an informality rate of 10 per cent in Melton District, which had 12 candidates contesting, increasing the chance of people repeating or missing numbers on ballot papers," he said.
The seat of Narracan also experienced a jump in informal votes with 5.4 per cent of the total votes coming in as informal this year compared to 2014's 4.22 per cent – an increase of 1.18 per cent.
Both the seats of Morwell and Narracan followed a statewide trend of lower voter turnout.
While more than 190,000 more votes were counted in the 2018 election compared to 2014, only 90.16 per cent of the total enrolment turned out to vote across the state, compared to a 93.02 per cent turnout at the 2014 state election.
In the Morwell electorate, 90.03 per cent of the total enrolment voted, compared to 93.4 per cent in 2014.
While in Narracan, 90.85 per cent of the total enrolment turned out in November compared to 94.07 per cent in 2014.
"This is not a new trend in Australia, but there are likely to be a number of factors that contributed to the lower voter turnout, so we will be looking closely at why some Victorians did not vote at this election," Mr Gately said.
The VEC will provide a further update on electoral participation trends when research analysis is completed in 2019.