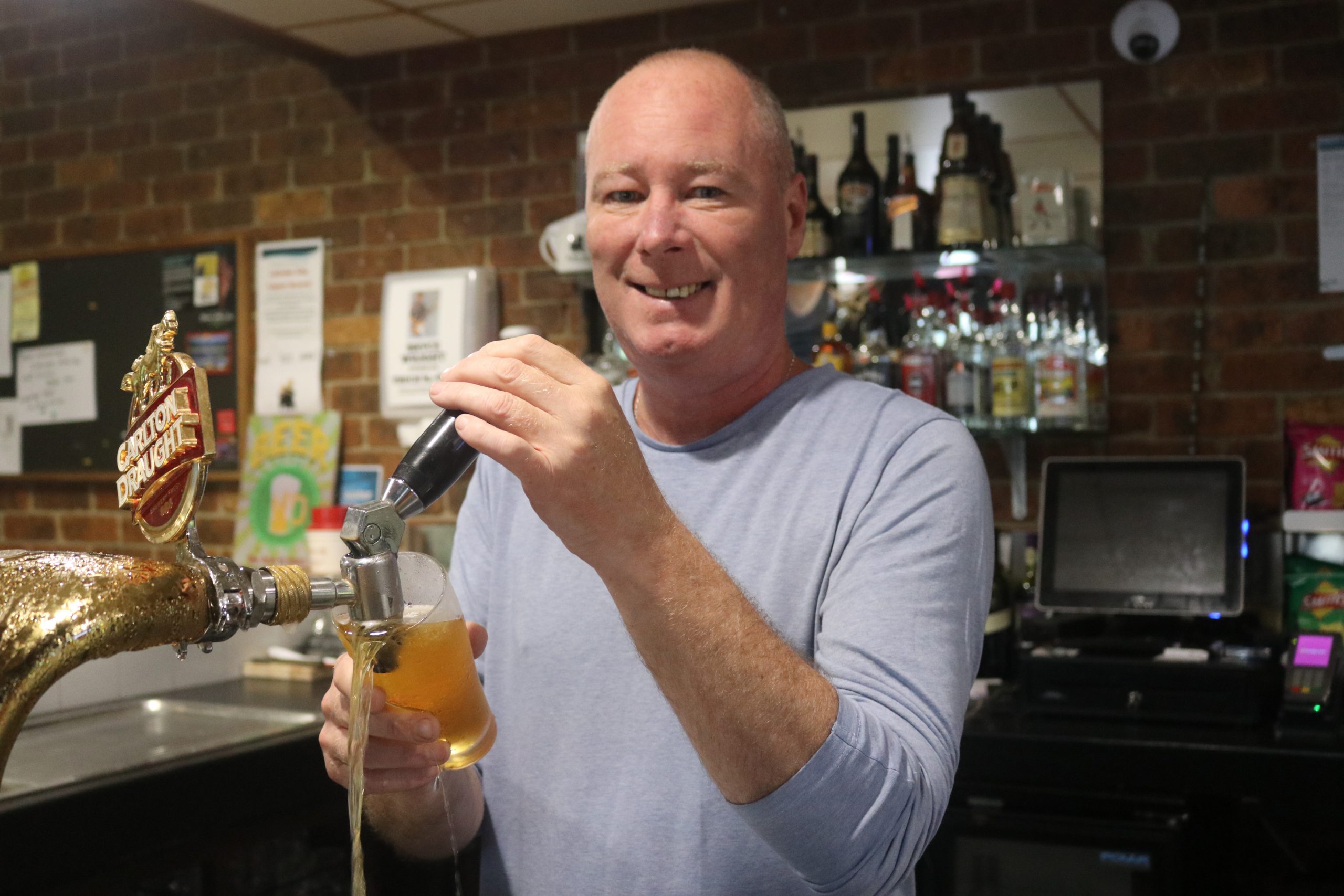 Michelle Slater
The Boolarra Community Hotel is being revitalised with a new chef and a raft of events and activities, following a community meeting a few weeks ago.
The kitchen was closed in October after the former chef who had leased the kitchen went elsewhere, sparking town speculation about the future of its community-owned pub.
Hotel manager Jody O'Kane assured the community that its pub had a bright future.
"It's a small pub in a small town and the pub trade is tough. We had to take action and have discussion but patronage has been slowly increasing the past six months," Mr O'Kane said.
"We have a loyal customer base, they are supportive people and we want to entice more people here, some people are not so much bar attendees but like to come for a meal."
The community banded together to buy the pub in 2016 and it is now owned by about 100 unit holders and operated by a small number of directors.
About 50 unit holders and community members turned up to a meeting a few weeks ago to brainstorm ideas to give the pub a new lease on life.
Mr O'Kane said many people had called for a range and diversity of live music, opera, or a who dunnit night, and he said sub-committees were formed to get these ideas into action.
Mr O'Kane said they would work with community clubs and interest groups such as caravanning or cycling clubs to hold events and gatherings on the grounds.
He said the pub also attracted many out-of-town visitors and tourists who took advantage of the free onsite camping.
"Boolarra is a welcoming community, every town in Australia has its own pub, it's a strong meeting place and it's not called a public house for nothing, as people come to meet and laugh," Mr O'Kane said.
"It's a safe place for everyone. We have a playground and people love bringing their kids."