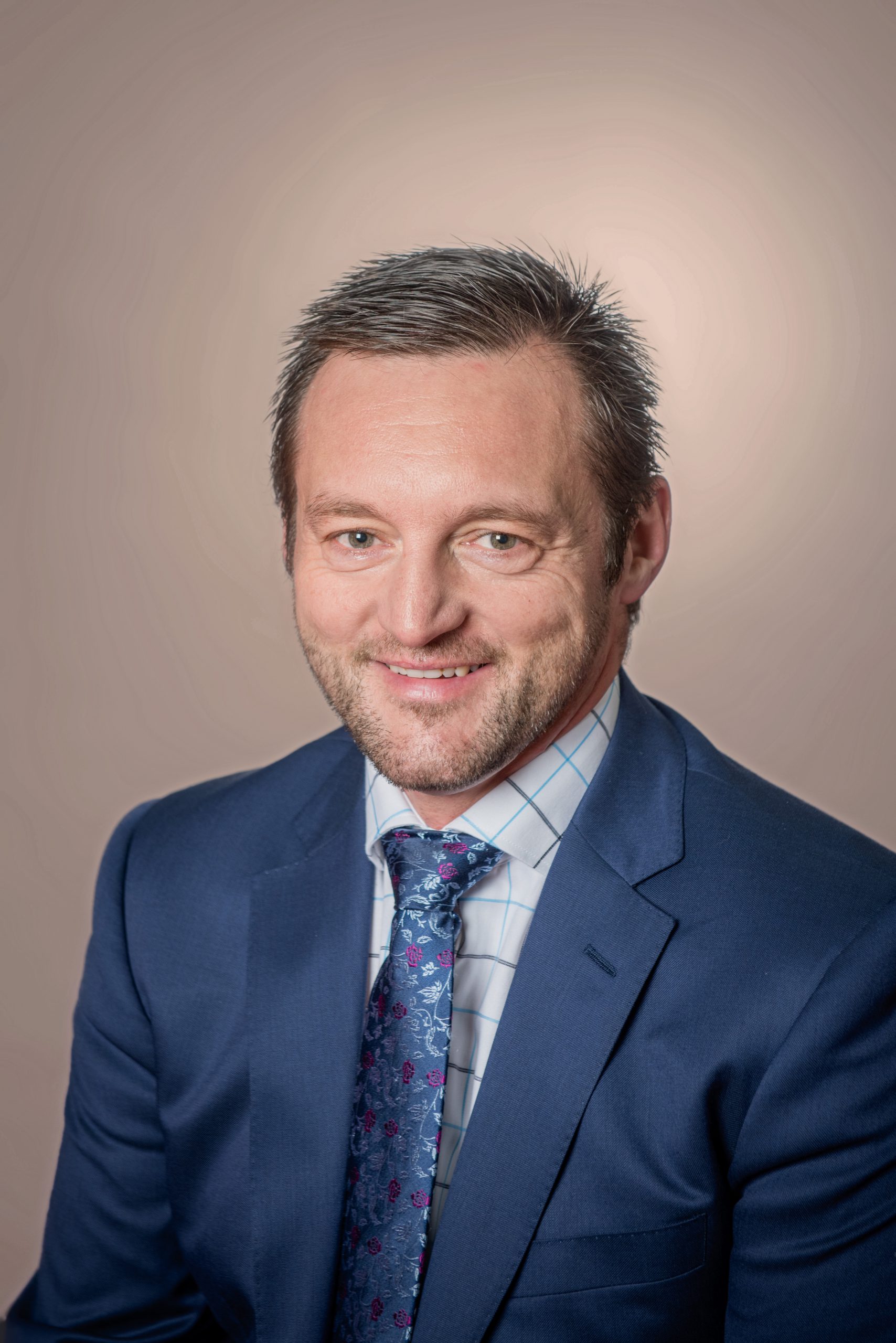 Heidi Kraak
While unemployment levels across Victoria's regional areas sat at the equal lowest rate on record, it is likely this is not reflective of Latrobe City.

The Australian Bureau of Statistics' latest quarterly labour force data was released in late December, revealing Victoria's regional unemployment rate sat at 4.4 per cent over three months – 0.6 percentage points below the national average of 5.1 per cent.
The data was recorded from the months of September, October and November.

The quarterly labour force data covers the whole of Australia, however, does not drill down to unemployment rates of individual municipalities.
Latrobe City's most recent data is from June, 2018 which revealed the municipality's unemployment rate sat at 9.5 per cent at that time.
Latrobe City chief executive Steve Piasente said council was "acutely aware" of the need to increase employment in the region.
"Looking purely at the numbers, our unemployment figures look high – and they are, they are too high," he said.
"But it's also true that there are very positive aspects of our city that contribute to those numbers."
Mr Piasente said unemployment levels in Latrobe City had "traditionally been high" due to the affordable housing options available in the municipality for those living on low and fixed incomes.
"Though as a community, we enjoy high rates of volunteerism," he said.
"People not engaged in formal employment are often choosing to contribute their time and skills to improving liveability for others."
Latrobe City data revealed major contributors to employment in the municipality include healthcare at 16.6 per cent, retail trade at 11.7 per cent, public administration and safety at 8.8 per cent while 62.9 per cent of contributors to employment was listed as "other".
Mr Piasente said councillors and council officers were actively advocating to government and meeting with prospective private industry investors to secure future employment opportunities for the region.
"The first two objectives of the council plan focus on specific strategies to support job creation, diversify industry to enable economic growth and encourage education and training outcomes for our community," he said.
"And the plan is working – over 1000 new jobs have been created since the announcement of the Hazelwood Power Station closure focusing on areas such as aged care, health services, call centre services and food production."
To view the latest ABS labour force data, visit abs.gov.au.