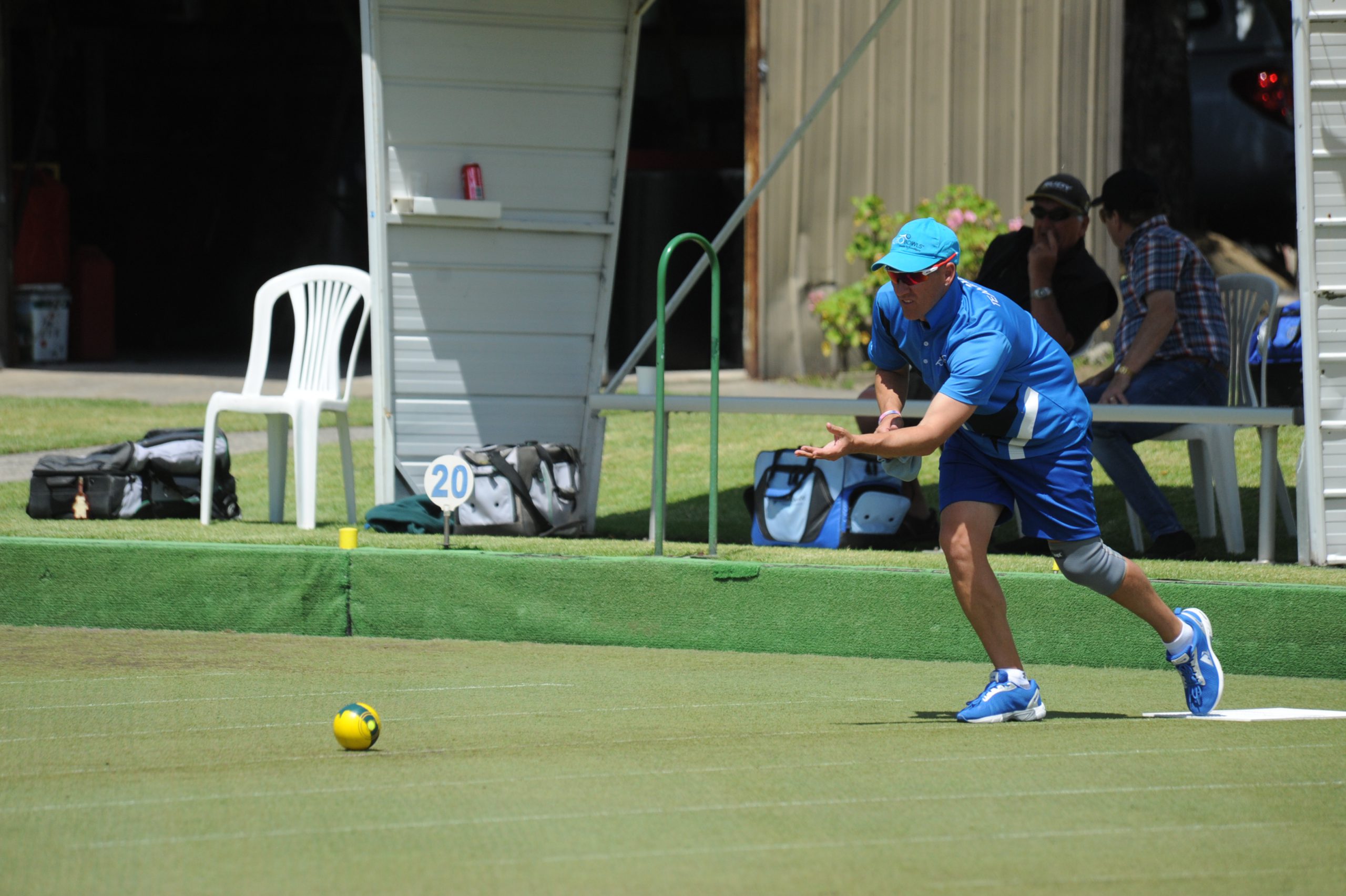 Kate Withers
BOWLS
Twenty-two years ago Bryon Puddy was instrumental in bringing the inaugural Classic Singles to the former Yallourn (now Newborough) Bowling Club.
He canvassed the state and country for lawn bowls players willing to fly in and participate in the newly-founded event in a bid to put Yallourn and Newborough "on the map".
"At the time we felt we needed a prestigious event to lift the club up and give it some recognition," Mr Puddy said.
"I was interested in working out a way we could do that. It did take a lot of organisation, but with other members of the club we were able to put the pieces together.
"At the first event I was on tenterhooks all the time because it was our first. We wanted it to run well and to run the event and get it over. We had 96 players and we haven't deviated from that."
Today, Mr Puddy is president of the Newborough Bowling Club and is preparing to welcome players from across the land to one of the most prestigious events on the Victorian bowls calendar.
"We made it a comprehensive event and it took a lot of organising to get it to what it is today," he said.
"We have people from South Australia that ring us up and want to play. Instead of us having to hunt players, players want to come to us because of the high standing the Classic Singles has."
With an honour roll of past winners that includes Commonwealth Games and Australian representative Barrie Lester, Brett Wilkie and local Neville Brown, the Classic Singles has grown to become an event that draw players from all corners of the country.
"When I see the likes of Brett Wilkie, names that came in the first place to us and represented Australia, it gives you a great sense of achievement," Mr Puddy said.
"We had our teething problems in the first couple of years but it's now an event which is well organised and I don't think we could do very much more to make it any better.
"You're getting those who want to aspire to represent the region and the country and those that already do, all striving to play in this singles event."
The prize purse for the Classic Singles is $12,120 with the top 16 finishers in the field all awarded Australian ranking points and, if previous years are anything to go by, spectators for this year's event should be in for a treat, with the last two grand finals decided by one point.
"I get a lot of enjoyment and pride out of seeing the calibre of players that want to play," Mr Puddy said.
"I'm absolutely ecstatic that the club and the event, after the first one, has reached the 22 years."
The Classic Singles will be held at the Newborough Bowling Club from Monday, January 14 until Thursday, January 17.
Play starts from 9am each day.