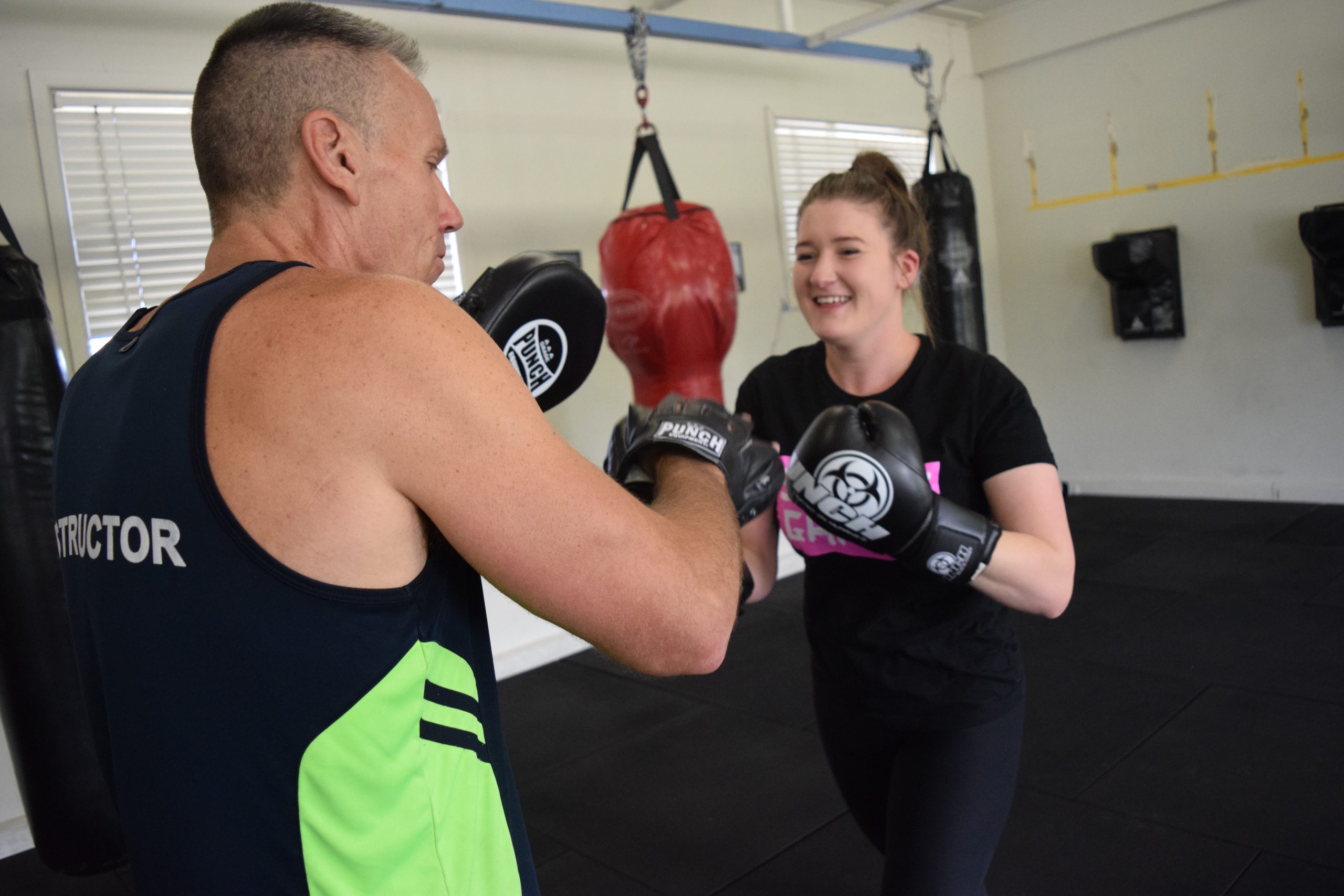 Jab, hook and cross were just some of the boxing moves young women from the Latrobe Valley were invited to learn on Saturday in free boxing classes.

An initiative of Latrobe Streetgames, Make Your Move, and Latrobe City Council, the classes are held at Latrobe Leisure Morwell.
The organisations are hosting a four-week trial of two boxing classes – an 18-25 women's class and an open class for men and women – on Saturdays with the goal of getting young people in the community who do not participate in mainstream sports more active.
Women between the ages of 18 and 25 are invited to attend the next women's class on Saturday, January 19 from 10am and all community members are invited to attend the open boxing class, available to men, women and children, from 11.15am.
Participants should take a towel and drinking water.