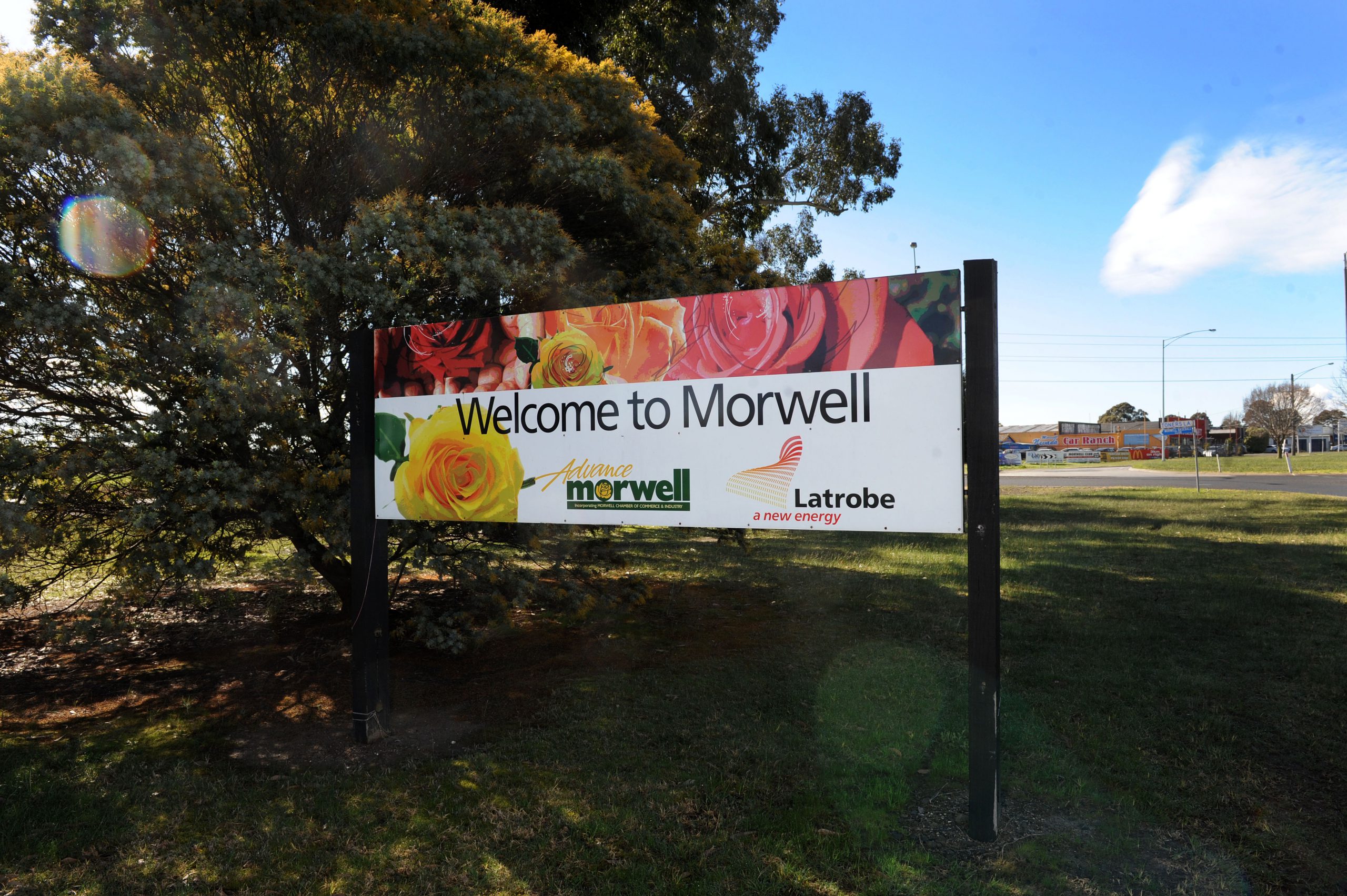 Michelle Slater
Morwell equalled its hottest year on record with maximum day time temperatures in 2018 of 1.1 degrees Celcius higher than average.
The Bureau of Meteorology released its Annual Climate Statement for 2018 last week which revealed that Gippsland sizzled through warmer than average temperatures and received below-average rainfalls.
Morwell's mean maximum day time temperature was 21.2 degrees, which was on par with 2007, and above its annual average temperature of 20.1 degrees.
The data takes into consideration the average temperatures for the past 12 months, and accounts for temperature fluctuations for each month.
BOM senior climatologist Rob Smalley said Gippsland, in particular east Gippsland, had some of the warmest records across the state for the past year.
He said Gippsland's rise in temperatures were linked to an average one degree increase across much of the continent, tied-in with broader global temperature rises, generally.
"A number of sites across Gippsland also equalled annual mean temperatures at Bairnsdale Airport, Mount Moornapa, and Combienbar," Mr Smalley said.
"Generally, across all of Victoria it was above average at 1.5 degrees for day time temperatures, which continues a recent trend of warmer years than average for day time and night time temperatures."
Morwell's night time temperatures were close to average at 8.4 degrees.
Locals sweltered through the year's hottest day just after Christmas last year on a 40.6 degree day on December 27.
The region's hottest day on record was 46.3 degrees on February 7, 2009.
"From all sites across Victoria, those recording lowest annual rainfall are in Gippsland, apart from Wilson Prom, which was close to average," Mr Smalley said.
The BOM outlook for the region was grim with sub-par rainfalls and warmer than average temperatures predicted through to March.