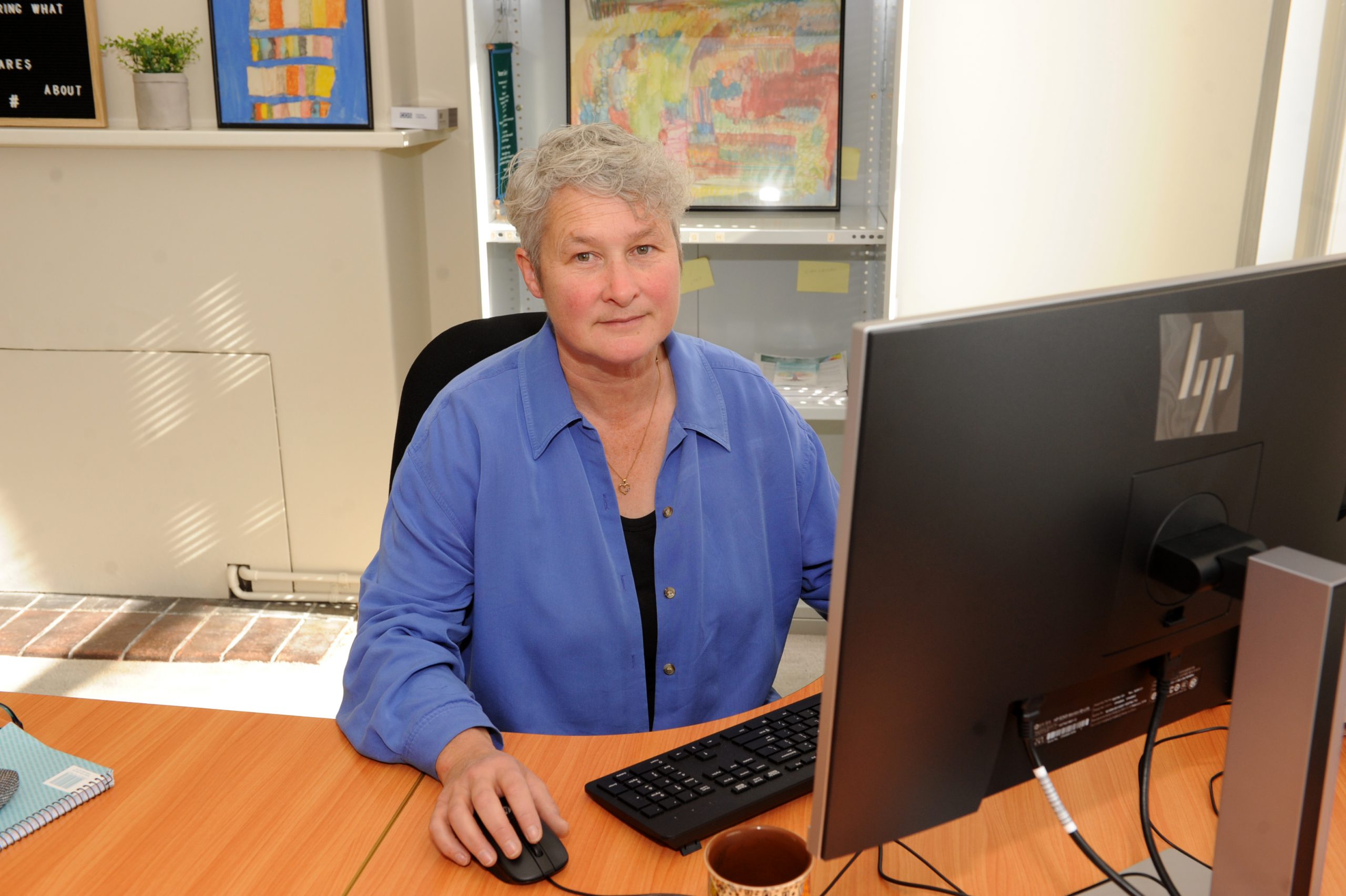 Anne Simmons
Latrobe Valley locals have been urged to have their say on the scope of the state government's Royal Commission into Mental Health.
The feedback of everyday Victorians will contribute to the development of the terms of reference to be announced next month. Latrobe Health Advocate Jane Anderson said it was an opportunity for people to have a say on the commission, its focus and how it operated.
"That can be a range of things … they might say they want the commission to focus on social inclusion or suicide prevention," Ms Anderson said.
In October last year, Premier Daniel Andrews made the election promise to hold the Royal Commission, committing to implement every recommendation.
About 14 per cent of Gippsland adults have reported high or very high psychological distress – nearly 2 per cent higher than the state-wide figure – according to Gippsland Primary Health Network's Priorities 2016-18 report.
Addressing mental health was the number one priority for the Latrobe Valley community, Ms Anderson said.
"That's the thing they've been talking to me about mostly. The other observation is the community want to have their say," Ms Anderson said.
"The community is active, they care for themselves, they care for their neighbours and they have something to say about what can be done to improve their health and wellbeing.
"I think it's an opportunity to identify where things can change to improve people's mental health and it's an opportunity to have a shared view on what those changes could be."
Gippsland mental health advocacy group Barrier Breakers has welcomed the Royal Commission.
The group's chairman Derek Amos said it would make "one hell of a difference" across Victoria and even interstate.
"Other states would be watching the outcome of this Royal Commission with a great deal of interest to see where they need to step up to … improve the system," Mr Amos said.
He said there was a higher demand because of incrased drug addiction and described the state of the issue in the Latrobe Valley as "acute"
The group would like to see community mental health governed by a board of mainly local people with experience in mental health rather than the region's public hospital.
"[Regional hospitals have] other responsibilities and mental health is of such great significance and importance," Mr Amos said.
People can have their say by completing an online survey by January 27 via engage.vic.gov.au/royal-commission-mental-health-terms-of-reference.