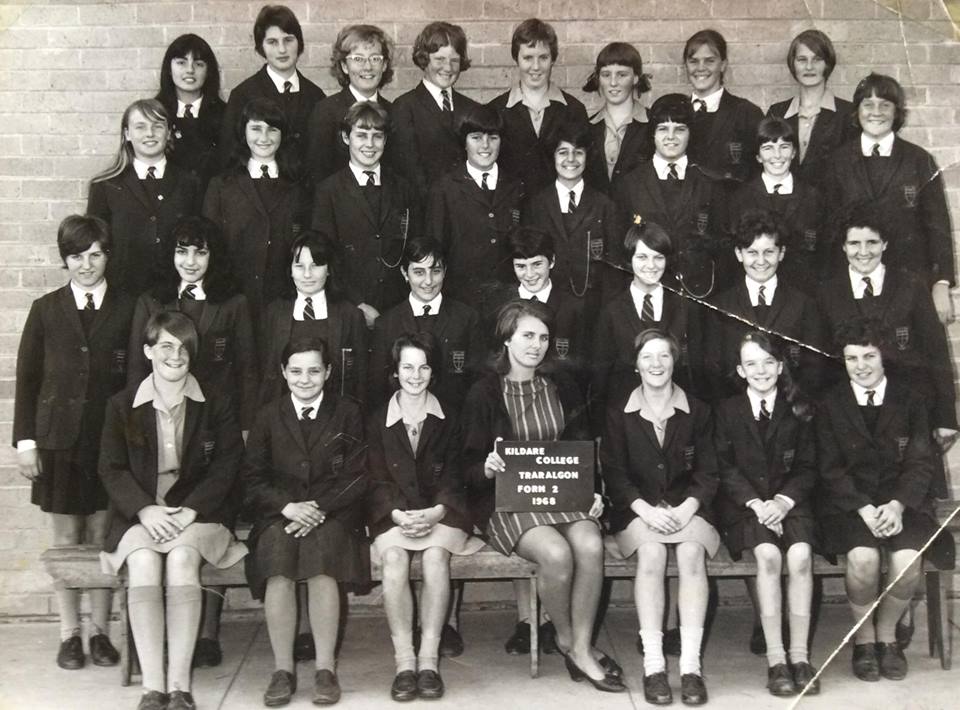 Heidi Kraak
While Traralgon's Kildare College was transferred to Catholic Regional College in 1988, more than 150 former students are ready to celebrate 60 years since the school was founded in 1958.

The school would have celebrated its 60th year at the end of 2018, however, reunion committee chairwoman Josie Montano said with the busy Christmas period, the committee was unable to organise the event in 2018, so had opted for early 2019 instead.
Now Lavalla Catholic College, Kildare College was run by Brigidine Sisters and the only remaining Brigidine Nun in the diocese Rosie Duffy, who was also a student at Kildare, will be attending on the day.
Ms Montano, a past student who is organising the reunion from Brisbane, said a number of original students from the first years of the school would also be attending the reunion, including a student who not only became a Brigidine Nun, but was also the principal of the school years later.
"There will be a few surprises in there," Ms Montano said.
"There will be a nostalgia area that will have tangible stuff like uniforms, badges, hats … assignments they found. I found my old embroidery assignment.
"They're also going to do some vox pops on the day to document people's stories – they'll have somebody video people's stories of what it was like for them."
The reunion is open to all students and educators of the school over the years since its opening in 1958 to its closing in 1988.
The day will include a welcome ceremony, a liturgy, a light lunch, refreshments, a PowerPoint presentation featuring old photographs and other events.
The reunion will be held on Saturday, February 16 at the Kildare Campus, Kosciuszko St, Traralgon from 11am until 4pm.