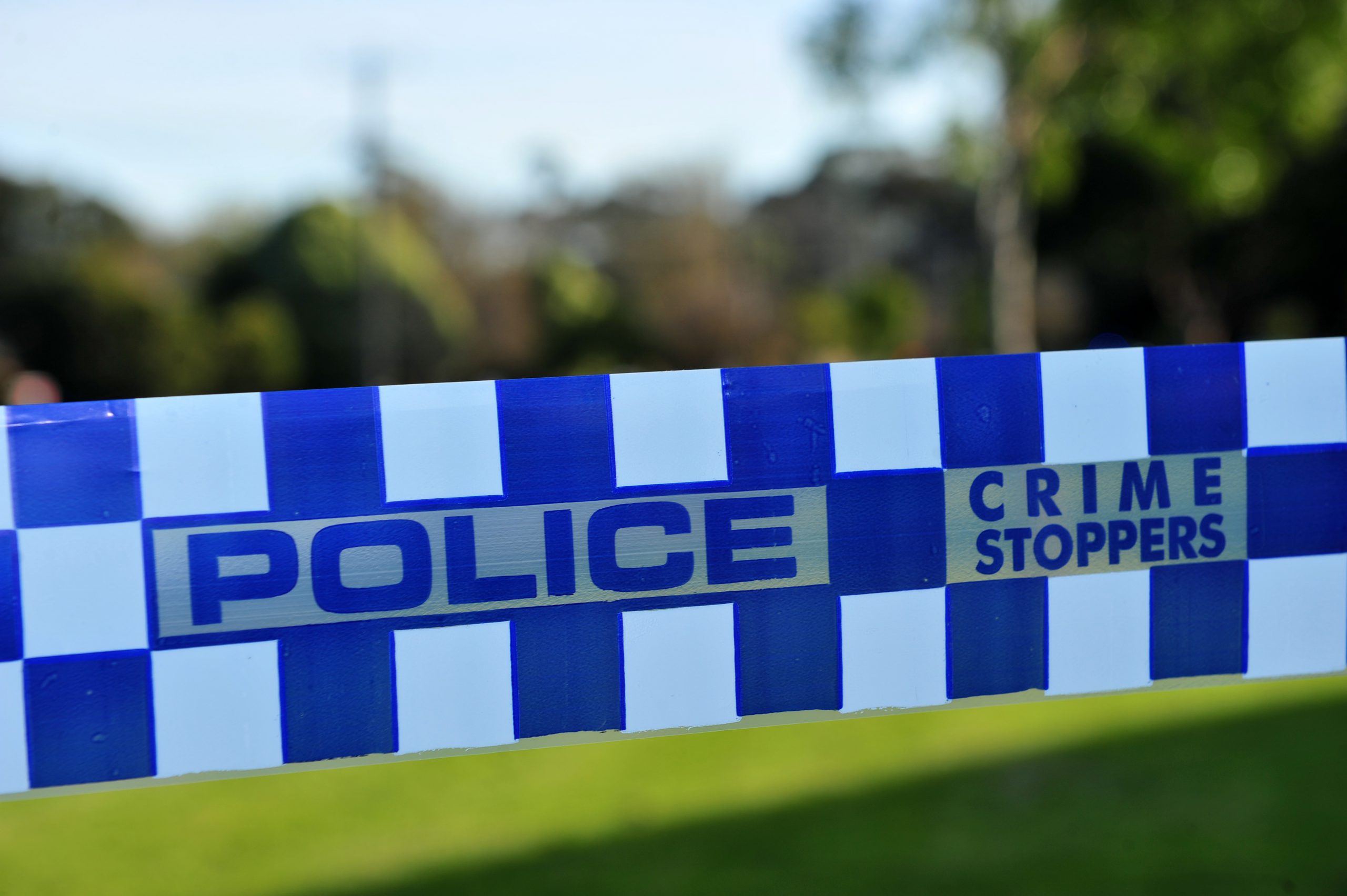 Police are appealing for public assistance to help locate missing teen Sophie Booker.

The 14-year-old Traralgon girl was last seen in Ormond Road, Traralgon about 4pm on January 4.
Police and family have concerns for her welfare due to her age and the length of time that she has been missing.
Investigators have released an image of Sophie in the hope that some one may be able to provide information on her whereabouts.
Anyone who sights Sophie or has information on her whereabouts is urged to contact Traralgon Police Station on 5172 2700.

Gippy Goat arrest

A third woman has been arrested in relation to livestock thefts from the Gippy Goat Café at Yarragon in December.

Warragul police detective senior constable Justin Prestidge said police executed a search warrant at a Seaholme residential address on Monday, January 7.
He said police arrested a 37-year-old woman and interviewed her at the Altona North police station where she was charged with the theft of a dairy goat.
The woman was bailed to appear at the Latrobe Valley Magistrates' Court on February 18.
Constable Prestidge said the woman was allegedly involved with transporting the animal in a station wagon.
He said police expect to make more arrests this week, and will be searching inner-city houses.
Two other women were arrested a fortnight ago in relation to the incident, where police recovered a dairy goat and a lamb at a Koo Wee Rup property.
Police are still searching for a doe and a kid removed from the Gippy Goat Café.