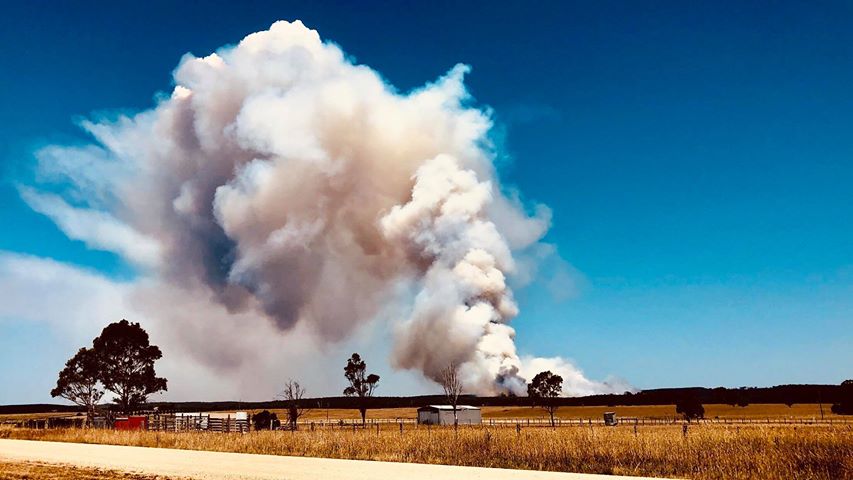 A huge bushfire raging south of Rosedale since January 4 was brought under control on just after 6pm Sunday.

Police investigations into the cause of the blaze, which began about 6.3 kilometres from Rosedale, are ongoing, however, at this stage police do not think the circumstances were suspicious and are considering a number of possibilities including an earlier lightning strike.

While the fire has been brought under control, firefighters will continue patrolling and black-out operations and will continue to use aircraft and heavy equipment. There is no immediate threat to the community.

Emergency services said the community may see a continued presence of these trucks and aircraft in the area in the coming weeks.
Rosedale-Longford Road is open with a reduced speed limit of 60 km/h, however, a number of roads in the area remain closed.
For more information visit emergency.vic.gov.au.