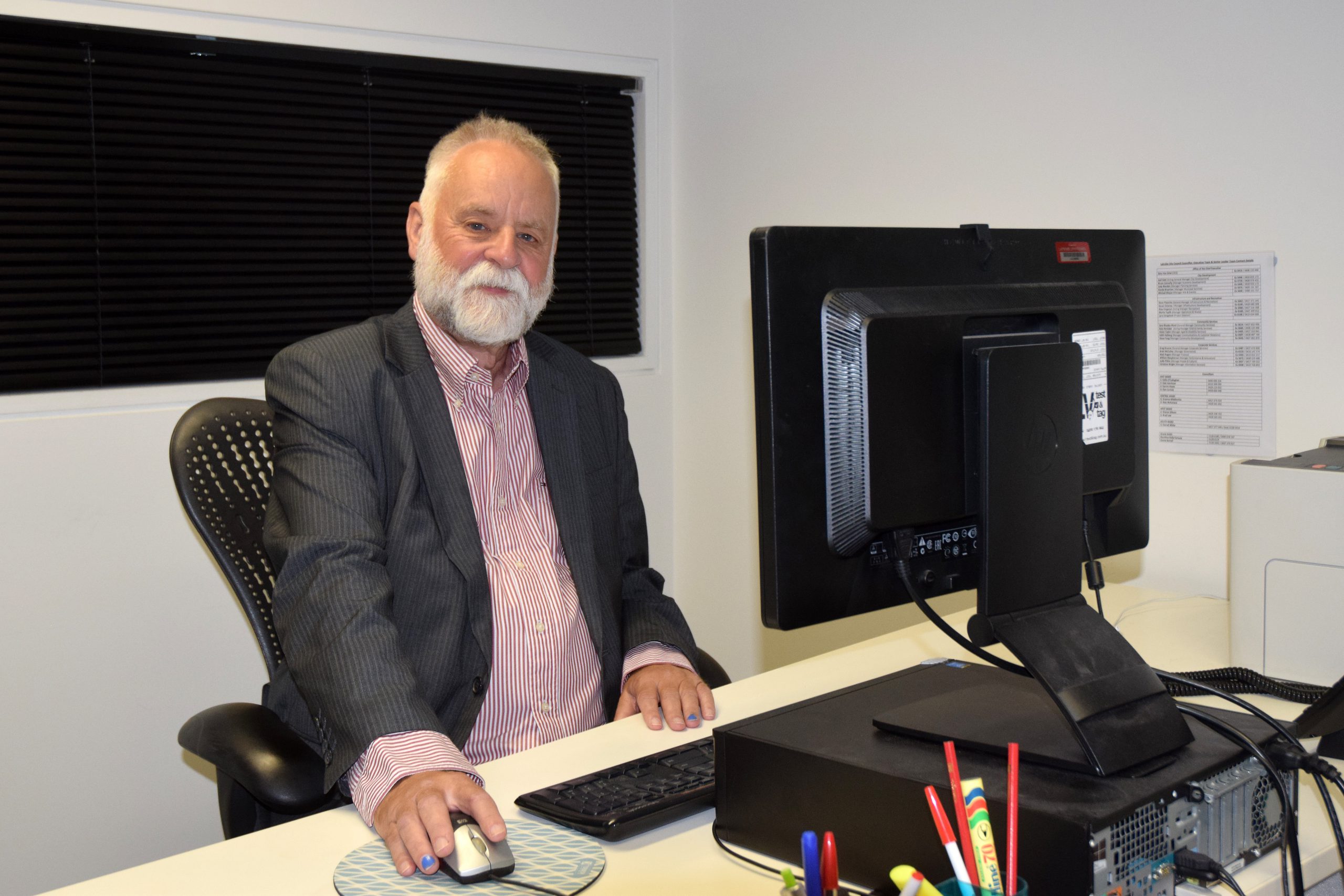 Heidi Kraak
Latrobe City mayor Graeme Middlemiss has expressed disappointment following comments from Prime Minister Scott Morrison regarding changes to when citizenship ceremonies will be conducted.

Next year the federal government will make local councils hold citizenship ceremonies on Australia Day and on September 17, to be known as the Australian Citizenship Day.
There would also be strict dress codes under the proposed legislation – the Australian Citizenship Ceremonies Code.
Cr Middlemiss said it was unfortunate citizenship ceremonies had been "dragged into the political arena", stating Latrobe already had a "good system".
"I think the political activity around citizenship ceremonies reduces the importance and impact of citizenship ceremonies," he said.
"I would go so far as to say I am very disappointed that suddenly citizenship ceremonies have become a political football."
Over the last decade, Latrobe City has, on average, held five or six citizenship ceremonies a year.
Last year 113 people became citizens in the Latrobe Valley.
"We have a number of [citizenship ceremonies] during the year – the number of citizenship ceremonies is based entirely on demand," Cr Middlesmiss said.
"So I think [having] just two a year would be unworkable.
"We traditionally have a major citizenship ceremony on Australia Day – in fact, we have been building for years what Scott Morrison is now advocating. I'm a little nonplussed about what is going on."
Cr Middlemiss said he had never observed any issues with the way people dressed at citizenship ceremonies.
"If you come on Australia Day, you'll find everybody on the stage, anyone part of the ceremony, is neatly dressed," he said.
"The crowd, the people that come along to watch, can be a bit more casually dressed, but that is Australia – I don't understand this one either."
This year Latrobe City will hold citizenship ceremonies on Australia Day and on March 27, May 29, July 31, September 25 and November 30.
For more information, visit latrobe.vic.gov.au/Our_Community/Our_Region/Citizenship.