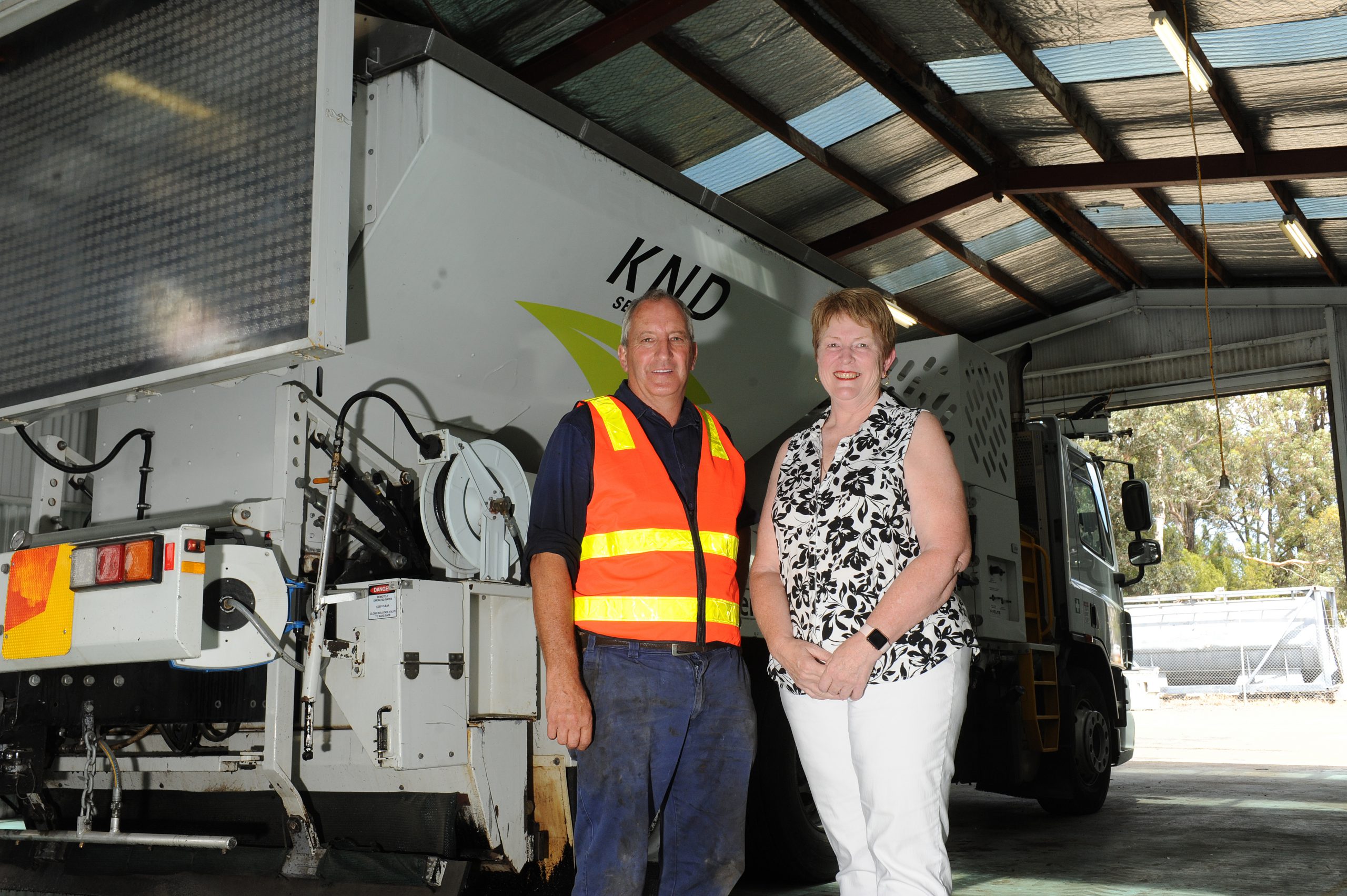 Heidi Kraak
Gippsland-based entrepreneurs, innovators and anyone with a smart idea that they're not quite sure how to progress are being called to apply for a mentoring program designed to help local startups succeed.

Startup Gippsland is a state government-funded 12-week program of masterclasses open to individuals with an innovative idea for a business as well as existing businesses that need support to reach a national or global market.
Gippsland company GippsTech secured the funding to facilitate the startup mentoring program, which is open to participants from Latrobe City, Bass Coast, Baw Baw and Wellington shires.
GippsTech chief executive Dr Elena Kelareva, a former Google product manager and Melbourne University Startup Accelerator program mentor, said startups were responsible for creating nearly all net new jobs in Australia between 2003 and 2016.
"Job creation is a key priority for the Latrobe Valley and having a vibrant local startup ecosystem is vital for job creation five to 10 years down the track," she said.
"Providing local startups with the resources they need to succeed and connecting local startups to create a supportive, engaged community are both critical to creating local jobs for the Latrobe Valley in [the]future."
Latrobe Valley business owners Deb and Kevin Williams are no strangers to the world of startups having launched three innovation-based projects alongside their road maintenance business KND Services.
Despite operating in a sector which they describe as "reactive and not proactive", the couple are adamant that they would not have been able to successfully develop their ideas without the support they received.
One of their projects, which uses technology to identify and record road maintenance issues over long periods of time, received funding for two PhD students to work with the business over the students' summer break to develop and road-test the required technology.
"We wouldn't be doing what we are doing without the funding and support," Ms Williams said.
"It opens up doors that we didn't even know were there."
Ms Williams said the mentoring program would be useful for potential startups in many ways.
"[If we'd had access to a mentoring program like Startup Gippsland] it would have given us a framework to work towards – along the journey we would take three steps forward and 50 steps back because we didn't understand simple things about contracts, patents and grants et cetera," she said.
"Knowing where to start, knowing what the jargon is, knowing who to talk to … it's about finding the best resources that are going to support you."