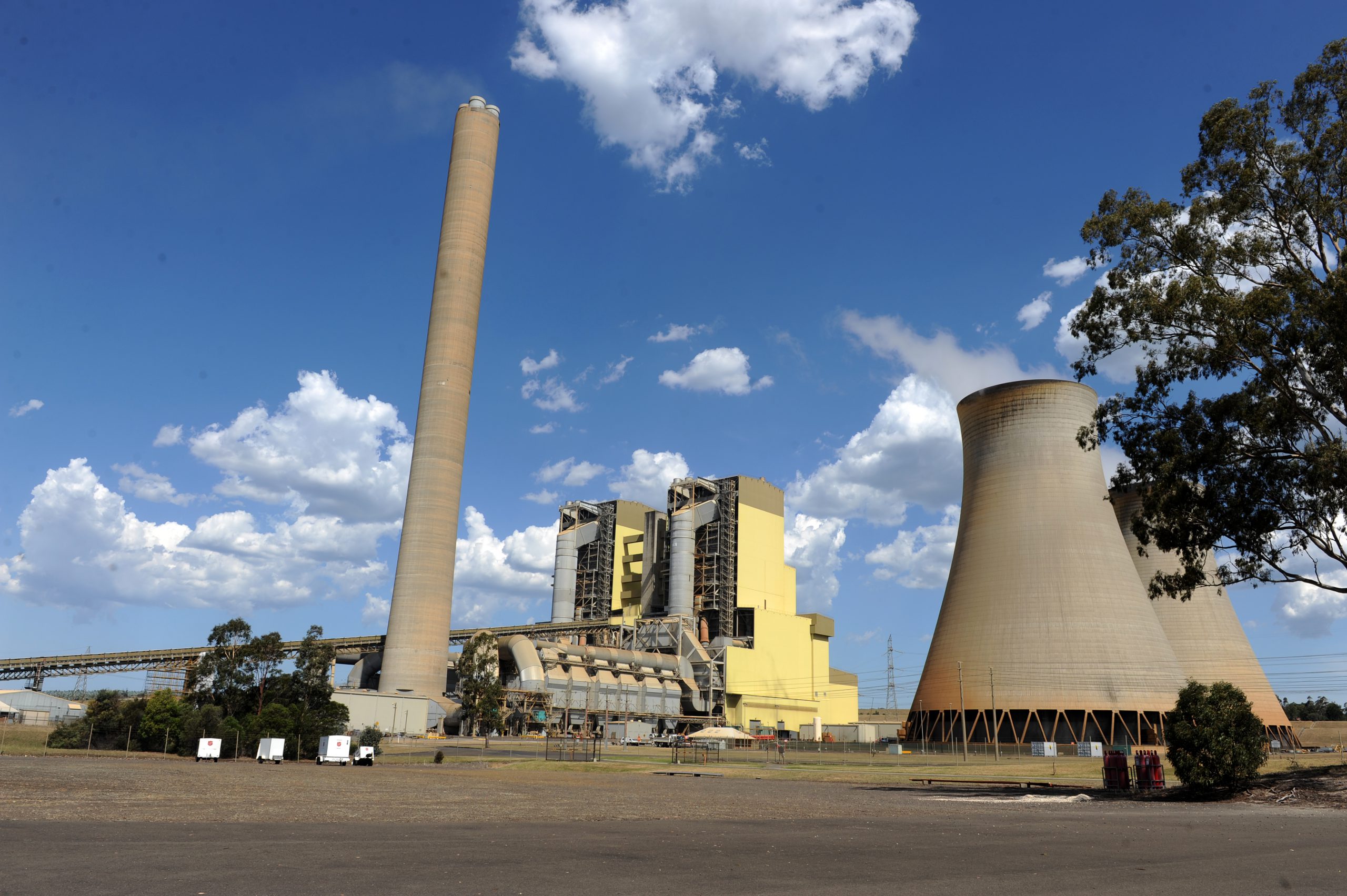 Michelle Slater
Latrobe Valley coal-fired power stations have been pulling their weight while operating at full capacity in the past few days of peak demand as Victoria sizzled during a heat wave.
Melbourne University energy and climate research fellow Dylan McConnell said Victoria's brown coal generators had been operating without incidents such as unplanned outages.
He said Victoria hit one of its highest peak demand days since January 2009 on Tuesday as temperatures soared past 40 degrees in the Latrobe Valley.
Mr McConnell warned that although local power generators had been coping well, the challenges lay ahead when conditions could deteriorate and businesses and schools switched on airconditioners.
"This is not a normal time for peak demand. This is unusual. We've had no problems yet but the challenge lays ahead as peak demand is usually in late January and February," Mr McConnell said.
"I think [brown coal generators] have been sharpening their pencils and done the maintenance in preparation for summer. This year we haven't had the same amount of unplanned outages as we had last year."
Brown coal generated power contributed 45 per cent to the energy grid on Tuesday, supplemented by despatchable gas and hydro, of which a small proportion was imported from New South Wales and Tasmania.
Mr McConnell said rooftop solar also helped take the heat off peak demand, supplying eight per cent of the state's energy on Tuesday.
He said prices went up from about $90 a megawatt hour to about $300, but supplemented power supplies were fired-up in response to stabilise forecast price increases which had been known to be as extreme as $10,000 a megawatt hour.
The Australian Energy Market Operator assessed conditions in Victoria and South Australia leading into summer to ensure there was sufficient supply for maximum demand.
This took into account its Reliability and Emergency Reserve Trader, which identified up to 930 megawatts of off-market reserves to supply a last resort response to avoid blackouts.
"A one-off heat wave is okay but three days in a row with no overnight relief is when we get these peak demands."