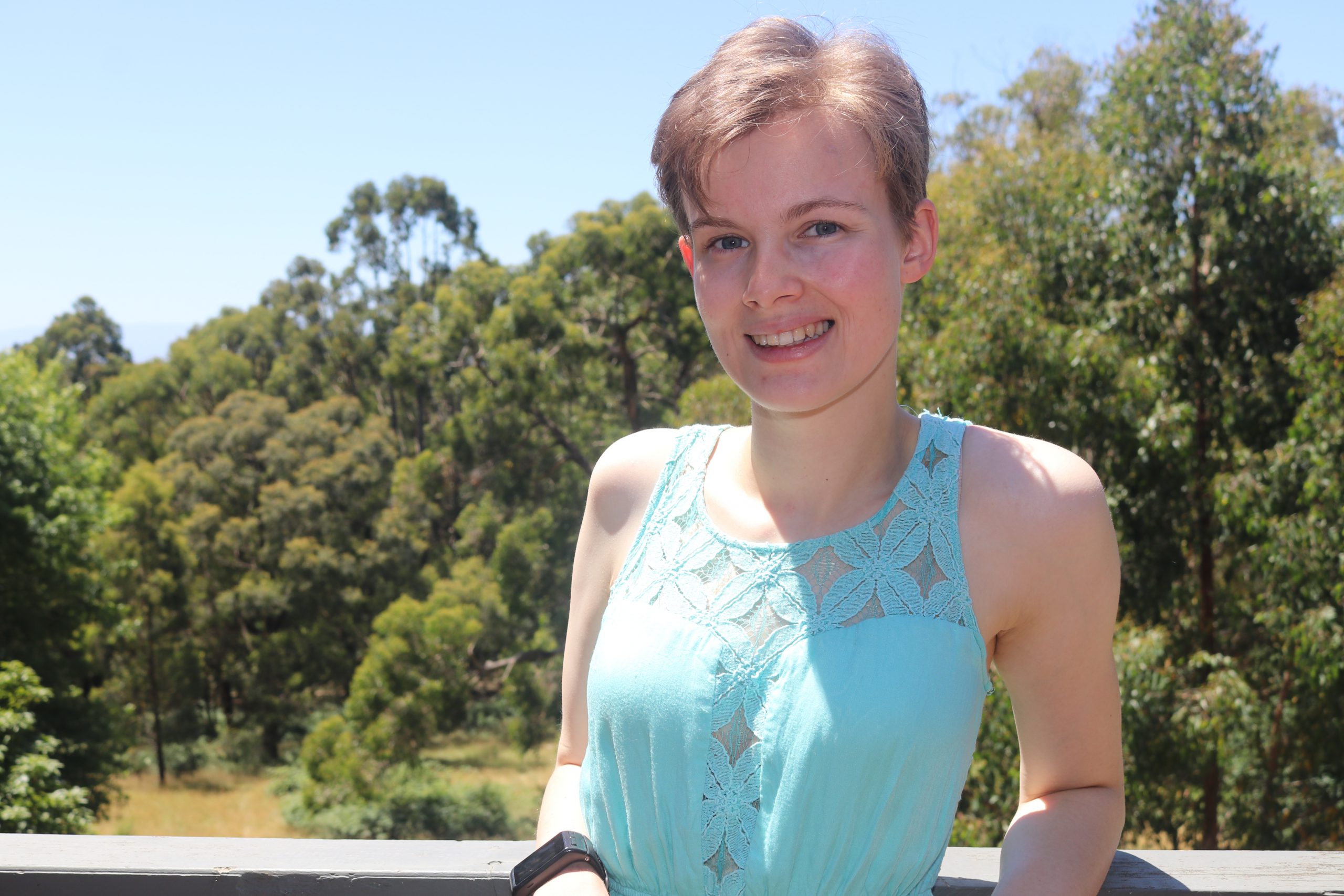 Michelle Slater
A YOUNG woman with a passion for making sure young people are included in local decision-making has been appointed as a member of a state government Victorian Youth Congress.
Moe South mover and shaker Tessa Jenkins was recently inducted into the youth advisory group with 18 other young people aged between 13 and 24 from across Victoria.
Congress members will meet with government ministers to discuss issues affecting young people and to help shape government policies, programs and services.
Members include people from Aboriginal and culturally-diverse backgrounds, as well as young people living with a disability and people from the LGBTQI community.
Ms Jenkins, who was born with cerebral palsy, has gone into bat for local young people living with a disability through volunteer and advocacy work.
"I wanted to make a difference rather than get frustrated with how things were being handled and run for young people. I thought I could contribute," Ms Jenkins said.
The 23-year-old said she wants to tackle issues relating to regional public transport, accessibility and social connections for people with disabilities and to encourage more young people to become engaged in the community.
"Lots of young people struggle in regional areas. I advocate for them, especially if they don't want to speak up for themselves – this is where I'm happy to be involved," she said.
Ms Jenkins is working with the National Disability Insurance Scheme, and has volunteered as a local representative on the Youth Affairs Council of Victoria as well as with Latrobe Youth Space, St Vinnies and the Girl Guides.
"I want to see more young people participate in community and local issues. I don't think some young people fully understand what issues affect them and what role they can play," she said.
"There needs to be more consultation with youth and the older people making decisions for young people – they need to be included in this decision making."