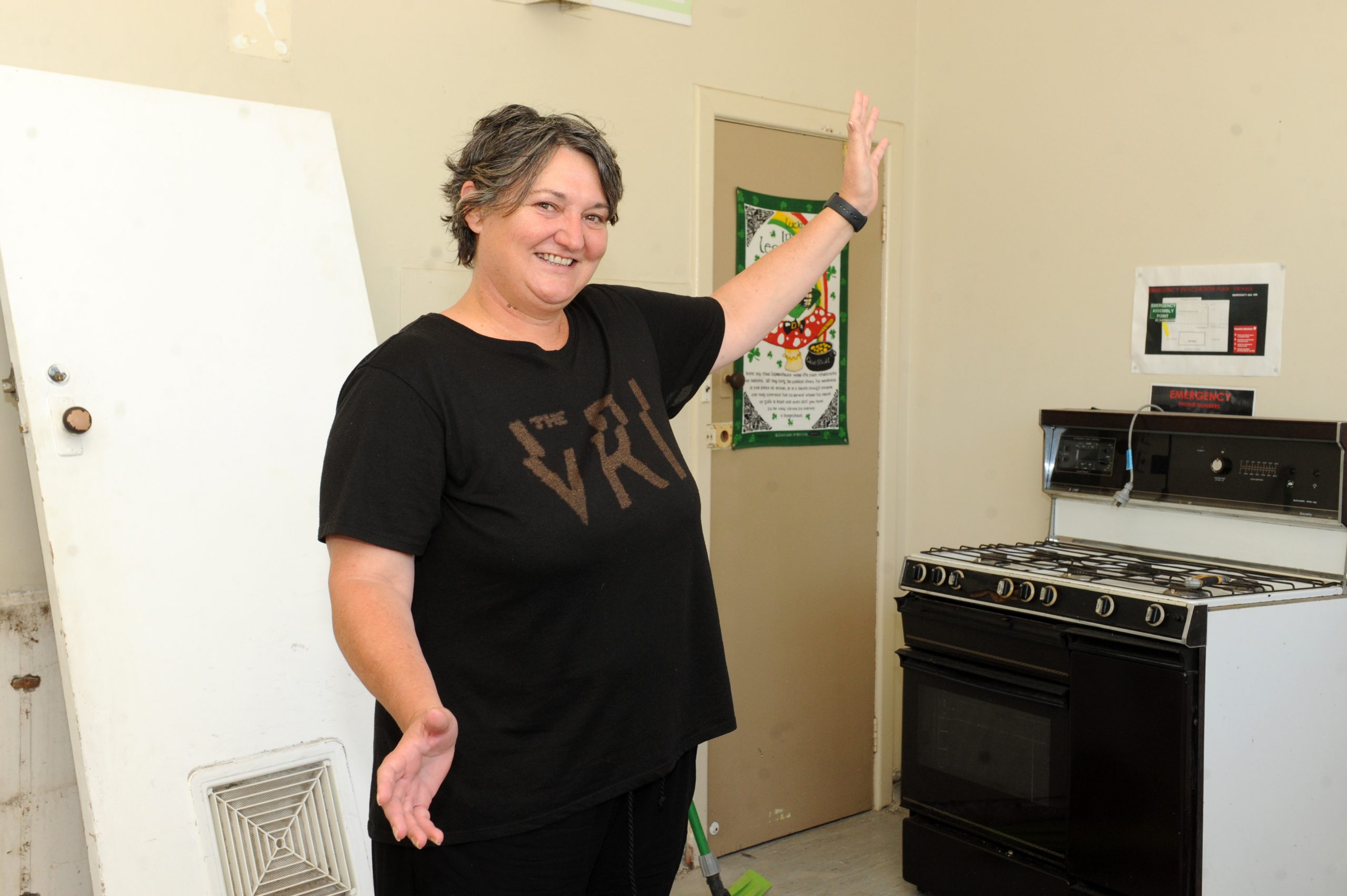 Heidi Kraak
Users of The VRI hall in Traralgon can keep cool through these hot summer days following improvements to facilities at the hall.

The upgrades are being funded by the Latrobe Valley Authority, which provided $150,000 worth of funding from its Community Facilitation Fund.
The works include a new reverse-cycle airconditioning system, fans, commercial kitchen, ambulant amenities, and community garden facilities.
The VRI hall project manager Joh Lyons said the new kitchen could function as a registered kitchen which would allow The VRI to cater for events.
"They've gutted the whole kitchen and we'll be getting a whole new kitchen … new sinks, a new oven, it's all part of the plan," she said.
Ms Lyons said the upgrades were part of a long-term plan which she hoped would be fully completed by the end of the year.

"We're in the second last stage of the plan – I'm hoping this stage will be finished by the end of March," she said.
"It will increase the capacity of the space – we're hoping to have some new micro enterprises operating from this space.
"It will be a comfortable space for all users and it will be more accessible to the whole community."
The VRI hall has already collaborated with more than 40 organisations and groups that use the space and Ms Lyons hopes the upgrades, particularly the new heating and cooling system, will attract new user groups.