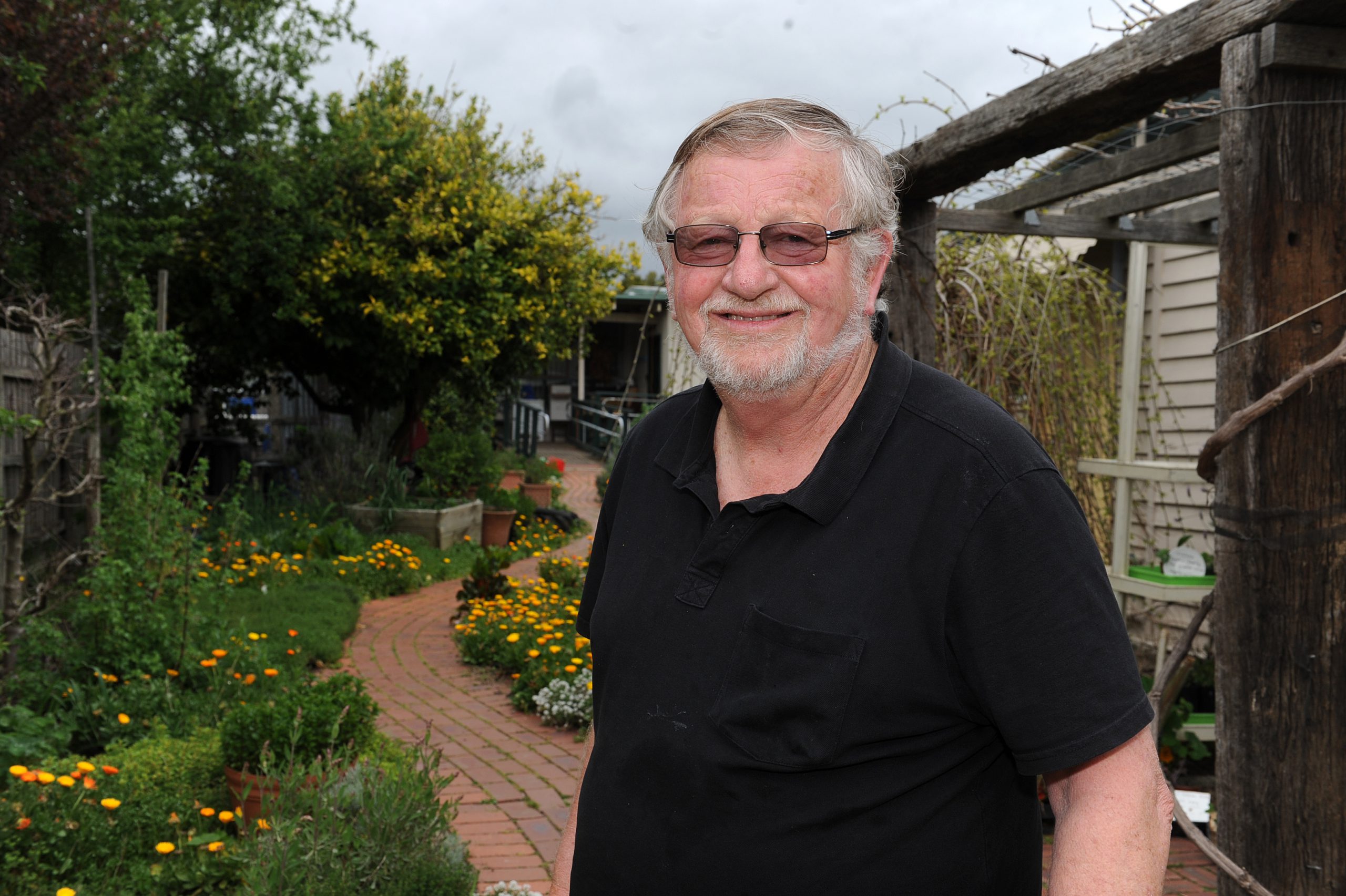 Heidi Kraak
After announcing he will run as a lower house independent for the seat of Monash in the upcoming federal election, Yarragon businessman Michael Fozard is calling for the help of the community to "make a change".

Following a failed attempt at state politics – running for a seat in the upper house for Eastern Victoria at November's state election – Mr Fozard admitted he had not been prepared for the difficulties of running as an independent.
While initial plans of establishing a 'Regional Party' prior to the federal election have not worked out due to "the expediency that is required", Mr Fozard said he had learned the importance of having a structure if he was going to make it as an independent.
"We need a structure – we are going up against parties that are organised and structured," he said.
"Liberal, Labor and the Greens all say 'don't vote independents because independents don't have a sway', but they can.
"Cathy McGowan [independent member for Indi] is a good example – the only reason they say 'don't vote for them' is because they are concerned about them."
Mr Fozard believes "more independents" that are "not aligned to any party or organisation" are required to "influence legislation".
"It needs people sitting there, and I think I could be one of those, who look at things in a different way," he said.

Top of the agenda for Mr Fozard is providing regions with equal access to services as the city, stating a "one-size-fits-all" approach had not brought about any new outcomes for regions and left people "frustrated, disappointed and annoyed at the current system".
Mr Fozard cited the example of his young grandson, who received NDIS funding for a service that his parents could not use because the services required were only available in the city [and] no funding was allocated for travel or accommodation costs in the city.
"They're all talking about mental health as well – but is it going to be the same thing? Is it going to be a one-size-fits-all?"
Other concerns for Mr Fozard include supports for newcomers to the region.
"I've been involved with the Sudanese community in Moe – I employed a girl at Old Gippstown and it is an issue they still haven't identified, but they put people in different areas but they don't back them up. They don't give them support," he said.
"It is good if you have the services but you have to have the support there for them."
"We all are part of the Australian society – how do we work better together to achieve a better outcome?"
Mr Fozard would also like to establish a centre of excellence for power generation in the region – encompassing coal, solar and wind – as well as for recycling and waste treatment, which he said would focus on developing new industries for the region.
"People are annoyed that nothing has changed. What we've got is what we've had," he said.
"I desperately will request that people assist. If you are interested in supporting an independent, if you interested in change … please help me."
Mr Fozard will hold a number of community meetings into the future. For more information or to get involved, contact 0418 513 092 or mrfozard@bigpond.com.