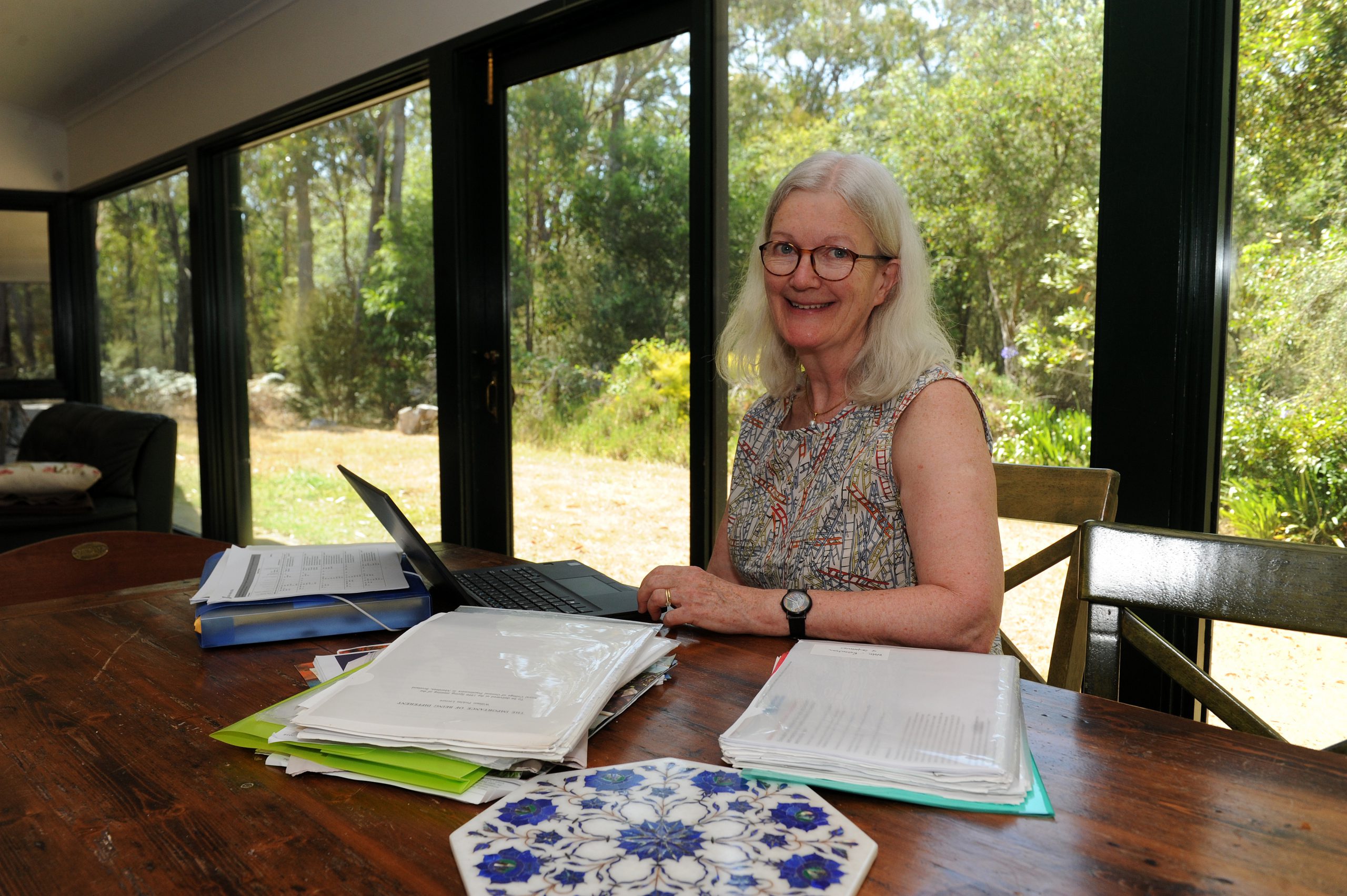 Heidi Kraak
From her professional beginnings at a small practice in the Moe area, Professor Sarah Elizabeth Strasser has travelled the globe working to strengthen the presence of doctors in rural areas.

It is for this work that she was appointed as a Member of the Order of Australia in the Australia Day honours list.
Despite her current role as Head of Rural Clinic School at the University of Queensland, Professor Strasser still calls the Latrobe Valley home and uses a house nestled in the Tanjil Valley bushland as her base.
A large part of Professor Strasser's work has involved the training of young up-and-coming doctors. While working at the Latrobe Valley practice for 17 years with her husband, she was heavily involved in instructing trainee GPs and medical students.
She was appointed Royal Australian College of General Practitioners Gippsland coordinator and later national director of training, before moving to Canada when her husband was appointed dean and chief executive at a university where they developed a medical curriculum "from scratch" – a significant achievement as most universities would have purchased a pre-made curriculum.
"We started from scratch with a focus on community engagement … it was patient-centred and it cover the distance across northern Ontario which is a huge, very remote area, with amazing success," she said.
Professor Strasser spent time in the Northern Territory at Flinders University working to establish a community-based medical program which allowed local students to stay in the area and study.
"We've had hard evidence for a long time that people who train in an area tend to stay there," she said.
"The more time students spend in rural areas, the more likely they are to stay."
Professor Strasser was also instrumental in setting up a pilot program that provided training to doctors in rural towns that only had one doctor.
She also spent time volunteering in the South American nation of Guyana helping a university register its medicine course – she regularly travels back to Guyana on a volunteer basis to assist.
With both parents and a grandparent having worked as doctors in rural England, Professor Strasser said she had always been "dead-set on course" for working in rural settings.
"I was one of those students who would have gone rurally anyway – I love it here," she said.