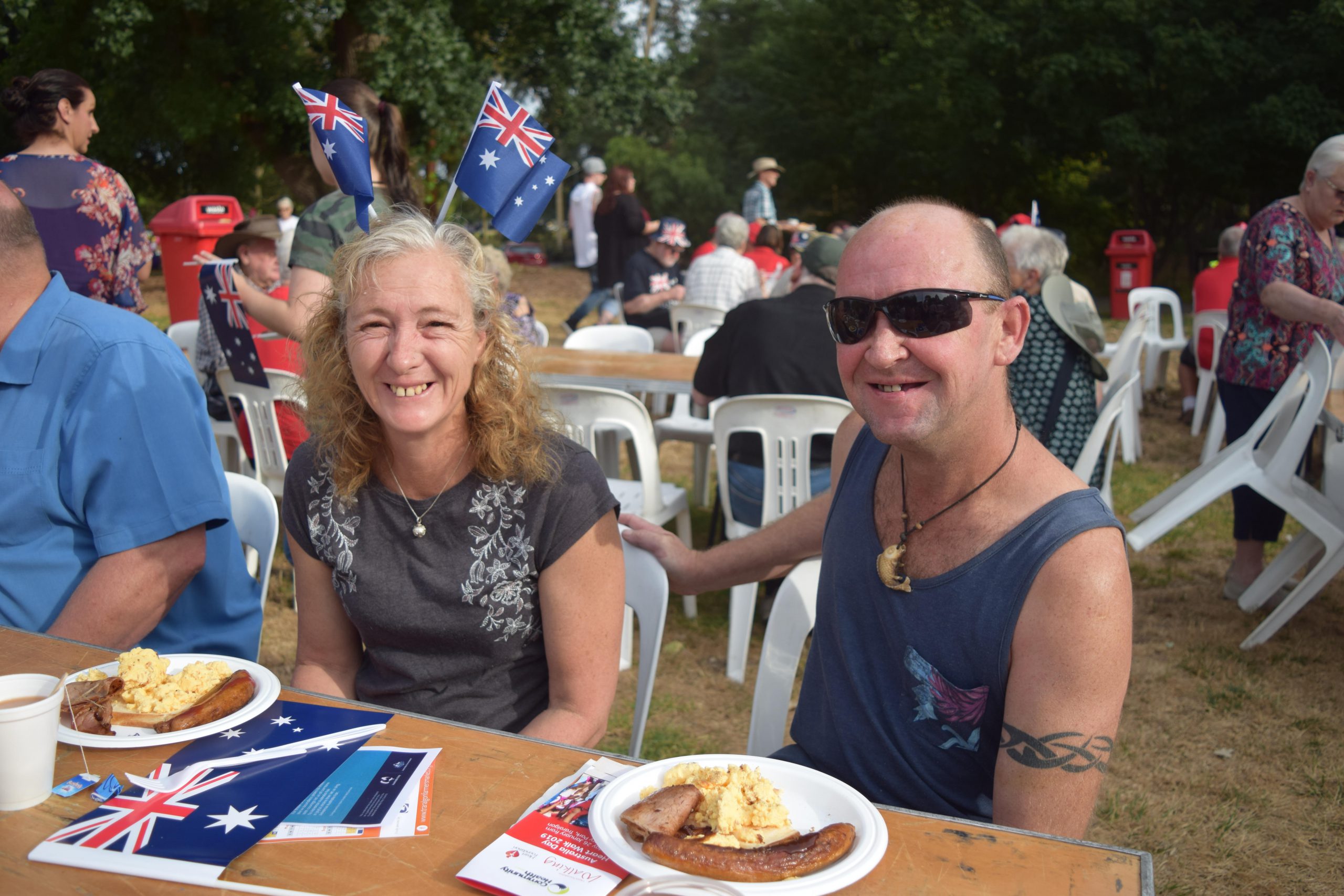 Heidi Kraak
Pride in the nation's bountiful multiculturalism was a common thread weaving its way through Australia Day celebrations at Victory Park in Traralgon on Saturday morning.

While Huss Mustafa OAM was not born in Australia, the Australia Day ambassador and guest speaker attributed his success in life to the opportunities "this generous country" afforded to him.
With a Turkish-Cypriot background, Mr Mustafa learnt English, finished school and got a job in banking, where he has worked for 45 years – including 16 years in senior executive roles.

Mr Mustafa received the Order of Australia Medal in 2014 for his services to multiculturalism and business.
He said he was proud of the way Australia had created "an inclusive and successful multicultural community" that allowed people to be "proud Australians" while also "maintaining your cultural heritage".
"For many of us, [Australia Day] is a day to think about what it means to be Australian," he said.
"Our identity as an Australian is not about a physical or ethnic identity. It is about being part of a big, noisy, robust family – all different people with different likes and dislikes."
In keeping with tradition, the Lions Club put on an impressive spread for breakfast with community members lined up across the park for a feed.
The City of Traralgon Band wowed ceremony attendees with their music and, of course, a rendition of the national anthem.
The Traralgon Farmers' Market was also held in Victory Park so ceremony-goers could shop local at the same time.
The popular Latrobe Community Health Service and Heart Foundation Walking Group Heart Walk made a return with many people taking the opportunity to get in some extra steps following the ceremony.