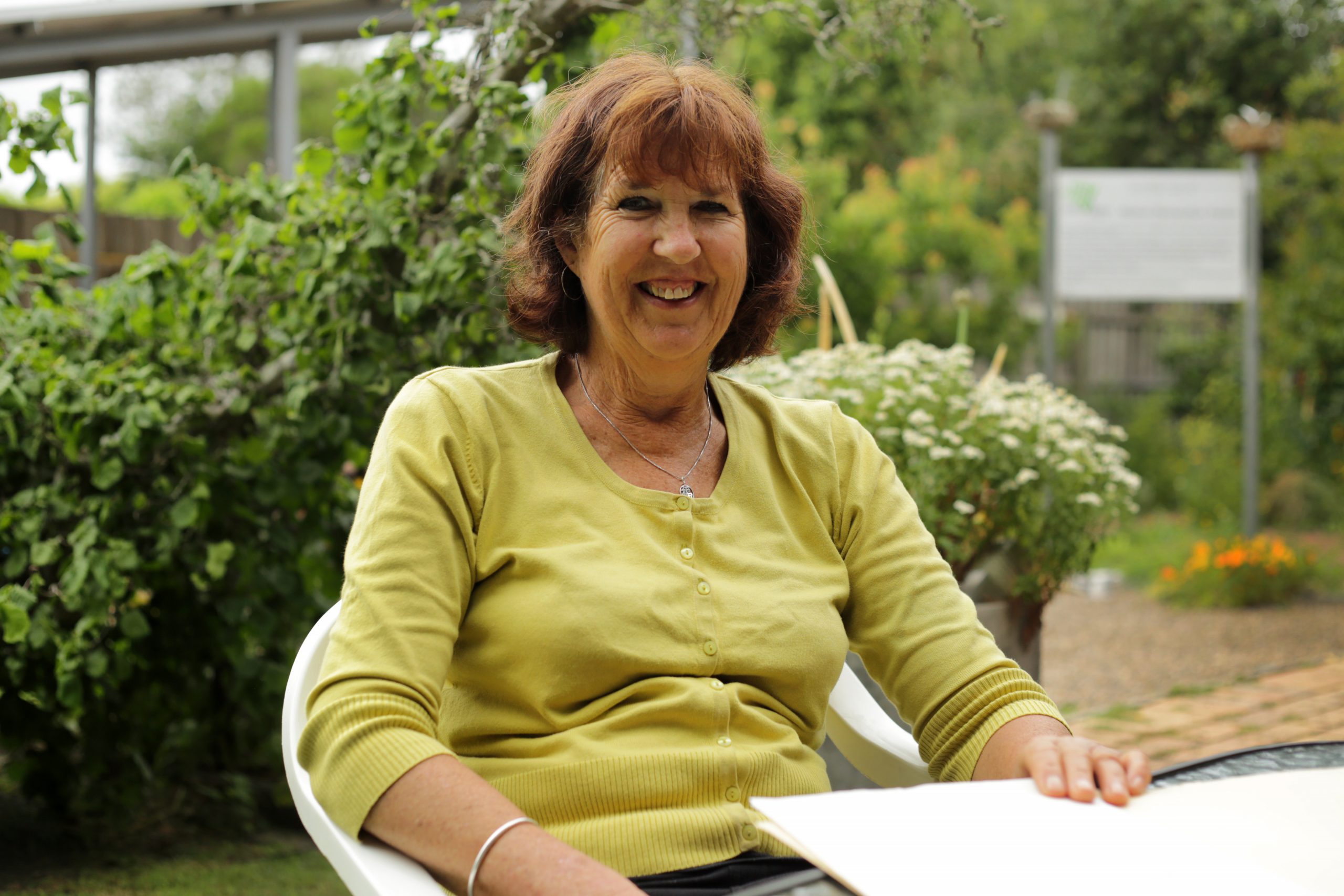 Anne Simmons
Some of Gippsland's most iconic sites were once blocks of land painstakingly worked by servicemen upon their return from the First World War.
But what is lesser known, is the closer soldier settlement scheme's connection to the Anzac hospitals in WWI.
The scheme was not only for men, but nurses who served were also eligible to apply.
The government opened up its settlement scheme to returned soldiers with a view to not only offer them a purpose after war, but also to encourage families to prosper in the country.
Larger farms were bought by the government and subdivided into smaller blocks to be leased, like at Kilmany Park near Sale.
Another key area was where the Hazelwood coal mine is now, where 45 soldier settlers were allocated blocks, according to Centre for Gippsland Studies director Professor Erik Eklund.
One of the few women awarded a block was Annie Maynard Smith who served as a nurse at France and Egypt in WWI.
Her living relatives today describe her as a "strong-willed" and independent woman who returned from war a smoker – a rarity for a woman in the early 20th century.
Those relatives, Wendy and Ken Savage, happened to move to Gippsland, not far from where Nurse Smith, aged 40, tirelessly managed a dairy farm at Thorpdale.
When they visited the very piece of land in the early 1980s, the house had gone.
Nurse Smith was approved for 32 hectares in 1920.
While she was fortunate to have a house already on her allotment, she lucked out on electricity, hot water and a farm water supply.
According to family research, Nurse Smith had to drive her dozen cows a quarter of a mile to a stream where she spent much of her time breaking up fights between her animals and those that belonged to other farmers.
Twice a day she milked the cows and would extract the cream by hand to be taken by horse-drawn cart to town.
With no doctor nearby, she was valued highly by the community for her medical skills, Ms Savage said.
"She was very good at calming shell-shocked people wandering around, which they had apparently around Thorpdale," she said.
Her income fell when the price of butter fat, then cream, dropped and Nurse Smith started to fall behind in her repayments to the board.
After she wrote to the board explaining her case, someone came out to the farm to assess the situation.
"This man from Melbourne decided her whole problem was she was a woman. And she shouldn't run a farm as a woman on her own because she couldn't plough," Ms Savage said.
But strong male settlers also struggled to make the repayments on time.
Professor Eklund said the blocks given were considered too small to be viable in some cases, while some soldier settlers battled rabbits, blackberries and poor access to water and markets.
"Some authorities blamed lack of farming skills, and this was true for a few, but even experienced farmers who had secured a block could not prosper in these conditions especially when dairy prices began to fall," Professor Eklund said.
"Some 60 per cent of soldier settlement blocks throughout the state had passed back to the government by 1939."
Even after the government gave her money to sink a well, Nurse Smith's debt mounted, according to Ms Savage.
"They put more pressure on her to surrender the farm," she said.
Nurse Smith wrote to the Closer Settlement Board stating the scale of her investment, having put "all I possessed" into the farm.
"I do not wish to leave as a beggar," she wrote.
But three months later, she left the property after six years.
Fortunately her experience as a nurse allowed her to return home to Leigh Creek near Ballarat and find work and she lived until age 76.