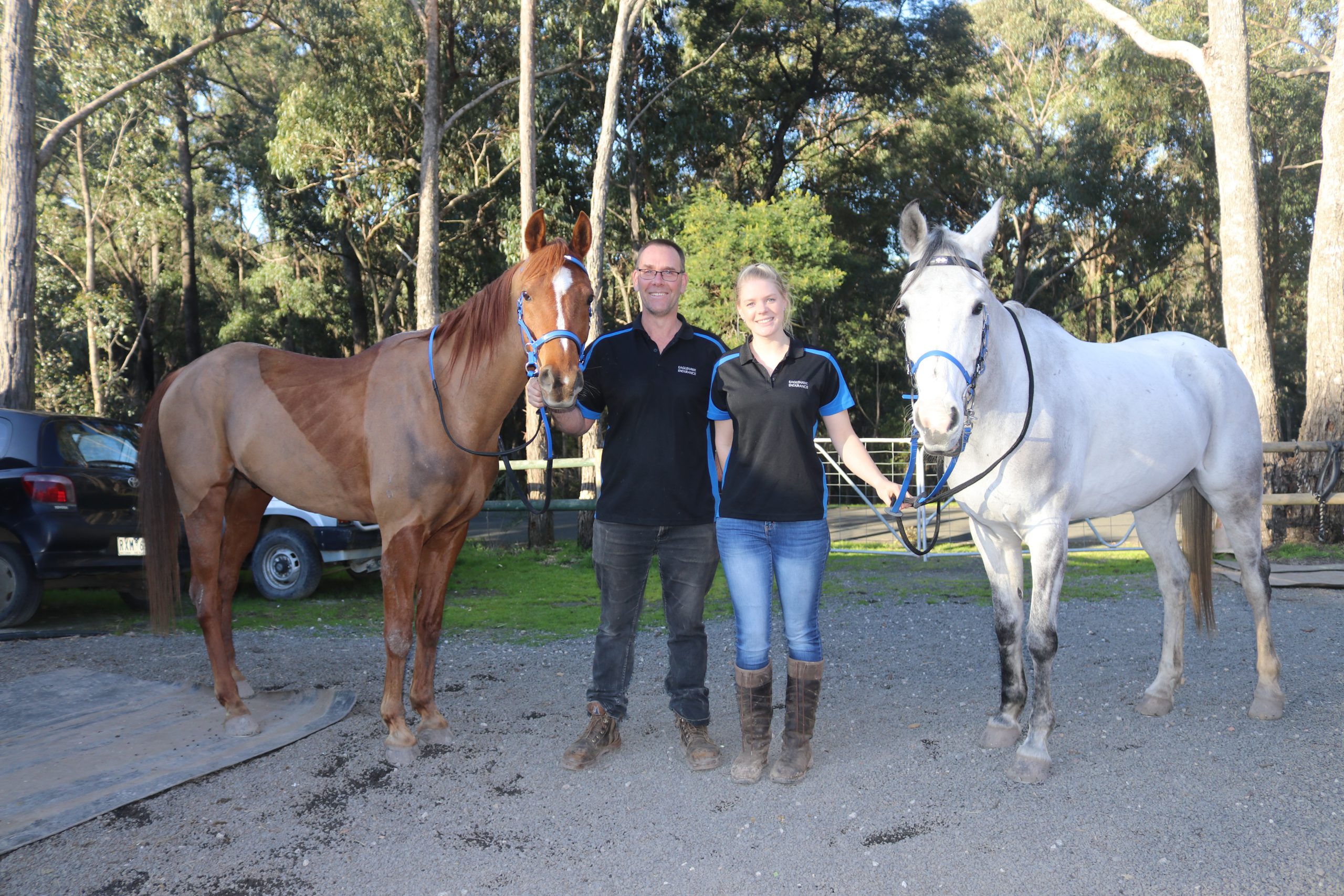 Michelle Slater
Local horse owners who love riding in the bush are being encouraged to have a go at endurance riding at a training weekend in Glengarry in March.
Ride organiser Trish Van Donk said anyone on any breed of horse could tackle the introductory 20-kilometre loop through the Bool Bool State Forest so long as their horse has had regular work.
She said the social ride would be ideal for budding pony clubbers, adult riding club members or trail riders wanting to step up the pace and learn more about the sport.
"I definitely encourage people who haven't done this before to try the 20 kilometres. It's not difficult, it won't be hilly and won't put the horse under stress if they haven't done it before," Ms Van Donk said.
"It's pretty friendly. Most people will help you out and guide you. It's not competitive and a good way to start."
The ride will be part of season-opener that includes a 40-kilometre ride on both Saturday and Sunday over more challenging terrain for experienced endurance riders.
Endurance rides are run over set distances with minimum and maximum time limits and all horses must pass a pre-ride and post-ride vet check, including a trot-out for lameness and heart rate count.
Horses who fail any of the veterinary parameters are disqualified on the spot and everyone who successfully completes the ride will be given an award.
Ms Van Donk said aspiring riders should prepare their mounts by upping the pace slightly to include some extended periods of trotting to build up cardio fitness.
She said they also need to ensure their horses can trot out in-hand for the vet and were accustomed to having their temperature taken.
Riders don't need any specialised endurance gear or clothing but should make sure everything fits the horse comfortably. Riders must wear an approved helmet and boots.
Ms Van Donk's family rides all over Victoria in elite level endurance events and her daughters have won coveted Tom Quilty 100-mile national championship buckles.
"You get to see the countryside all over the state from your horse – what's better than that?" Ms Van Donk said.
She said there were opportunities to pursue big dreams for those who catch the endurance bug.
"The sky's the limit. You can compete internationally in rides all over the world and ride for the Australian team," she said.
The Glengarry training ride weekend will be on March 2.
For more information, or to enter, visit vicera.com.au.