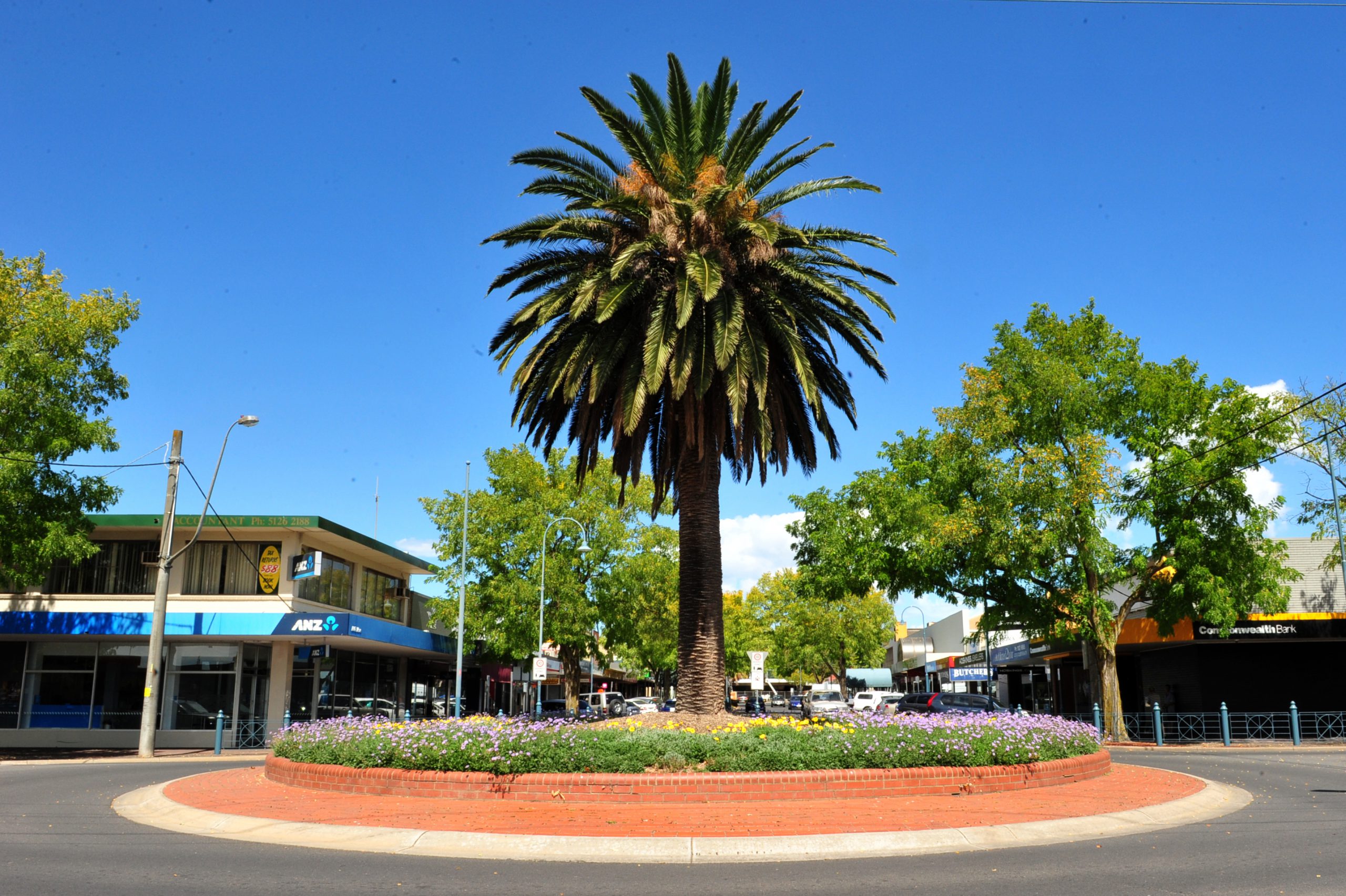 Heidi Kraak
In a move to clarify whether Moe/Newborough residents are disadvantaged in terms of government funding for projects, Latrobe City councillor Sharon Gibson has requested council prepare a list of all state and federal government funding directed at the area over the last decade.

Cr Gibson made the request at a council meeting on Monday night after being contacted by a number of Moe/Newborough residents who felt frustrated that the area "always missed out" and didn't "get it's fair share".

"I like to deal with the facts – that is why I put the motion up in the first place so people can be correctly informed of what the facts are," she said.
"I really do believe it is important to deal with the facts and not Chinese whispers or hearsay."
Last year, a community push to have the final stage of plans to revitalise the Moe central business district resulted in council allocating $200,000 from its surplus cash reserve to fund updated designs, however, construction of the plan has not yet been funded.
Cr Gibson declined to comment on whether she believed Moe/Newborough received less funding than other towns in the Latrobe Valley saying she hopes to use the information to clarify potential misconceptions in the community regarding funding allocations.

"We want to make sure the whole Valley is the best it can be – it would be nice if we could have the same facilities in every town … but you can't give everything to every town at the same time," she said.
"We [Moe/Newborough] have got a brilliant athletics track and cycling track … we're about to get the mountain bike park in the Haunted Hills which will be a great facility for the whole Valley, but you can't replicate that in every town."
Cr Gibson said she expected the list of state and federal government funding directed to Moe and Newborough would be completed by next month's council meeting and planned to "put it out to the community"
"It is so the community can know," she said.
"One thing might be true and another might not be true, something might be a half truth – they need to know for their own benefit."