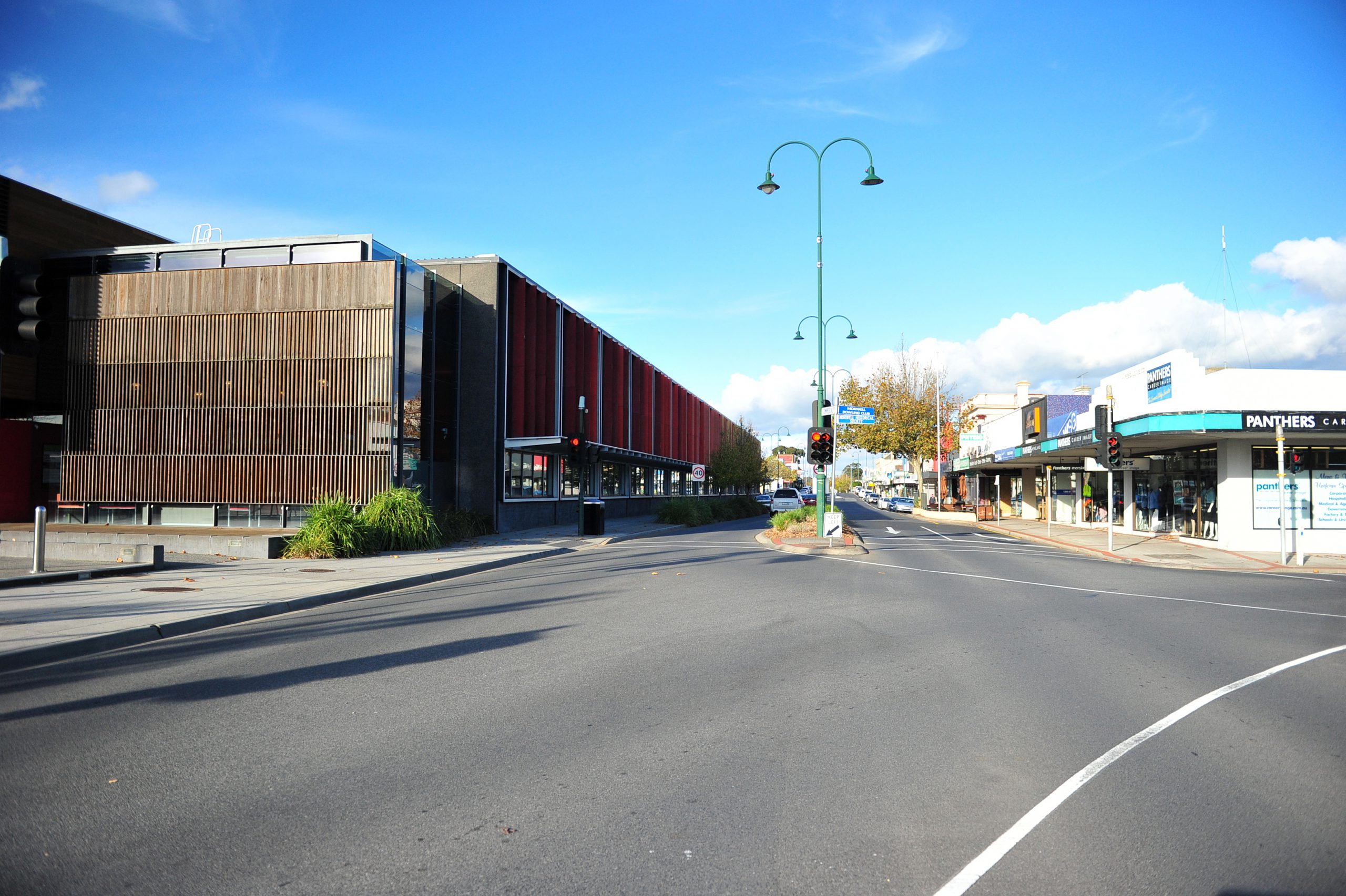 CHER JIMENEZ
A total of 343 doctors in Gippsland have received training and are now ready to assist patients with their My Health Record.

The opt-out period for the digital health record scheme for patients ended on January 31.
Over the coming weeks the Australian Digital Health Agency will begin reconciling data from people who opted out from having a My Health Record who live in remote and rural locations including those without access to a computer.
At the same time, those who either registered to have their records or did not opt out before the January deadline will have their My Health Records created in the coming weeks.
A spokeswoman from ADHA said starting this month a My Health Record would be created for those who did not opt out but assured their medical history would not be uploaded "automatically".
She said people may find their record blank when they logged into their account for the first time, however, some may discover that information from Medicare may have been uploaded.
"The first time you log into your My Health Record there may be little or no information in it. There may be up to two years worth of Medicare information such as doctor visits under the Medicare Benefits Schedule as well as your Pharmaceutical Benefits Scheme claims history," she said.
"If you choose, you can remove this information after you log in."
The ADHA spokeswoman said information would be added into a person's record after their next visit to the GP, nurse or the pharmacist but these health professionals would also have to be registered with My Health Record.
Medical practices need to have appropriate clinical software to upload patients information to My Health Record, however, individuals have full control of what goes into their record.
"Everyone with a My Health Record can control what information is in their record and who can access it," she said.
The Gippsland Primary Health Network said more than 300 doctors in the region have been trained on the new data collection system and about 52,000 residents have registered since November last year.
My Health Record is a repository of a person's key individual health information that is stored in a database and can be shared between health providers.
It aims to assist medical service providers especially in times of emergency about a patient's allergies, diagnoses or current prescriptions when an individual is either unconscious or unable to talk and a carer was not around.
Recent changes to legislation will no longer archive information that patients decide to remove from their record, the ADHA spokeswoman said.
She said patients controlled the security settings of their record including who could see them and delete and put the information back when they wanted to at any time.
More information can be found at myhealthrecord.gov.au.