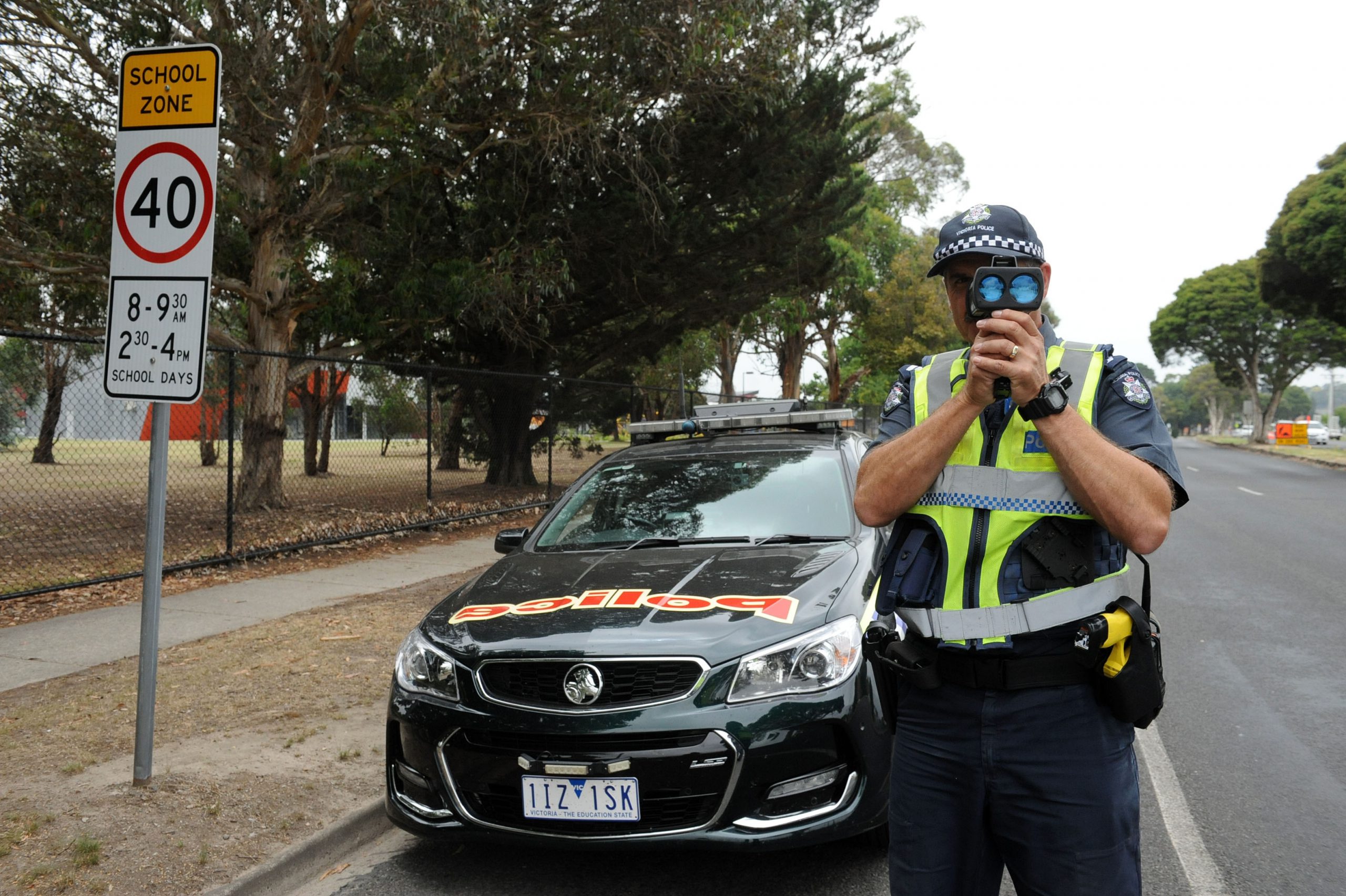 Heidi Kraak
Police have renewed calls for drivers to stay off the road when under the influence of drugs and alcohol after three drivers were caught in one weekend earlier this month for breaking the law.

Latrobe Highway Patrol caught a 27-year-old Traralgon man on Friday night driving 26 kilometres above the speed limit on Princes Drive in Morwell.
The man was caught allegedly travelling at 106km/h in an 80km/h zone and tested positive to methylamphetamine in an oral fluid test, police said.
He will be charged with drug-driving and speeding related offences, while on Saturday afternoon police caught another driver – this time allegedly drink-driving.
Police said they saw the driver, a Moe man in his 60s, driving a silver Mitsubishi sedan displaying false registration plates.
He was pulled over in the Woolworths car park in Moe where he returned a positive breath test.
He was taken to Moe Police Station where he blew double the legal limit, and refused to undergo a drug test, police said.
Later that day, police caught an unlicensed Traralgon woman driving a blue Holden sedan near Yallourn North.
The 28-year-old woman will be charged with a number of drug and traffic-related offences after a drug test returned a positive for methylamphetamine, investigators said.
Latrobe Highway Patrol Sergeant Mick Williams said the message about drink and drug driving "still isn't getting through to drivers".
"We're still detecting a high number of drug drivers, more so than we are alcohol. That's been a trend for the last few years and drug driving has overtaken drink driving as a major factor in fatalities," Sergeant Williams said.
"We've had an increase in allocations for our oral fluid testing kits, that's doubled right across state on last year so we're testing more people than we ever have before for drug driving.
"If you are going to take drugs, not that we condone that sort of behaviour, don't drive – it's as simple as that. You will get caught eventually."