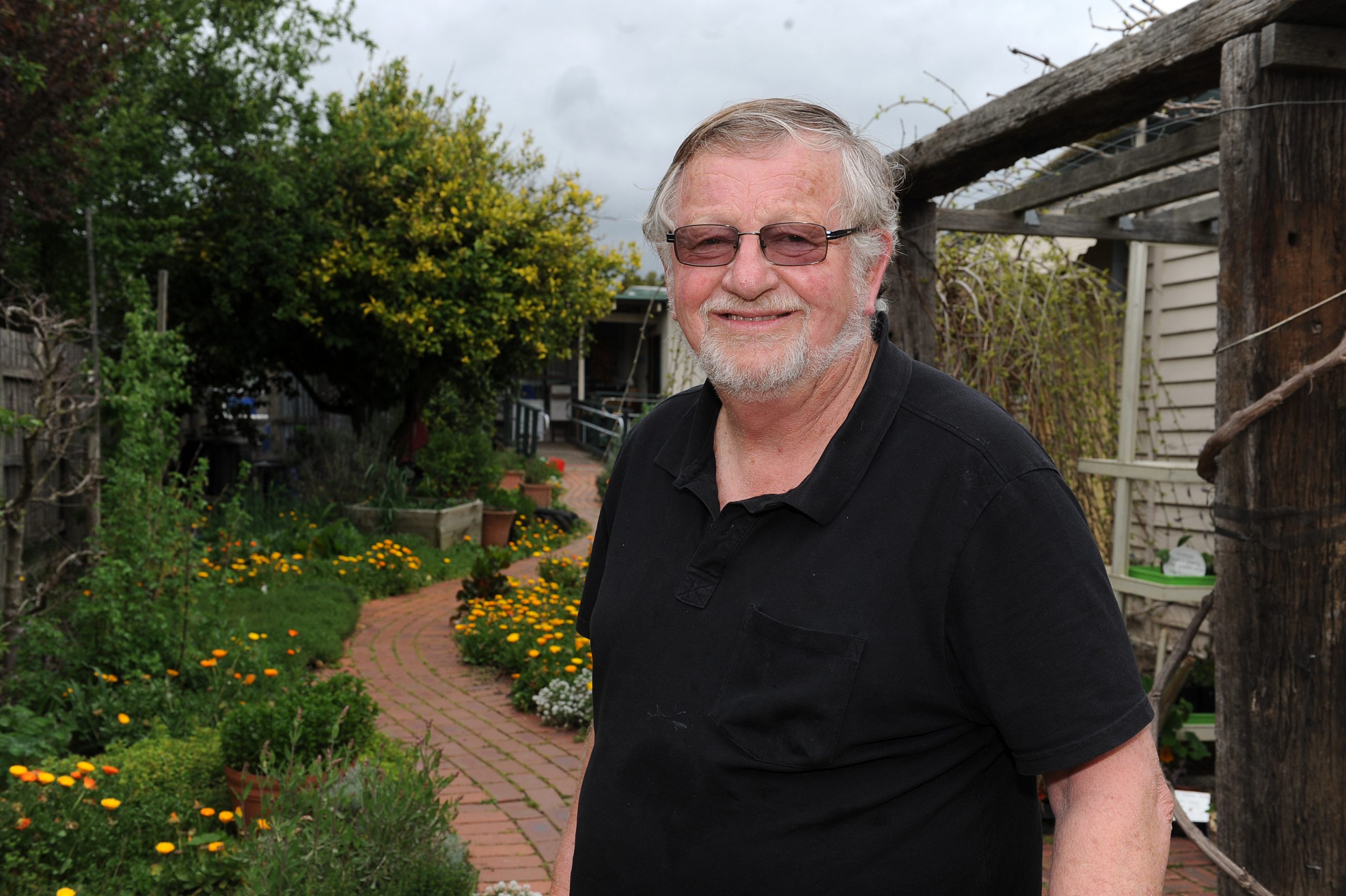 Anne Simmons
Independent candidate for the federal seat of Monash Michael Fozard is calling for an investigation into the National Disability Insurance Scheme, if elected.
"I'd want to have an investigation started immediately in regards to the services being provided. I would then want to be able to be told where the money is being spent and the types of services providers … what are their credentials?" Mr Fozard said.
"What are the senior people of the bureaucratic department doing to make sure they're following through correctly?"
Last month the Yarragon business owner announced he would stand for federal politics after his unsuccessful bid for the upper house in the state election.
His campaign had a strong focus on his dissatisfaction of major parties but the independent candidate resigned himself to defeat before the November election when he discovered he would be listed as 'ungrouped' on the ballot paper.
Mr Fozard said there were so many questions that needed to be answered about the NDIS.
"They're talking about billions of dollars being spent [on the NDIS] – is it being spent wisely or in the pockets of opportunists?" Mr Fozard said.
"We need government now to come back and start to answer some of these questions."
The performance and accountability of the agency that administers the NDIS, the NDIA, is an issue close to home for Mr Fozard who has a grandson with autism.
The need for the Willow Grove family to seek out psychology services in Melbourne highlighted to Mr Fozard the need to build the workforce in the Latrobe Valley.
He said he wished to see a program in place to create incentives for medical professionals to work in the region.
"We hear now about a lot of incentives paid to outlying areas … you can see we are in an outlying area. We also suffer from a lack of medical specialists and doctors in general," Mr Fozard said.
"I have spoken to a few doctors this way and their comments to me in regards to the availability of specialists and of GPs is a real critical issue. The difficulty appears … the way in which the training takes place … in Melbourne."
Prime Minister Scott Morrison's recent proposal to waive the university debts of teachers working in remote communities struck Mr Fozard as a potential solution to the issue.
"If it's able to be done there, why can't it be done in other areas?"