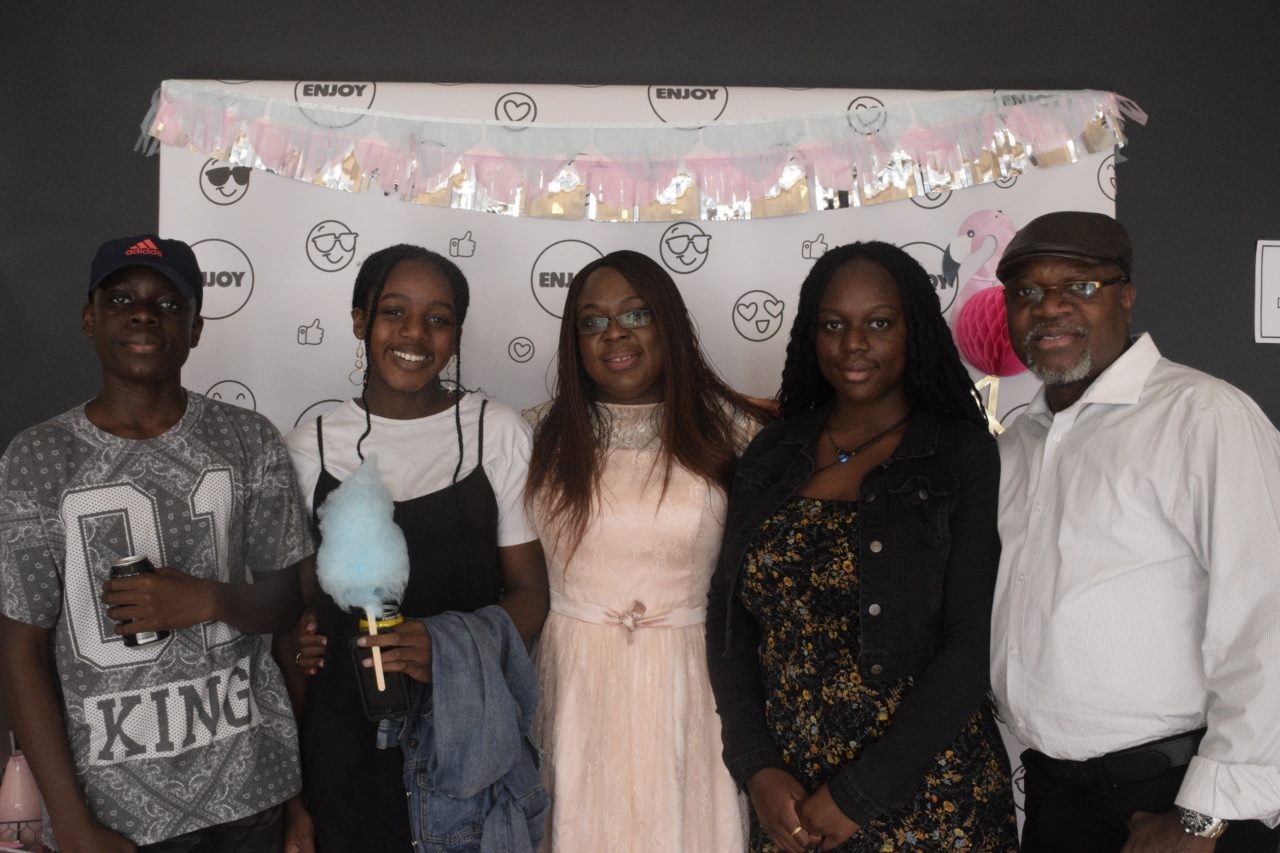 Heidi Kraak
A former Traralgon GP and his family are encouraging doctors to consider moving to the "great community" of the Latrobe Valley.

It comes after recent media reports revealed one medical group with multiple clinics in the Latrobe Valley believed the region was in a "crisis" due to doctor shortages, having to temporarily shut the doors of one of its Morwell clinics.

Having moved to Traralgon with a federal government agency which aims to attract overseas-trained doctors to rural and regional areas, the Omifolaji family was only required to stay in the region for five years.
Instead, they stayed for 17 years.
Psychotherapist Vicky Omifolaji and her husband Stephen, a general practitioner, "fell in love with the energy of the town" when they came to visit for interviews at some GP clinics – they had moved to Charters Towers in rural Queensland from South Africa but found the heat too much and wanted to live in a more temperate climate. Victoria seemed to be the most logical option for them.
Settling at a clinic in Traralgon, the couple, along with their first child, found themselves in a "welcoming" community and "loved every minute of it".
"We could have left after five years when [Stephen] became vocationally registered," Vicky said.
"But we didn't leave because we love it here."
The Omifolajis had two more children in Traralgon and said it was a great place to raise a family.
"When I practice, my patient will come in and say 'I just saw your daughter down the street'. I love that feel that my kids are safe in this environment," Vicky said.
"They [her children] can't do anything because mum will know … I love that."
The family was forced to move to Melbourne late last year, which Vicky described as "just not the same", after Stephen decided he needed to cut back on his working hours and was unable to do so at the Traralgon clinic.
The decision was also impacted by the fact that their eldest child was beginning university in Melbourne.
"It was sudden," Vicky said.
"[Stephen] couldn't talk to his patients to tell them what is going on … he wanted to thank them and apologise for the abrupt way he left."
Despite the move, Vicky has kept her psychotherapy consulting practice in Traralgon and the family has purchased a clinic in Bairnsdale where they hope to keep their connection to the regional communities alive.
"This is a great community for whichever doctor is considering to move [here] and settle down and raise a family – if not, we wouldn't have been here for 17 years," Vicky said.
"You walk down the street and everyone says 'hi'. The kids hated going shopping with me because everyone stops to say 'hi Vicky'.
"It's a lovely place to live – there are great schools. I miss it."