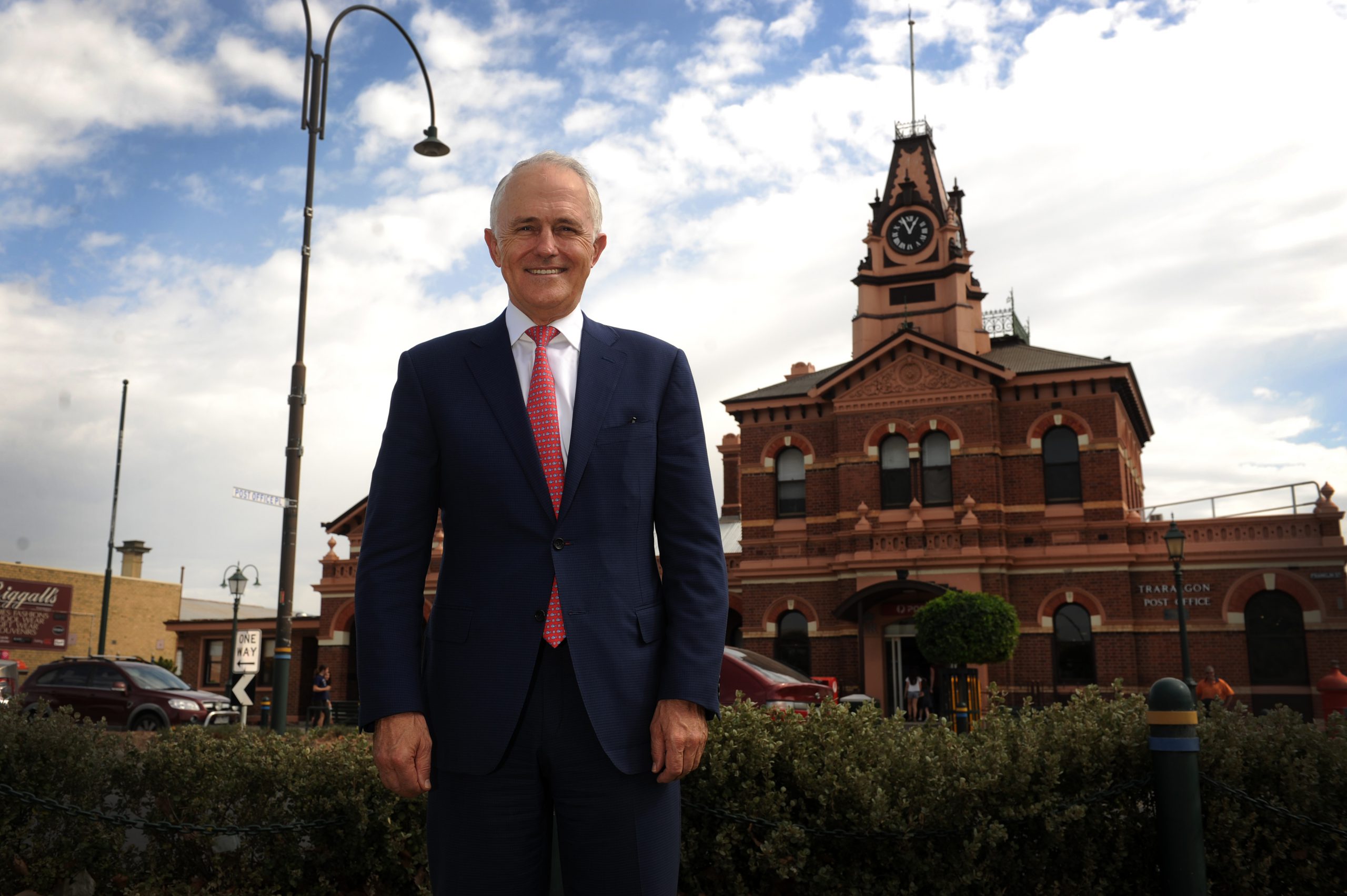 Heidi Kraak
A world-first coal to hydrogen plant slated for the Latrobe Valley is a step closer after the Environment Protection Authority approved an application for the pilot plant.

The Hydrogen Energy Supply Chain trial project would produce liquefied hydrogen from Latrobe Valley brown coal to be transported to Japan where it would be used in fuel cell electric vehicles and power generation.
A consortium of companies, including Kawasaki Heavy Industries, J-Power, Iwatani Corporation and Marubeni, is spearheading the project which also has the backing of the Japanese government.

Former Australian Prime Minister Malcolm Turnbull visited the Latrobe Valley in April last year to confirm the project and announce the federal and state governments would contribute $100 million towards the pilot plant.

The EPA's approval will allow J-Power Latrobe Valley – the applicant – to operate the demonstration project for 12 months, beginning mid-2020. The plant would be located within AGL's Loy Yang complex, between the power stations to allow access to brown coal. Construction is expected to start this year.
The consortium will use the results from the trial to determine the commercial viability of the project and potentially expand operations to a commercial scale, subject to regulatory approvals such as an EPA Works Approval, which requires public consultation.
Over the trial period, the project will use up to 160 tonnes of brown coal to produce three tonnes of hydrogen. J-Power will be required to measure and offset the greenhouse gas emissions generated and would dispose of waste by-products – including ash, water and metal material from the gasifier – on-site as part of the plant or via existing licensed facilities.
Construction of the facility is expected to create about 400 jobs which, according to the consortium, would go to locals where possible.
Latrobe City mayor Graeme Middlemiss said the pilot project was the "key to securing ongoing Latrobe Valley jobs".
"I was pleased [to hear the EPA had approved the project] because I think we have to trial these new technologies to prove whether they will work or not," he said.
"If it can, the jobs will flow from that."
Cr Middlemiss said he was "not naive" and that the coal to hydrogen process "has emissions and the success of the pilot project depends on finding a way to eliminate those emissions".
"I would not like to see this project become hyped up," he said.
"I think we have to see the trial … be done, the science has to be proven and that is the point where our community can become excited about the future or future jobs.
"It is very much at the moment a trial. Let's see if this trial will work … and that is why Latrobe City is supporting this trial."