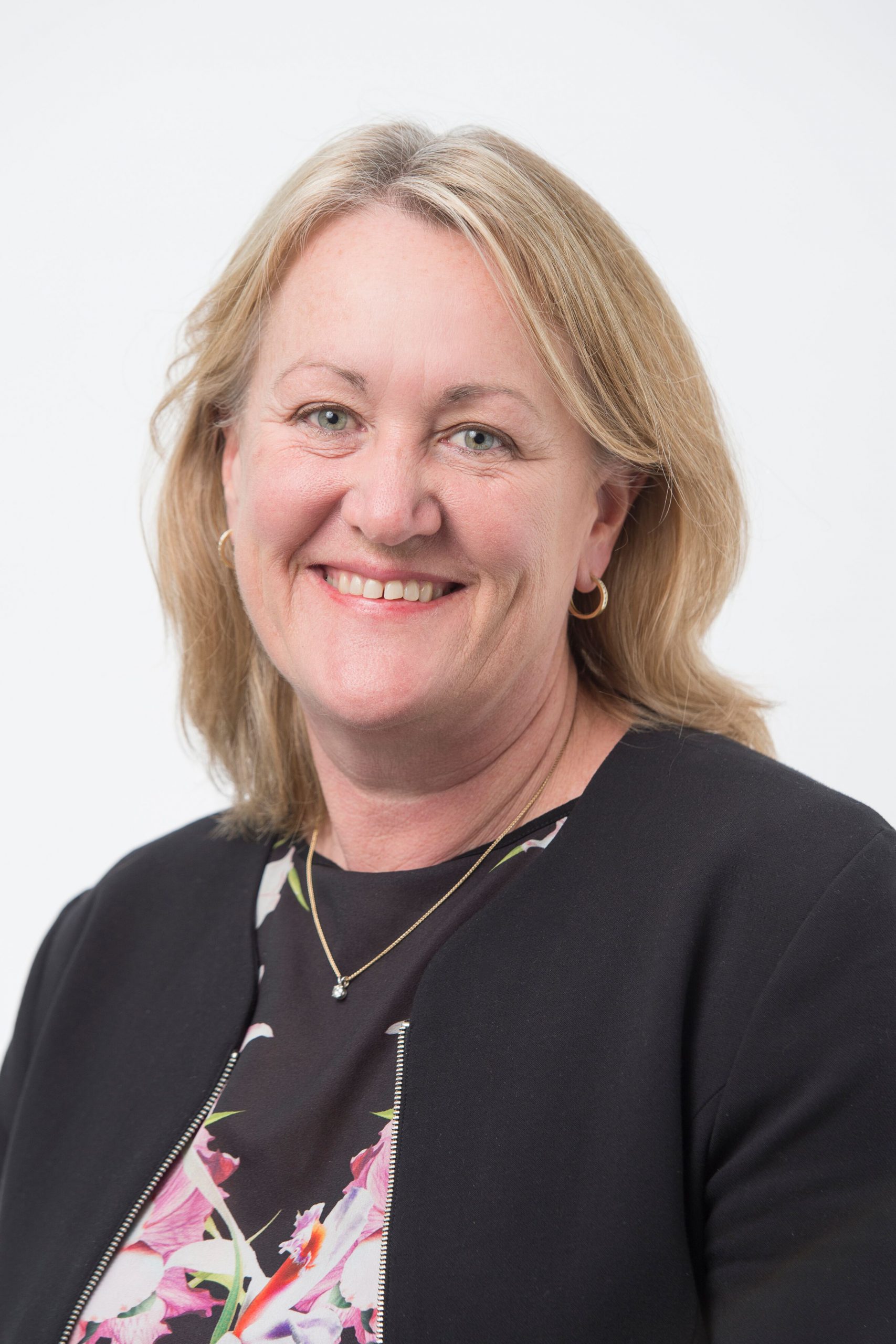 Anne Simmons
Future doctors who may eventually join Gippsland's medical workforce have embarked on their first year at Churchill's Monash School of Rural Health.
Seven students who grew up in Gippsland are among the 103 starting the pre-clinical year of their medical degree at Churchill.
After a year of lecture-based study, they will venture out for three years' learning in the health system.
"They benefit from having, very much, a richer hands-on clinical experience than students who only go through metropolitan schools but as well they get to live in the communities they're working in," Monash Rural Health head Professor Robyn Langham said.
"It takes a good three years in the clinical system to get a good grounding to make you a reasonable doctor."
Berwick-based student Niharika Ojha, who spent about seven childhood years in Traralgon, is in her specialty year, or year 4C, at the medical school.
"It's a great year to get a bit of flavour of the [specialty] areas and see which one I'm liking more," Ms Ojha said.
This semester she is rotating through six-week placements at West Gippsland Healthcare Group, and says working in Warragul or Traralgon would be a "great option" .
As for beginning placements in paediatrics, women's health and psychiatry, she said it could be "a bit stressful" not knowing what was ahead of her but putting away the books for hands-on training was "really good for learning".
"It's lovely the community here … the team of doctors are really keen on teaching and it's a great learning environment. You don't feel shy to ask questions or feel intimidated by anyone," Ms Ojha said.
Professor Langham said the specialist training after medical school predominantly happened in Melbourne.
"In their mid-to-late 20s they move to Melbourne … meet their partner, get their mortgage, build their networks … it's such a critical time in the lives of young doctors," Professor Langham said.
Monash, with federal government support, has a regional training hub in Gippsland to mentor junior doctors outside the city and "build the capacity for supervision of trainees in rural health".
"That's about how we change that conversation about moving the training programs back so they're based in the rural areas," Professor Langham said.​