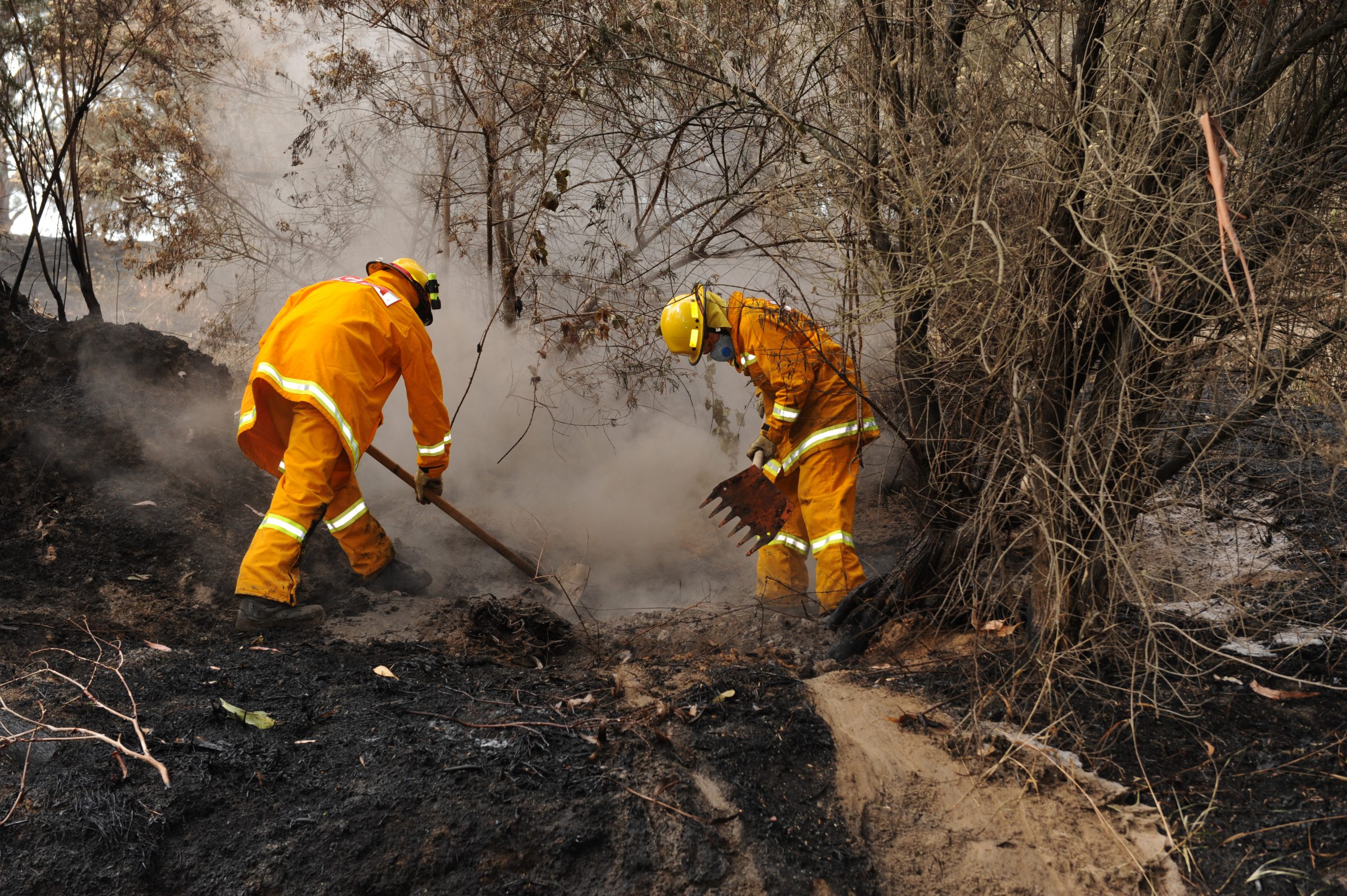 Heidi Kraak
The Yinnar South-Budgeree fire has remained stable overnight and power has been restored to most homes where it had been lost.

An Emergency Victoria Incident Control Centre spokeswoman said some houses remained without power in sections where fire crews were still working to make the area safe from hazardous trees, which she said were "big issues" in the fight to bring the fire under control.
Crews have made "very good progress" in the containment line through Morwell National Park and have established a rakehoe trail, which is a trail made by hand to contain the fire.
"Crews are working directly with local farmers and people who have stock with respect to ascertaining the needs and trying to facilitate access for people who need help," the spokeswoman said.
"Increasingly, roads are being reopened for locals and landowners … they are working very hard on roads that remain closed and some areas in the middle of the fire are very challenging, and locals will know that because of the terrain."
The relief centre at Kernot Hall was closed overnight last night and has been moved to the Latrobe City offices in Morwell.
It is now only operating during the day.
Fire-affected people can still register at the council offices and access information and a range of other services, should they need them.
Warming temperatures and predominately light winds forecast for the next few days are not expected to affect the fire much.
"They are stable conditions [expected to] allow for ongoing work to consolidate the edge," the spokeswoman said.
The state government today announced emergency relief assistance grants would be available to fire-affected people – adults can access up to $540 each and children can access up to $270 per child.
The grant money is available for eligible household items such as food or clothing or could be used for other costs such as accommodation.
Relief payments totalling more than $350,000 have already been made to 152 people requiring urgent assistance.
The government is urging anyone from fire-affected areas who need support to attend a relief or recovery centre and see departmental staff at that centre.